Dogs are some of the most amazing animals on the planet, and now there's one more title some dogs can add to their resumes: cancer detectors. Researchers recently revealed that some Beagles have been trained to detect lung cancer by scent.
The study, which was shared in The Journal of the American Osteopathic Association, shared that the "olfactory acuity of a dog is at least 10,000 times more sensitive than that of a human."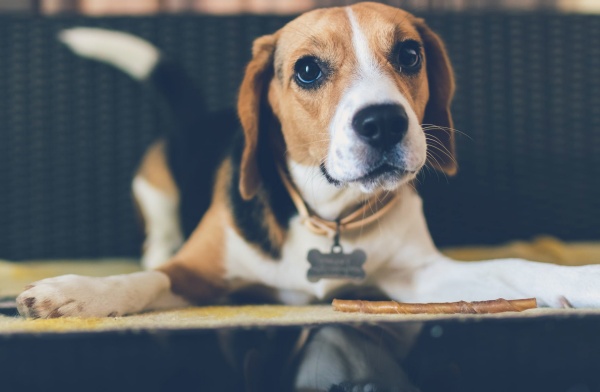 Source: Artem Beliaikin/Pexels
Four 2-year-old Beagles were trained for the study, and none of them had any previous training to detect lung cancer samples. The Beagles are small, calm, highly sociable and trainable, and have a very impressive olfactory system.
"We're using the dogs to sort through the layers of scent until we identify the tell-tale biomarkers," Dr. Thomas Quinn, professor at Lake Erie College of Osteopathic Medicine and lead author on the study, shared in a press release. "There is still a great deal of work ahead, but we're making good progress."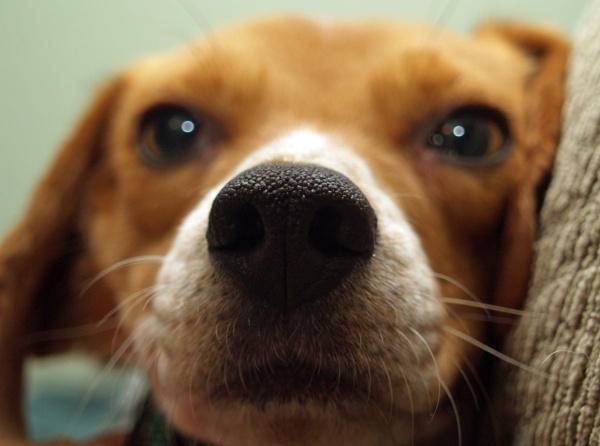 Source: Hilary Halliwell/Pexels
Quinn feels that the dogs have a better natural ability to screen for cancer than even the most advanced technology available today. The researchers hope the Beagles can identify early-stage lung cancer.
They hope to work on training dogs to detect other types of cancers including breast, lung, and colon. Never underestimate how incredible our beloved animals truly are. Way to change the world, pups!
Featured photo: Fox4
Please 'SHARE' to pass on this story to a friend or family member