66-year-old Nancy Bucciarelli, of New Hampshire, was arrested and now faces animal cruelty charges after she pushed her 11-year-old yellow Labrador Retriever, Bailey, into a lake and watched him drown.
Bucciarelli allegedly shoved the dog off a dock at Wasserman Park in Merrimack into Naticook Lake. The senior dog struggled to swim and ultimately drowned after Bucciarelli made no attempt to save him.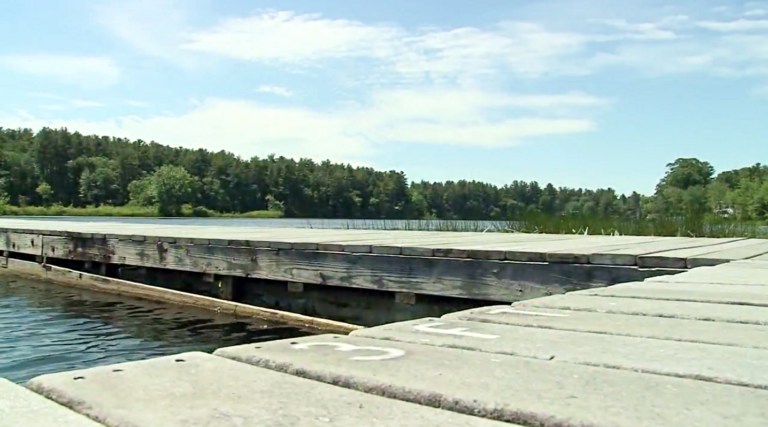 KRON4
According to Merrimack Police Chief Denise Roy, witnesses tried to help Bailey, who was drowning in just 3 ½ feet of water, by jumping into the lake to find him under the water and pull him out. They then tried everything they could to revive him, but sadly, it was too late.
The witnesses described the dog as old and said he appeared winded while walking around before the incident occurred.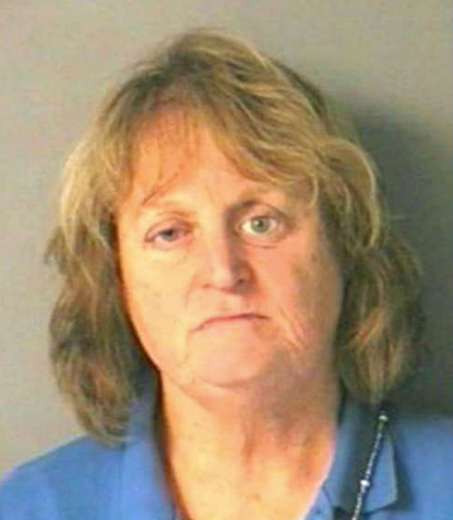 KRON4
Chief Roy says a possible motive is not clear as of now.
Bucciareli was arrested and released on personal recognizance bail. She's set to appear in court on June 27 and faces a misdemeanor cruelty to animals.
Please 'SHARE' to pass on this story to a friend or family member