Maine woman Danielle Letourneau has figured out a unique way to help the wildlife victims of the catastrophic Australian bushfires from 10,000 miles away.
An expert knitter, Danielle crochets rescue nests and recovery pouches for the suffering critters and ships them off to several struggling animal rehab centers across Australia!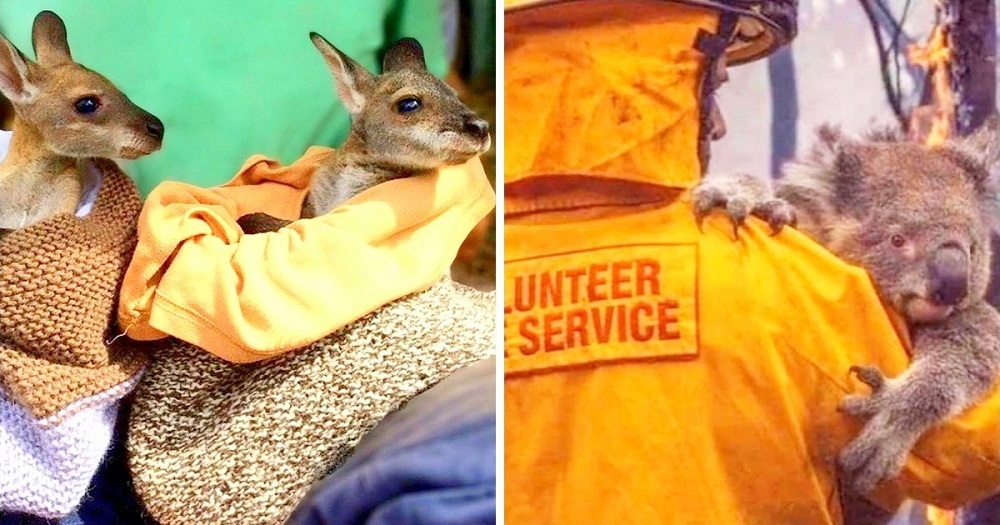 Source: Little Dandelion/Source | Heather Viana/Facebook
A huge animal lover, Danielle says that she was extremely upset when she learned about the suffering of the hapless animals in Australia.
While she initially felt helpless, she soon discovered that many rescue organizations need knitted pouches for the orphaned joeys.
On the other hand, the animals with burn injuries need nests and mittens as shields.
Danielle immediately gathered the yarn balls lying around in her closet and started preparing the rescue crafts. With the help of charitable online strangers, she was able to ship the knitted aids for free!
Thanks to innovative efforts from her and other such knitters and craft makers, thousands of rescued animals in Australia have now received custom made supplies!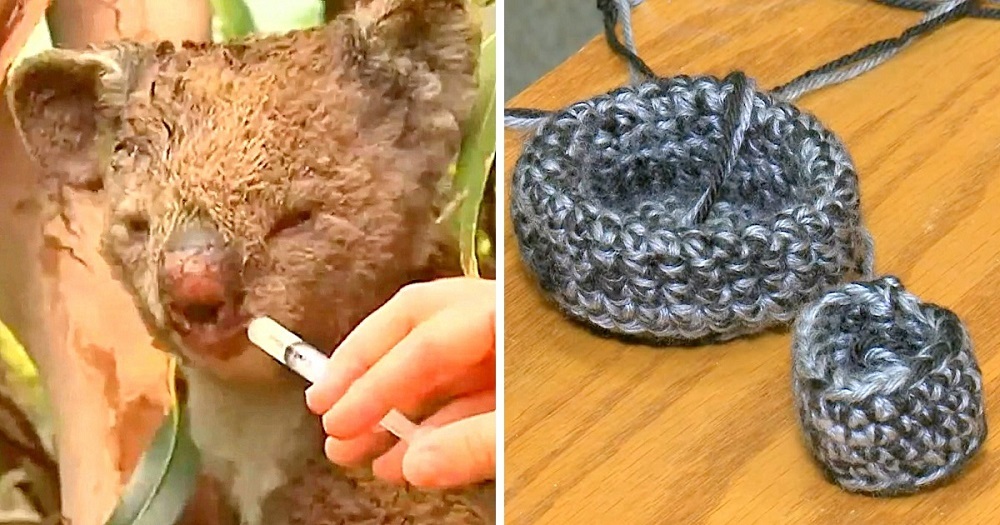 Source: NEWS CENTER Maine/YouTube
Inspired by Danielle's work, many other crafters have joined in this noble cause. If you wish to donate your hand-knitted rescue supplies, you can send the same here:
486 Sabattus St.
Lewiston, Maine
04240
If you want to contribute funds toward the disaster support in Australia, you can visit the Salvation Army World Service Organization's donation link here. Please spread the word and help the rescue teams reach out to other skilled craftsmen who can join in this charitable mission!
Click the video below to watch how Danielle helps the rescued animals with her knitting skills!
Please 'SHARE' to pass on this story to a friend or family member