The Dallas County Natural Resources manager went to check on the rising water near Puckerbrush boat ramp, preparing to close it down since it was expected to floor within the hour.
But she wound up seeing something extremely unexpected: two Maltese dogs locked in a wire crate near the rising floodwaters.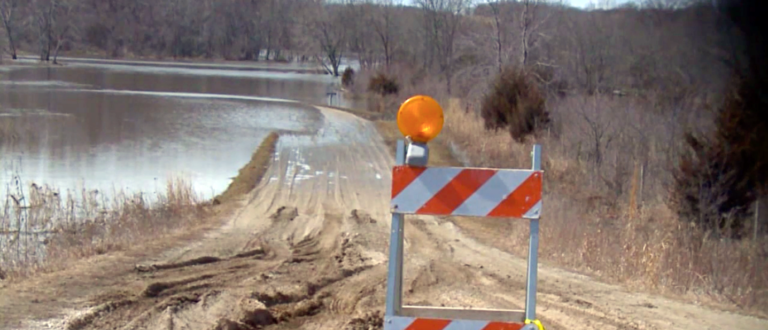 ABC 9
He immediately brought them to AHeinz57, an animal rescue in Iowa, where they were examined for any injuries. Luckily, the pups were okay and seemed to be in good health and condition.
One dog was microchipped, but the shelter is still investigating who the owners are to figure out how and why this incident occurred.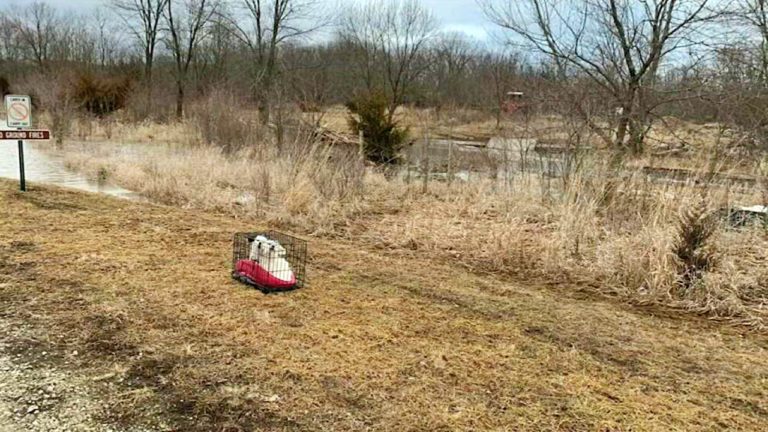 AHeinz57 Pet Rescue and Transport/Facebook
"There's all kinds of stories of what it could be," Debi Hawk of AHeinz57, told ABC 9. "It could be an owner…it could be someone being spiteful, or it could've been stolen."
If anyone knows anything about the incident, please contact Amy Heinz at 515-333-9040.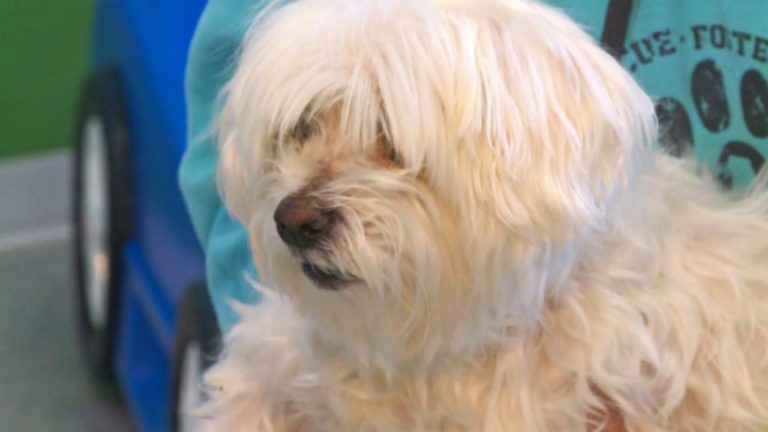 ABC 9
The pups will remain at the shelter until their story is known. The shelter says they will let everyone know when they're available for adoption.
Click here for updates on the shelter's Facebook page.
Please 'SHARE' to pass on this story to a friend or family member