Besides the cuteness factor, puppies are just like human babies. They require plenty of rest which is crucial for their development. Beyond that, being cute 24/7 is pretty exhausting. They need their nap time to recharge.
A pup's day basically consists of 'eat-sleep-play-repeat' cycle and it's not uncommon to see them play like crazy and fall asleep a few minutes later. They often pass out pretty much anywhere, at any time and in any position — and the results are hilarious!
The pics below show just how quickly puppies can pass out in the weirdest of position. Scroll down and enjoy!
#1 – 💤😴 🐶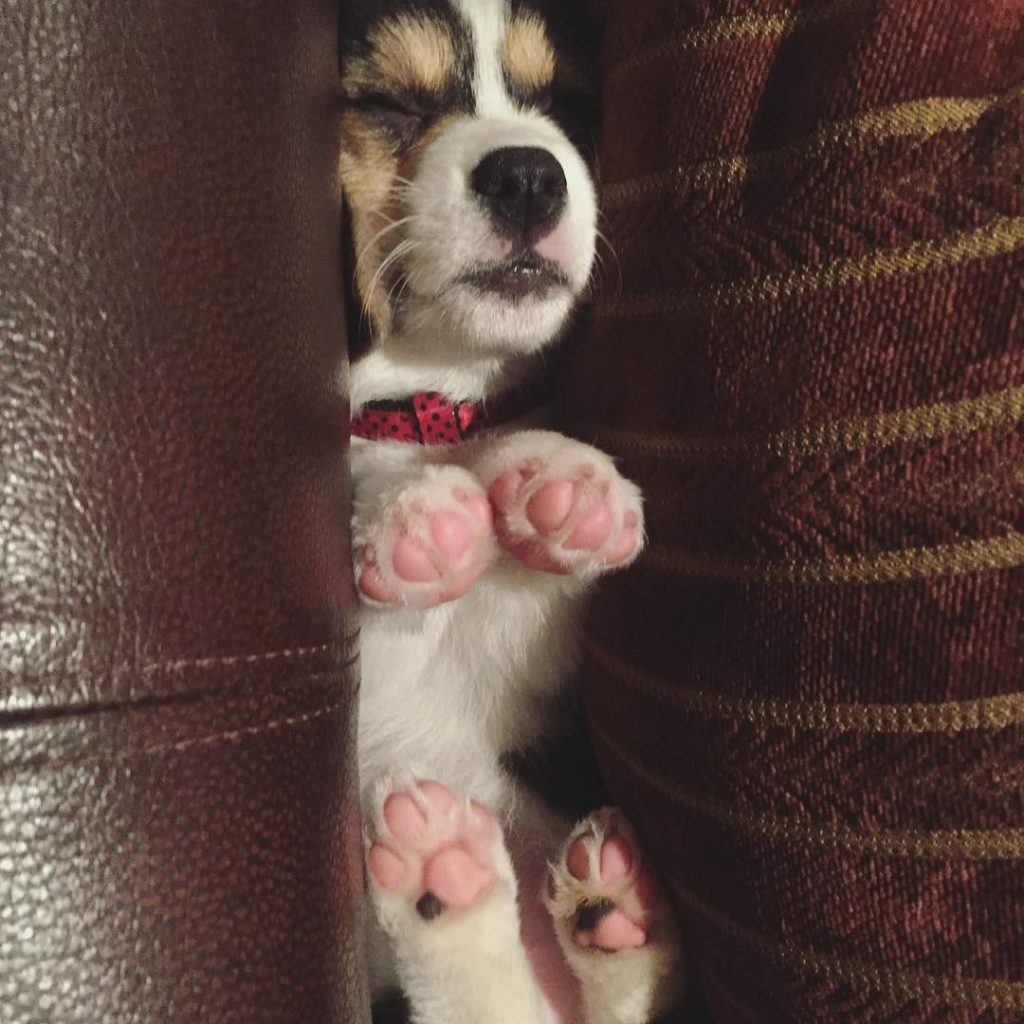 #2 – Power nap level corgi.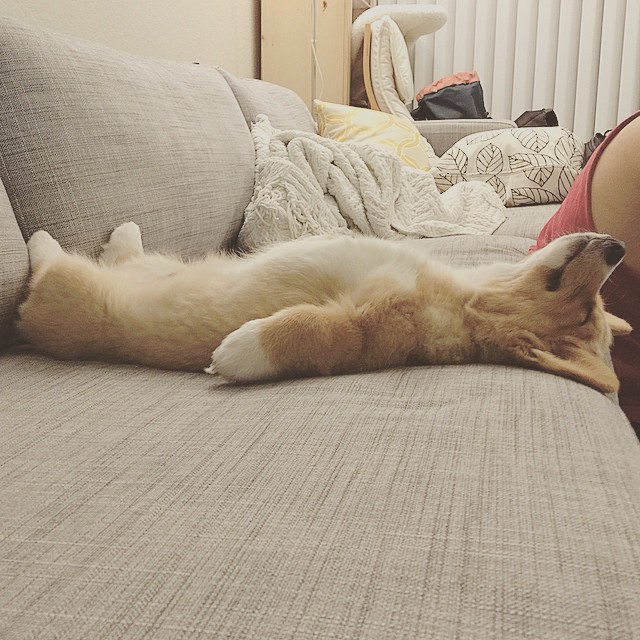 #3 – Current mood 😅🍷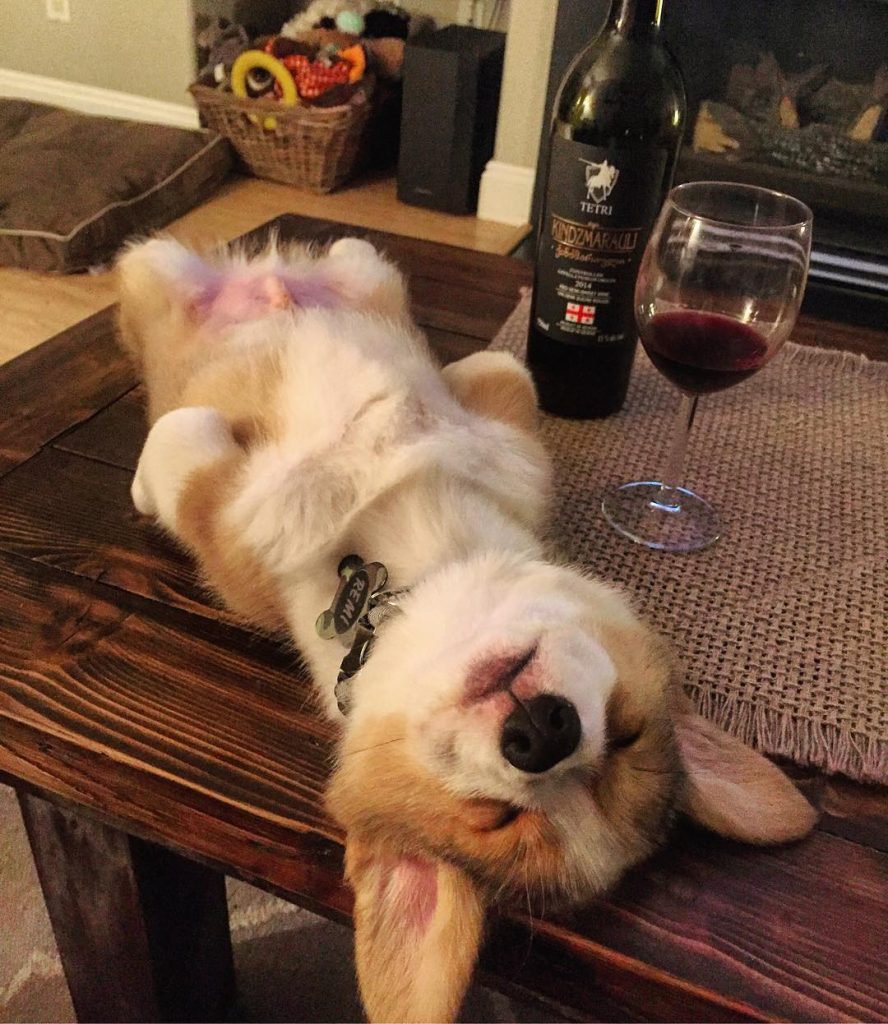 #4 – All tuckered out from digging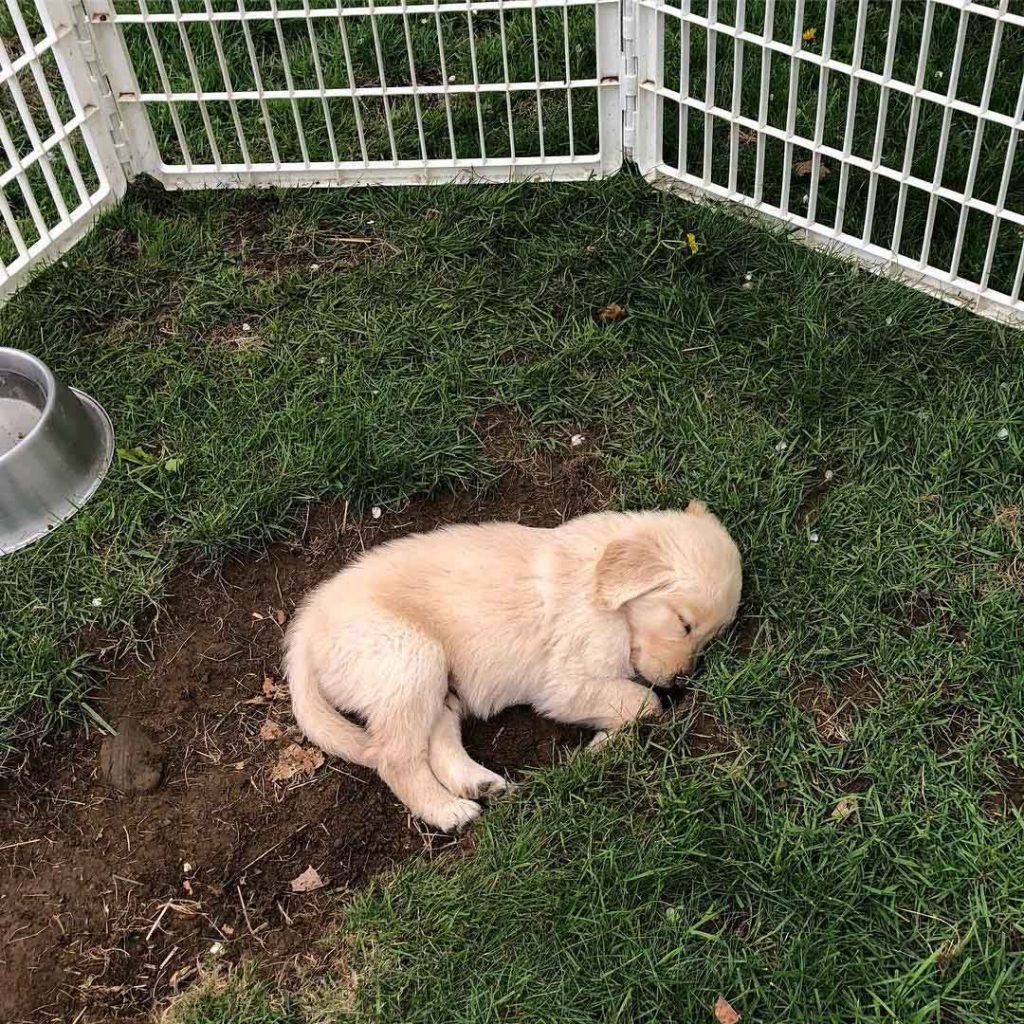 #5 –  What year is it?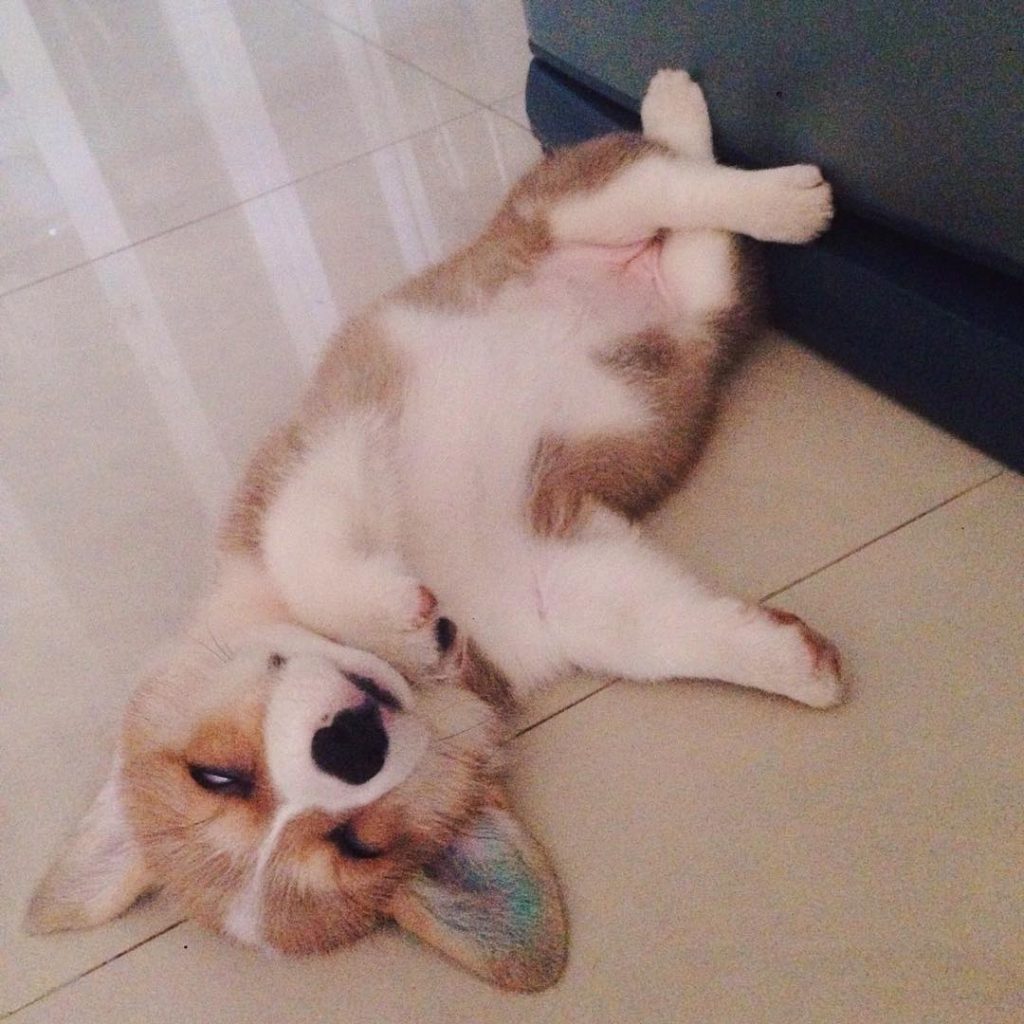 #6 – Human took too long to find me so I fell asleep.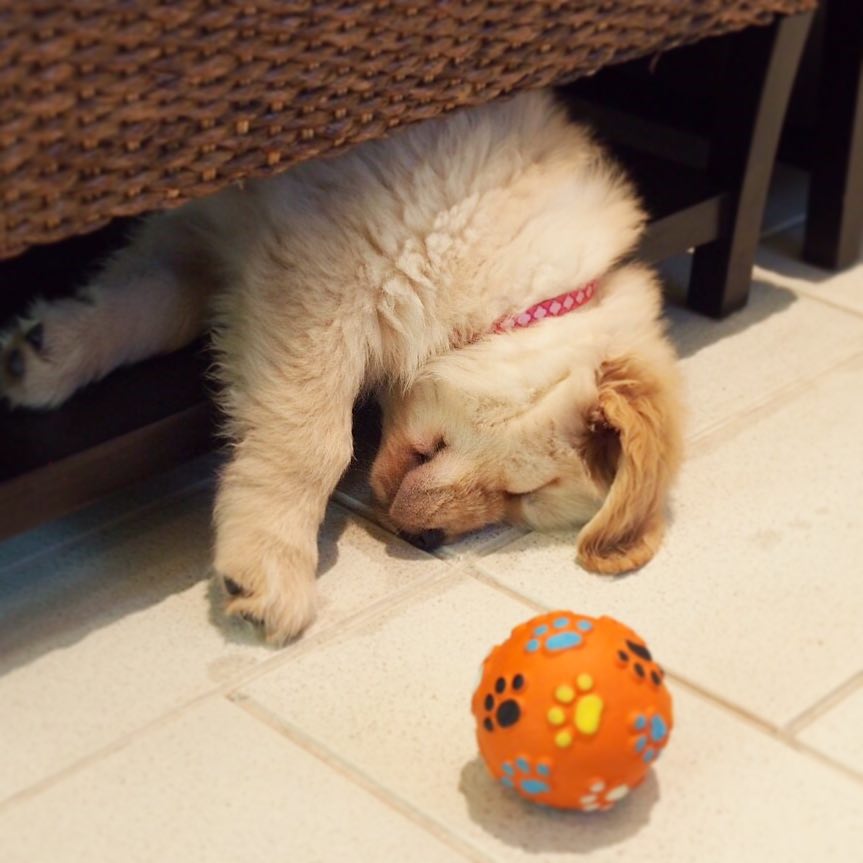 #7 – How I feel after a night with the boys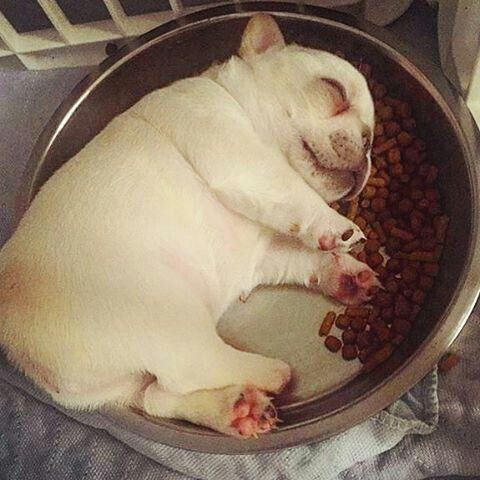 #8 – need a quick nap before studying. 😴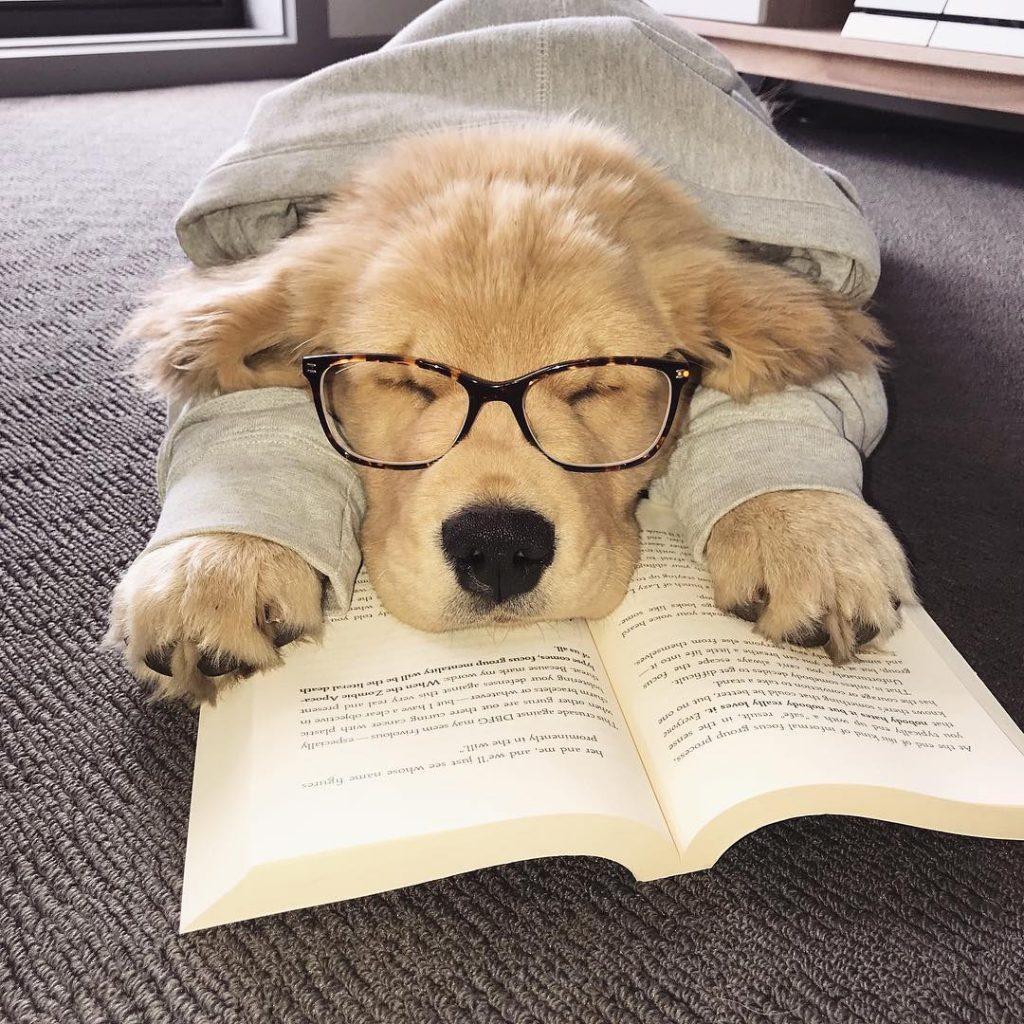 #9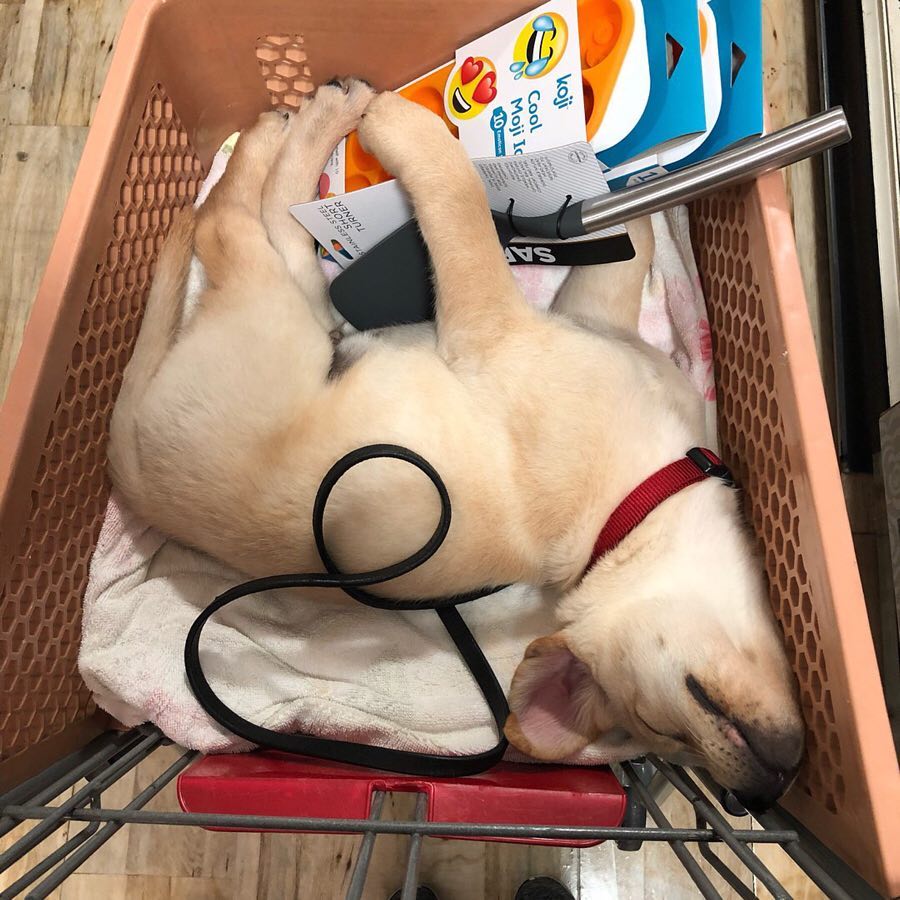 #10 – Ruff night?