These dogs are much happier now!
As we would always say, there is no other event of great importance than adoption day for a shelter animal who was once rejected, abandoned or left alone. Love has the power to heal wounds over time, and that was what happened to these 20 shelter dogs. Love and affection within a human family has changed their lives for the better – permanently!
Take this Pit Bull for example: once depressed in the corner of the four walls of his shelter kennel, he has grown to be an extremely confident canine!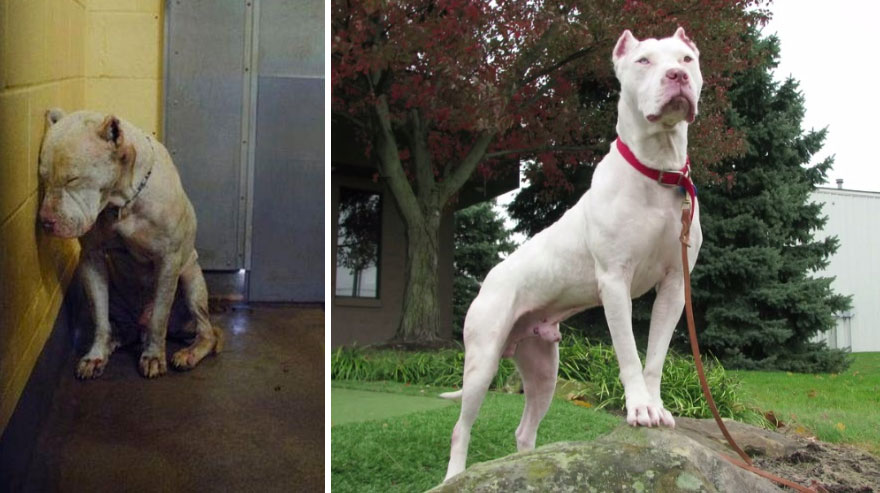 One volunteer who worked at the SPCA and refused to let this canine be euthanized, so she took him home! Plus, she did an amazing job in doing so!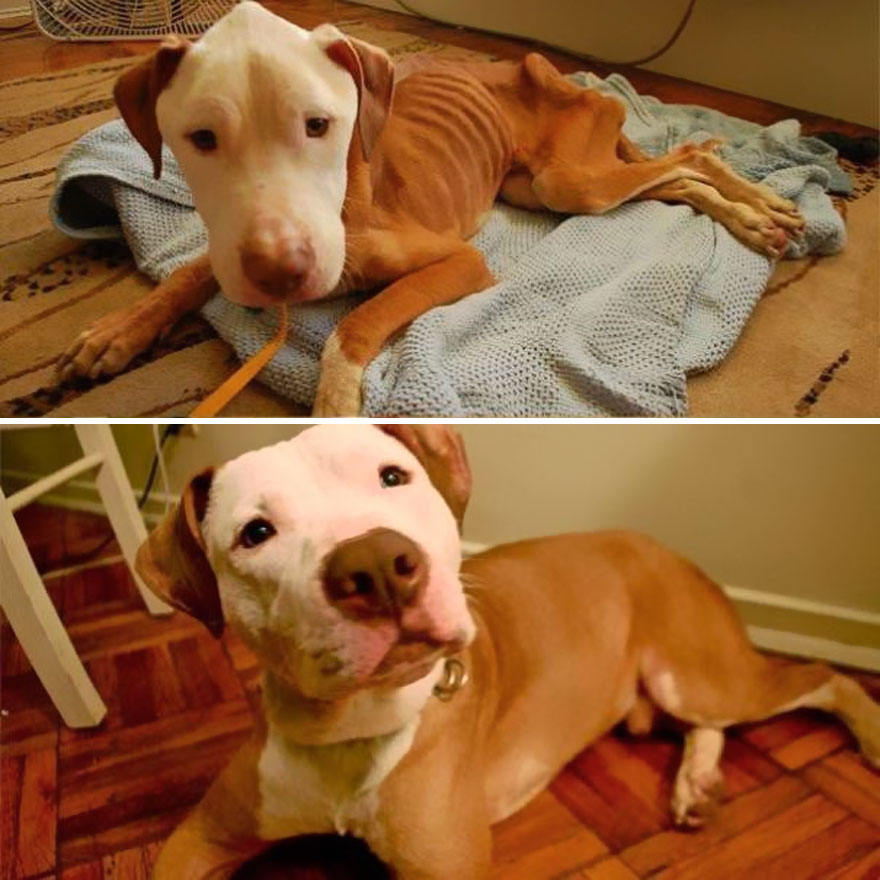 What a difference in how this beautiful Husky looks like now!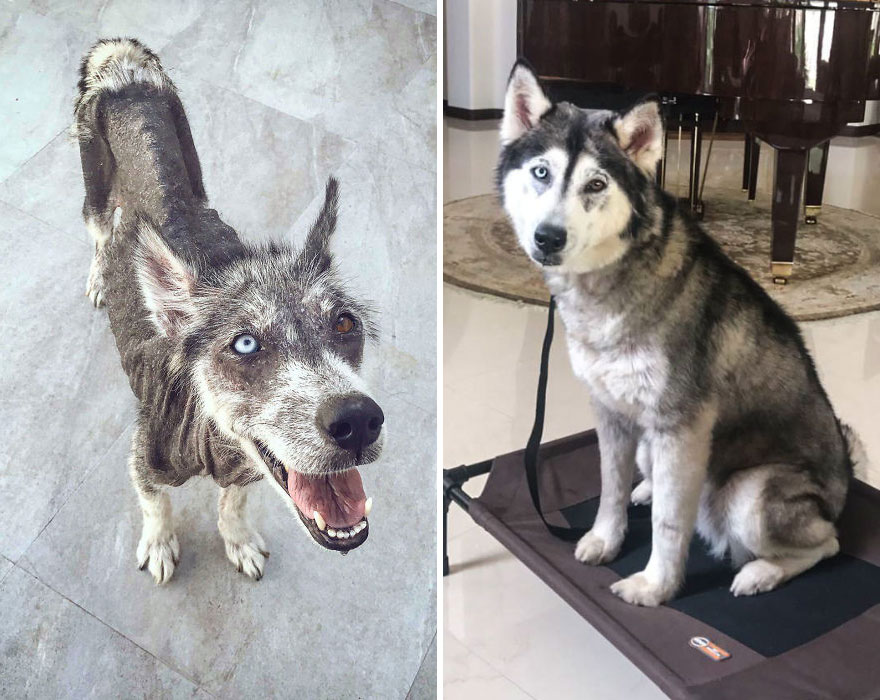 A dog named Wynter went from living in the streets to relaxing in his new owner's backyard!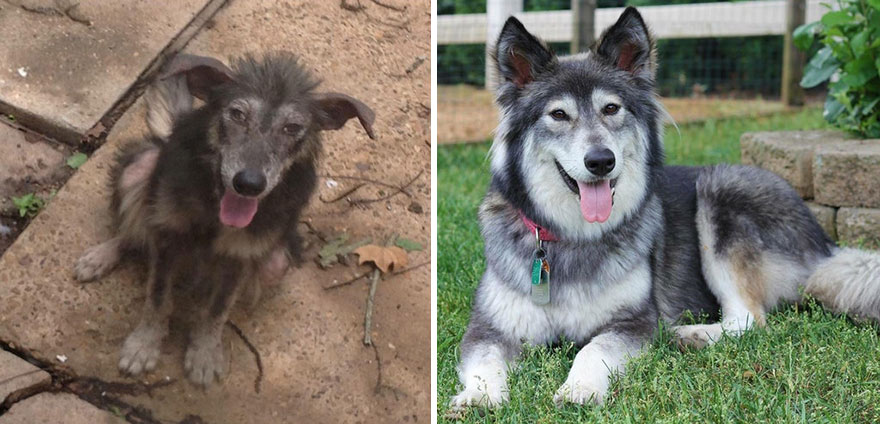 These two dogs were rescued together, and were also adopted together!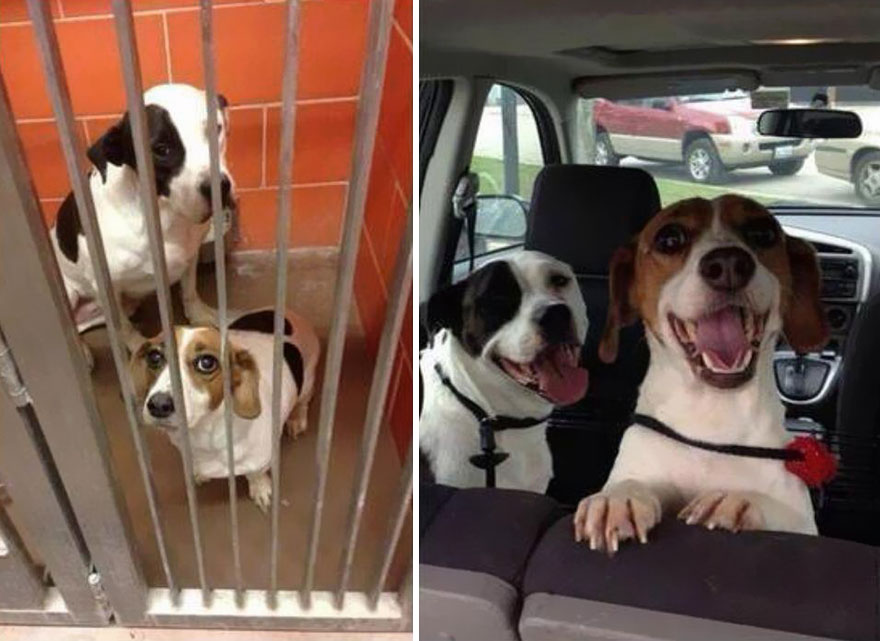 This is Ripley when she was 6-months-old in Iran, and her present self a year after in her new American forever home!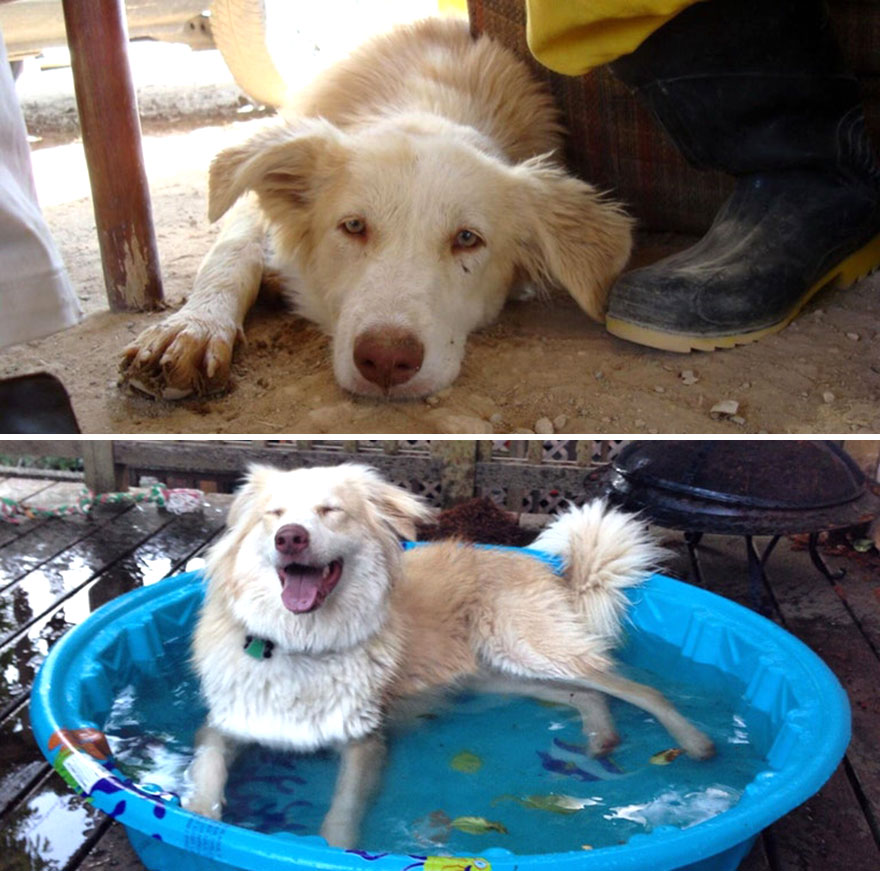 This little pup has quite the makeover after some affection and care!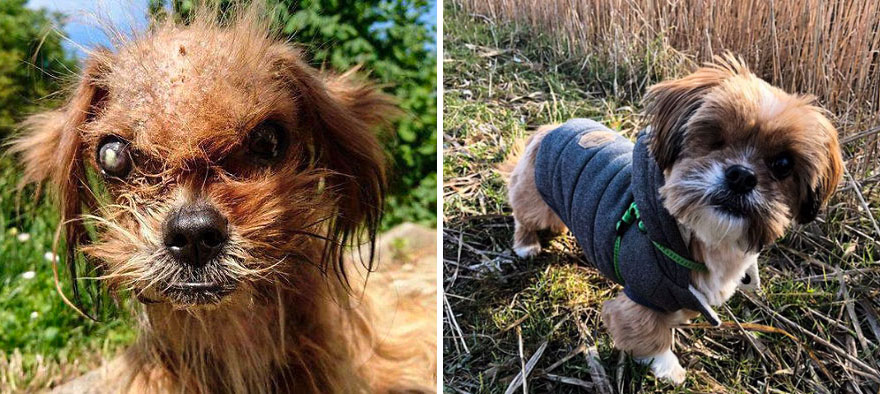 Abuse formerly crippled this poor pup with scars and timidness, but now he's such a sprite little thing!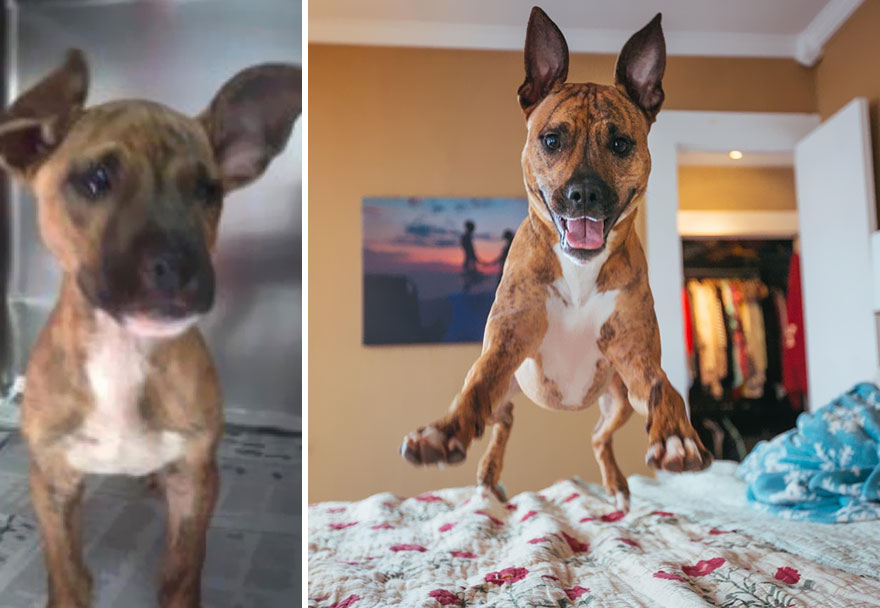 Nicknamed 'Frank the Tank', this canine now has quite the shiny eyes!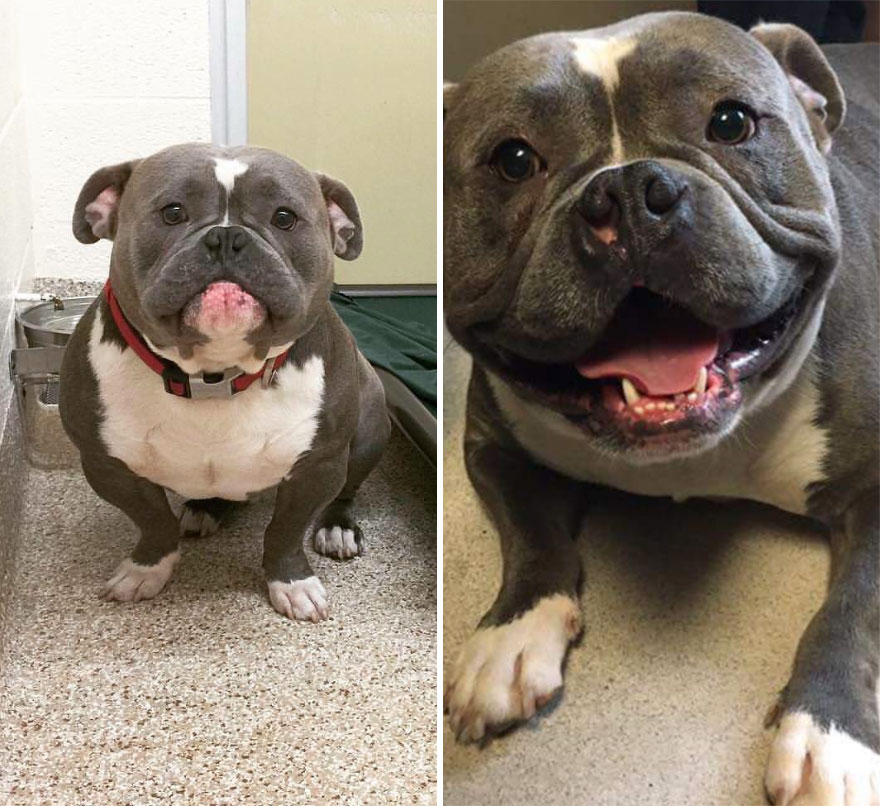 He was someone's sister's first dog – and her care made him blossom!