Pasco County Sheriff's Office deputies are investigating a serious case of animal cruelty after receiving complaints from several people about the severe abuse of a dog.
Locals of a neighborhood in Port Richey, Florida, claim that 28-year-old Andrew Levine was seen violently dragging his dog for over 100 yards.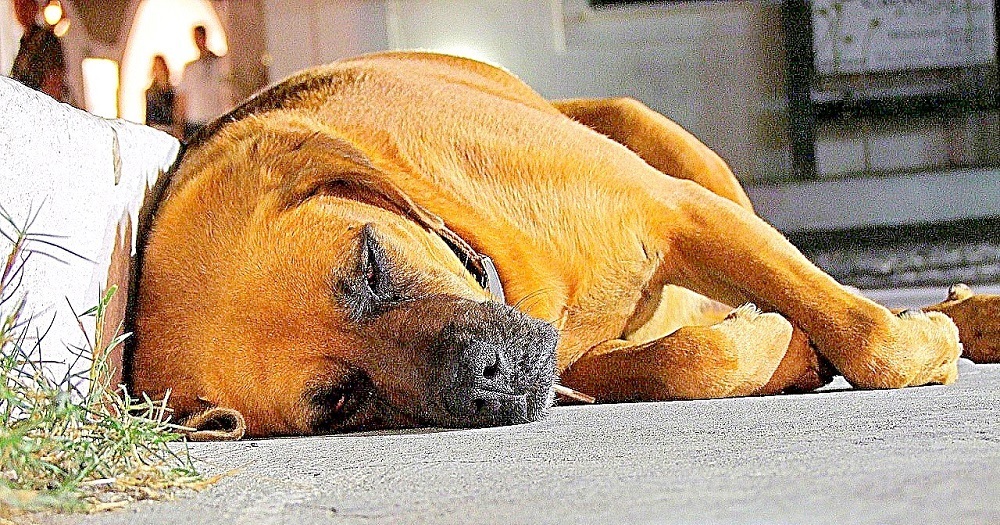 Source: Laborratte/Pixabay
Witnesses further explained that the dog was a victim of Andrew's intoxicated rage. The poor dog was yelping in pain and trying hard to break free, but his heartless owner never stopped.
Many horrified onlookers jumped to the dog's rescue, but Andrew punched and kicked them away. He even struck a woman in the face when she tried to free the dog.
Thankfully, the dog was able to get away while Andrew was busy assaulting the rescuers. Locals are now trying hard to locate the wounded dog and get him the necessary medical attention.
Andrew was last seen shutting the door in the authorities' faces when they came to question him. Let's get the word out and make sure he doesn't escape the law!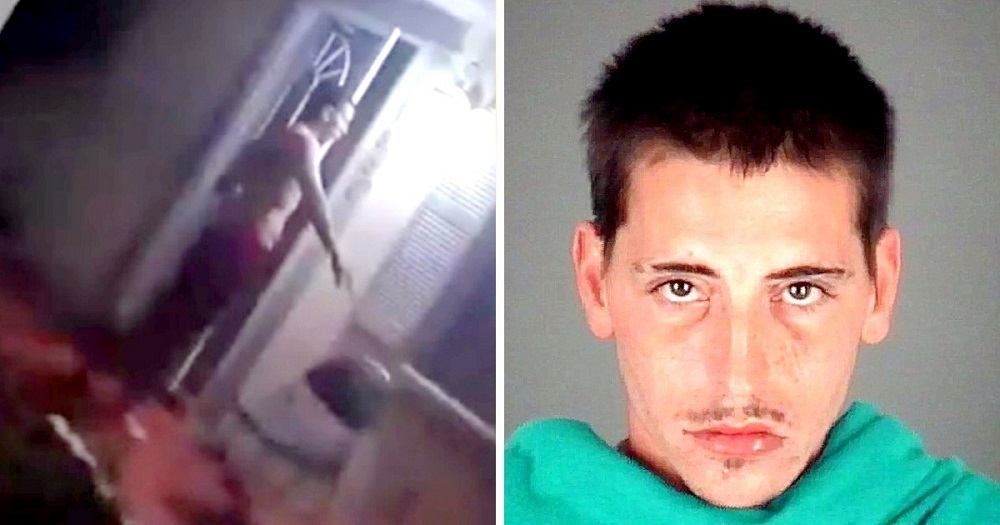 Source: WFLA News Channel 8/YouTube | Pasco Sheriff's Office
Update: Cops have updated that Andrew has been arrested and booked into the Land O' Lakes Detention Center. He faces several charges related to assault and battery, animal cruelty, disorderly intoxication, and resisting arrest. There is no update on whether his dog has been found yet. Let's demand the strictest punishment for Andrew's deplorable act of cruelty!
Click the video below to watch a report on Andrew's abusive rampage in his neighborhood.
Please 'SHARE' to pass on this story to a friend or family member