"Playing Dead" is one of the most popular tricks taught to dogs. In this short segment from a popular dog show, we meet the ultimate "playing dead" master, Bailey!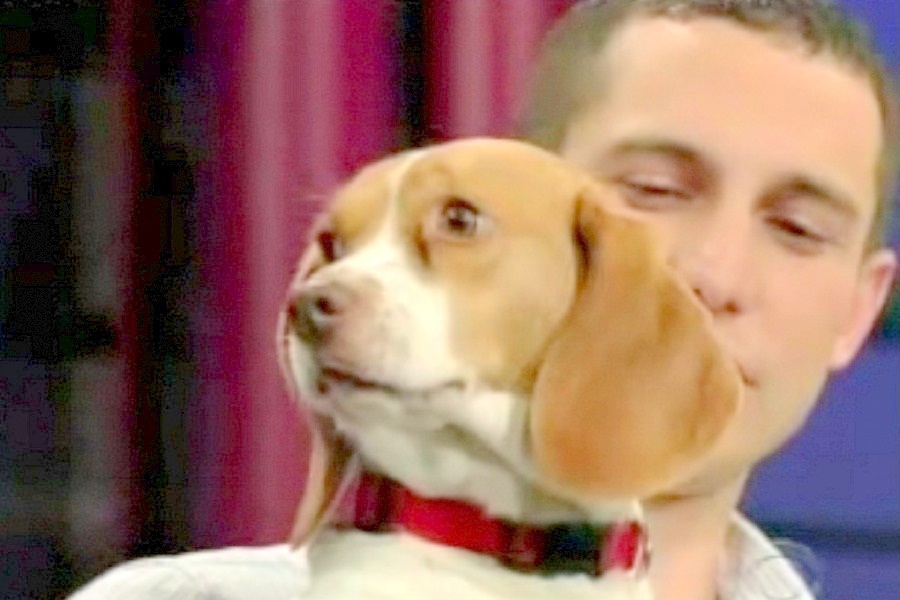 Source: Video Beagle/YouTube
Bailey, a Beagle, is in the show with his dad, Mike. He looks amazed as he sits perched in Mike's arms, while Mike does the introductions. Mike wants Bailey to do the classic "play dead" trick in front of the studio audience. Bailey complies, and how!
Everyone in the studio is amazed, as the alive and perky Bailey literally "drops dead" on Mike's command! While still in Mike's arms, he flops over to his side, and goes all limp. It almost looks as if they've taken the battery out of a toy!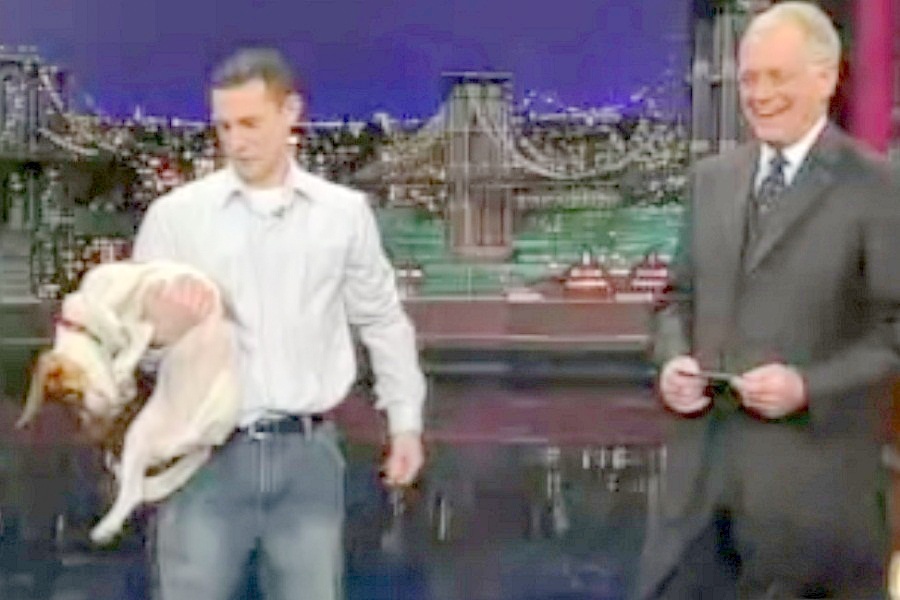 Source: Video Beagle/YouTube
However, Bailey doesn't stay dead for long, as Mike "revives" him with some treats! Bailey looks on at the cheering crowd, and goes on to repeat the trick. The host also cracks up, and he even tries to get the pup in for a handshake, which fails hilariously! What a funny character!
Check out the video below to watch Bailey's unique delivery to Dad's "play dead" command!
Please 'SHARE' to pass on this story to a friend or family member