An 11-year-old girl was out walking her dog in Pasadena, Texas, when she was approached by a man who grabbed her by the arm, allegedly trying to abduct her.
The girl pulled her arm back, but it was her dog who became the hero. The two-year-old Beagle Mix, Ray, sensed the danger and bit the man in the leg. The girl was then able to run home, unharmed.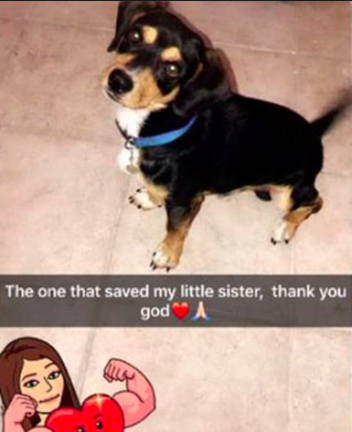 The little girl's uncle, Alan Aguilar, chased after the suspect, but he drove off in his car. Luckily, he was caught on surveillance camera escaping the scene at the Willow Oaks Townhome complex, and was driving a green 2001 Ford Expedition.
The suspect's identity is hidden while the Pasadena Police Department continues the investigation.
"At this point, they know what they're looking for, and we've just got to keep a close eye on the little ones," Aguilar told KPRC.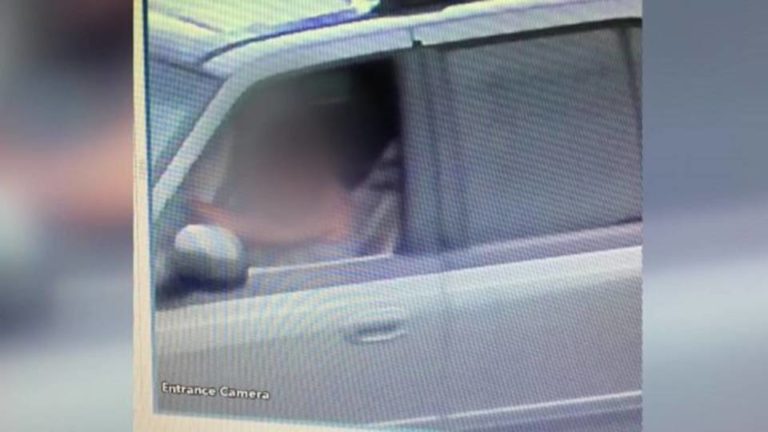 Thankfully, both the girl and the dog got home safely, and managed to escape what could have been a very awful situation.
There are dogs who are trained to detect certain health conditions – high blood pressure, potential heart attack or an impending seizure among many other things – so it's no surprise that dogs are able to sense danger in other ways.
Dogs are very good at reading the body language of not only other dogs, but humans as well. They are experts at picking up subtle signs that sometimes even people can't detect.
Dogs can also identify danger by tone of voice. When this alleged kidnapper grabbed his human's arm and said "come on," Ray knew this stranger was a threat.
Please 'SHARE' to pass on this story to a friend or family member