A dog was mercilessly tossed aside by his owner when he got sick. He had a broken leg that caused a severe limp.
But instead of taking him to the vet, his owner dumped him in the outskirts of the city without any food or water.
The dog kept begging for help for days, but no one noticed his helpless plight.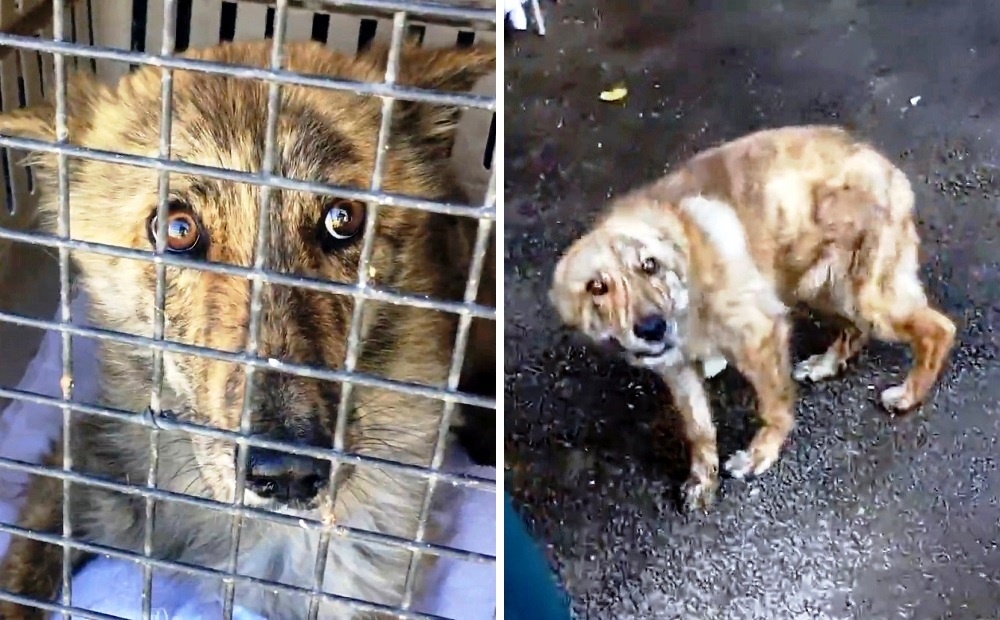 Source: Rumble Viral/Youtube
In this video, we see one kind woman approaching the dog and offering him help. By now, the dog is skeptical about humans and their general apathetic behavior. But when the woman calls him out, his broken heart rejuvenates with hope again!
The woman sees the dog's hanging back leg and realizes his painful ordeal. As the dog pitifully limps to the woman and falls apart in her lap, she pets him and promises to fix his suffering. She takes him to the vet where he receives surgery for his broken leg.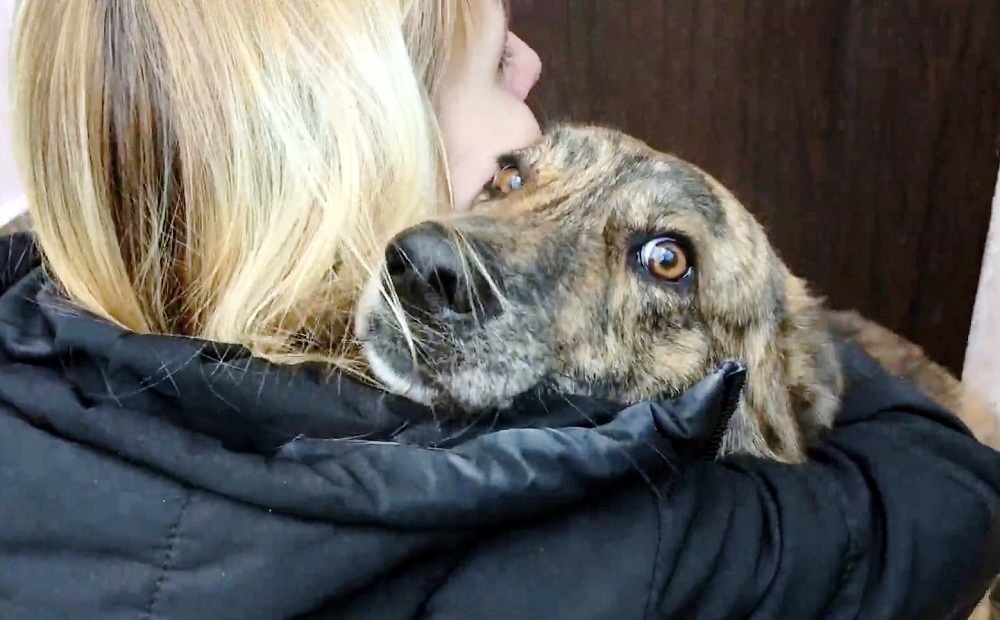 Source: Rumble Viral/Youtube
The dog was in acute pain for the next few days, but his life was about to change soon. As he gradually recovered, he found a caring family who decided to adopt him.
The dog was caught off-guard when he received true love and affection from his new parents and his doggie sibling!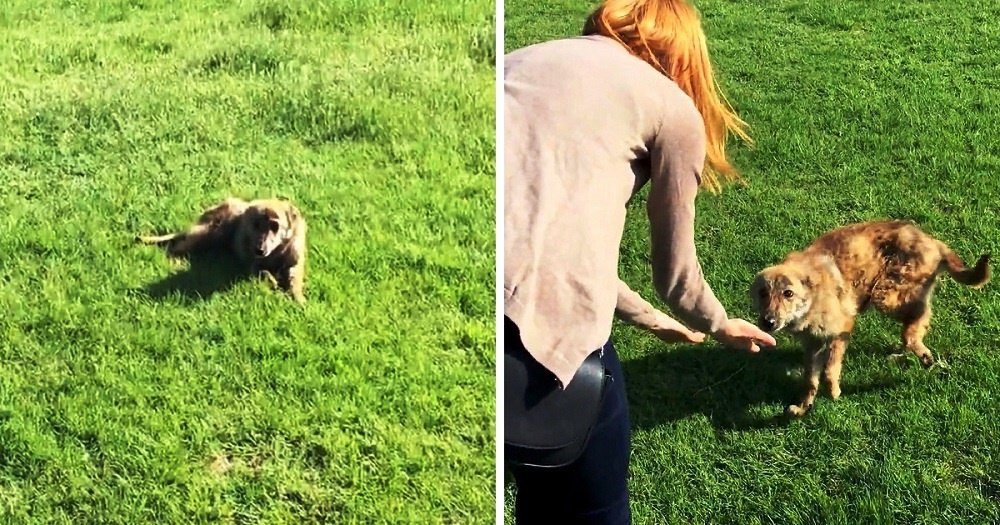 Source: Rumble Viral/Youtube
In this video, we get to witness the dog's special journey of healing. From being a skittish, lonely dog in the beginning to being a beautiful, spunky pooch by the end of the video, it's overwhelming to watch him transform in body and soul.
We thank the woman who scooped this dog up and changed his life for the better. She's a brilliant human being!
Click the video below to watch the dog's terrific transformation after being rescued by the kind woman!
Please 'SHARE' to pass on this story to a friend or family member