Marie Ahonen and her family were devastated when they lost Rosie, their sweet and affectionate Chihuahua-mix. But it was Cash, their Golden Retriever, who completely "slowed down" after Rosie's death.
Cash was depressed and lonely all the time, and his parents feared that he would fall sick at this rate.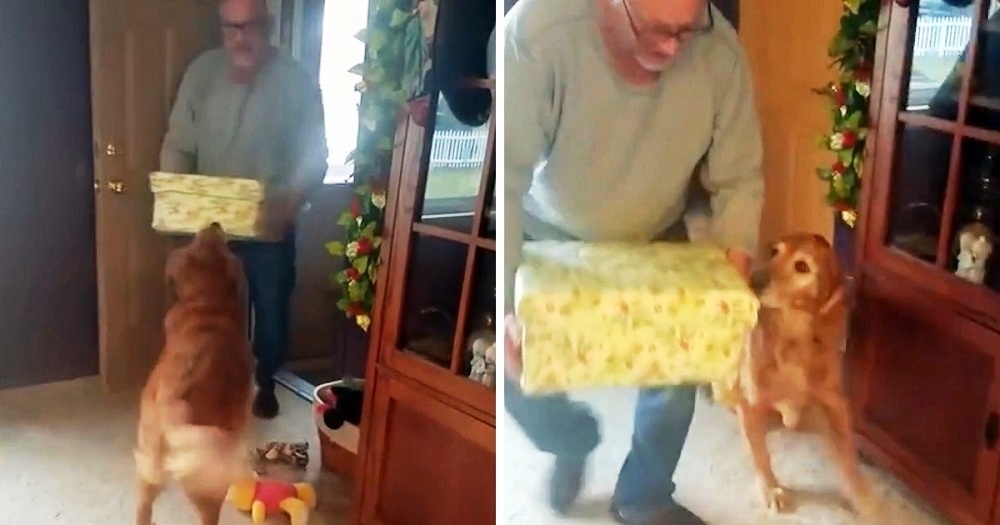 Source: Caters Clips/Youtube
3 years after Rosie's passing, the family finally decided to get a new puppy for the 12-year-old Cash. They knew that at this point, Cash badly needed a companion to find his will to live again.
The family picked the perfect puppy and planned a big surprise for Cash before Christmas Day.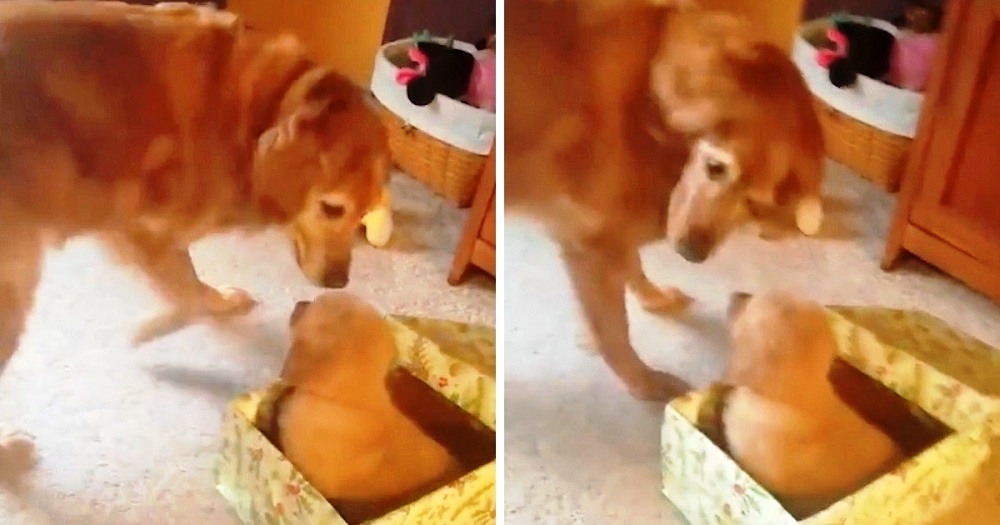 Source: Caters Clips/Youtube
In this video, we see Dad walking into the room with a. . .  >> Click To Continue Reading This Story And Watch The Video!