Police in Cathedral City, California are asking for help from the general public to find a monster that stole someone's truck with his service dog inside.
The suspect was recorded on store surveillance video entering a Circle K store on Cathedral Canyon Drive recently.
He exited the store and stole the vehicle, a 2009 Honda Ridgeline, from the parking lot outside. The stolen vehicle has an Oregon license plate.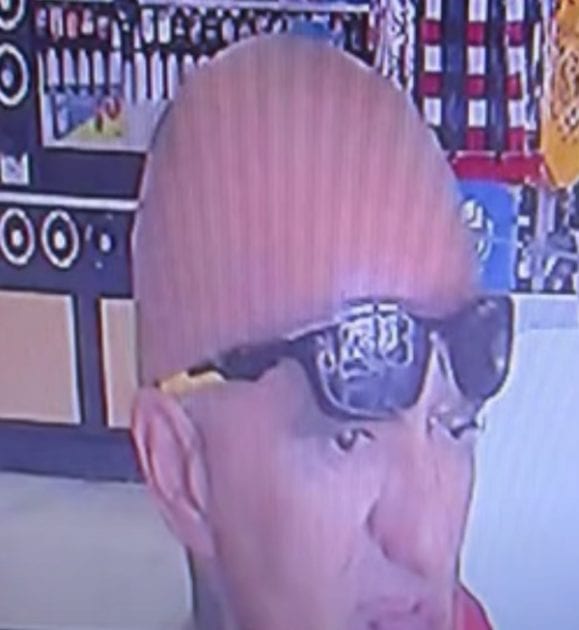 Source: KESQ NewsChannel 3/YouTube
Sadly, the keys were left inside the truck with the owner's service dog. The dog answers to the name Bug and is a black and white Border Collie.
According to the police, the owner is devastated and simply wants and needs his dog back.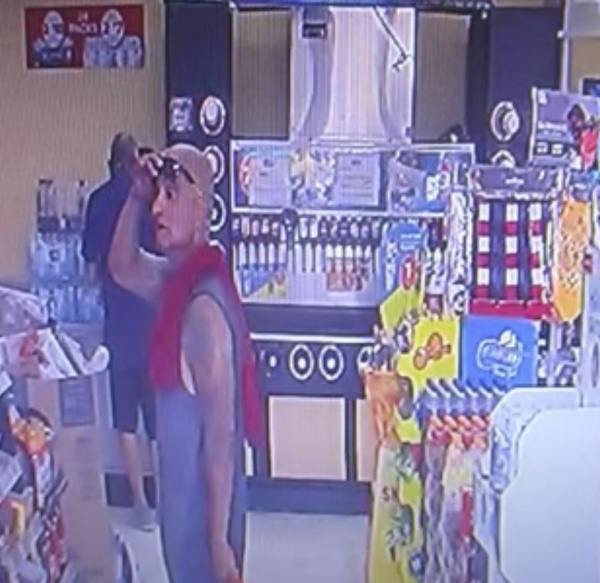 Source: KESQ NewsChannel 3/YouTube
The suspect is about 5'8″ tall, weighs around 160 pounds, and is a Hispanic male. He also has tattoos on the backs of his arms, the letter "I" on the left, and the letter "E" on the right.
If you have information about the suspect or any sightings, please contact Cathedral City Police. More information can be seen in the video below.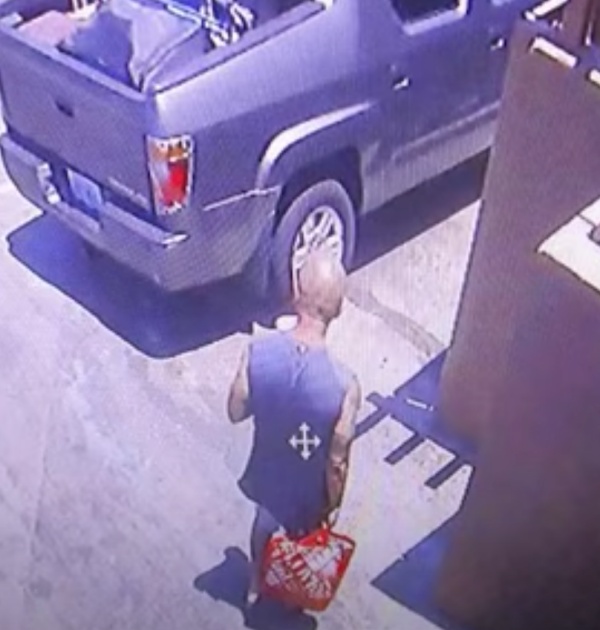 Source: KESQ NewsChannel 3/YouTube
We hope this man gets his service dog returned to him safely.
H/T: News Channel 3
Please 'SHARE' to pass on this story to a friend or family member