This story contains graphic content, viewer discretion is advised.
A Texas man has been arrested and is facing serious animal cruelty charges after he admitted to shooting an 11-year-old dog in the face at a Richmond park last year.
The dog, now named Clarence, was found in a small wire kennel with two gunshot wounds to his face at Harlem Park in December 2019.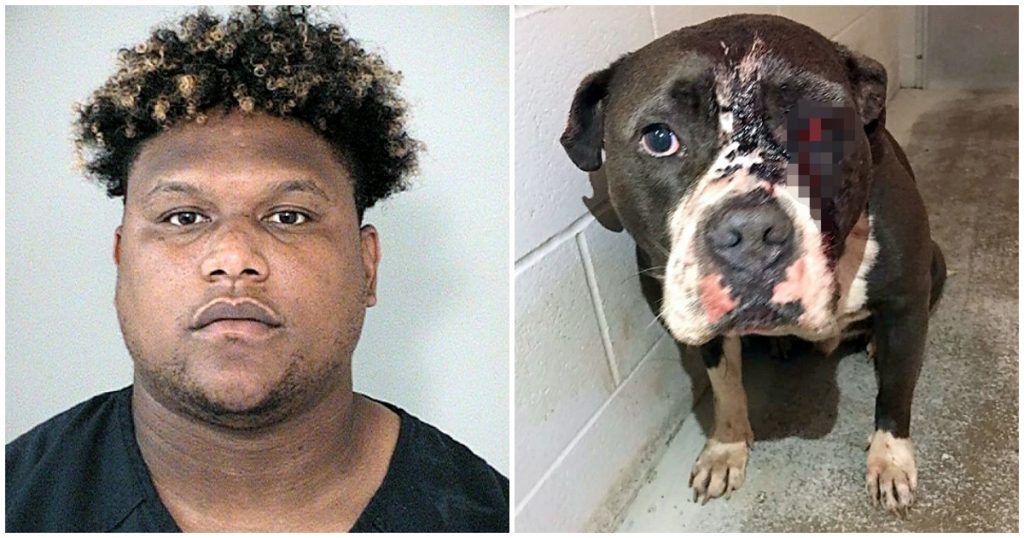 Wag Again Rescue/Facebook
Police said Clarence had been shot at close range while he was locked in the kennel and was then abandoned for nearly 12 hours before he was found.
Thankfully, Clarence survived the horrifying ordeal and was nursed back to health by amazing vets and staff at Wag Again Rescue.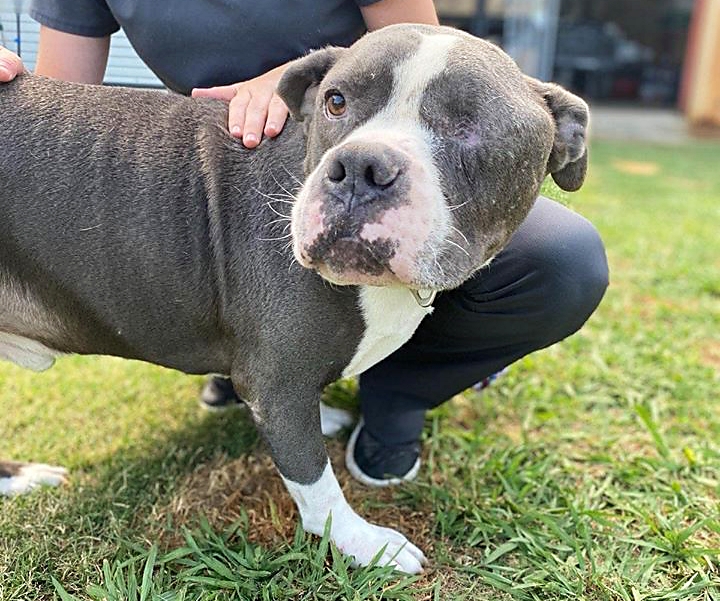 Wag Again Rescue/Facebook
Today, he is thriving, but still suffers from sinus infections and other traumatic issues from the gunshot wound. He is now being trained as a therapy dog and is reportedly doing a great job.
Six months after committing this heinous act, 32-year-old Timothy Holloway has been charged with third-degree felony cruelty to non-livestock animals.
Please 'SHARE' to pass on this story to a friend or family member