When Cleo, a four-year-old Golden Retriever mix, went missing from her Olathe, Missouri home, her family was absolutely devastated.
They took to Facebook and posted a photo of her in local lost and found pet groups in the hopes that someone in the area had found her.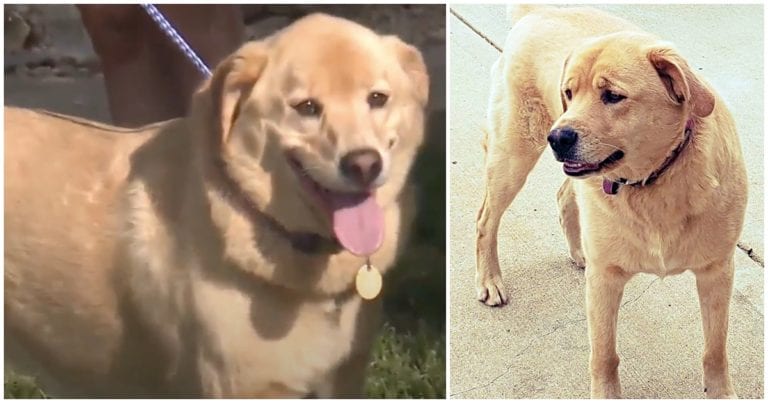 Drew Feeback/Facebook
Someone did find her, but it wasn't someone in the area.
Colton Michael's family returned to their Lawson, Missouri home to find a dog on their front porch.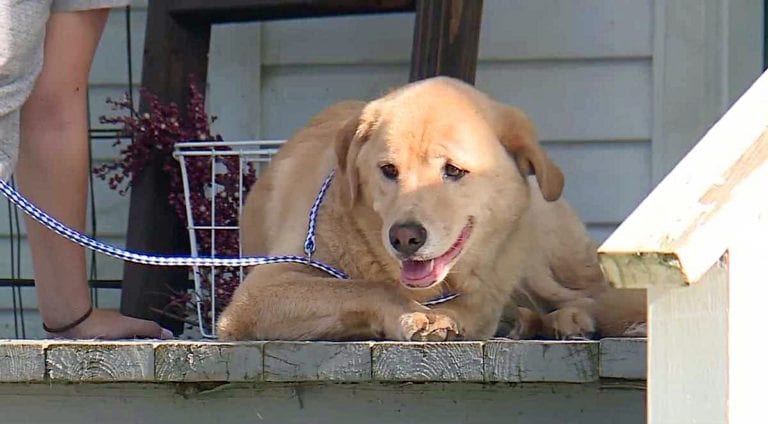 KMBC 9/Youtube
When they brought her to scan for a microchip, they were shocked to learn that Cleo belonged to a family who used to live in the house they live in now!
Cleo remembered her old home and somehow made the 60-mile trek from Olathe to Lawson to her old home, which her family moved out of two years prior.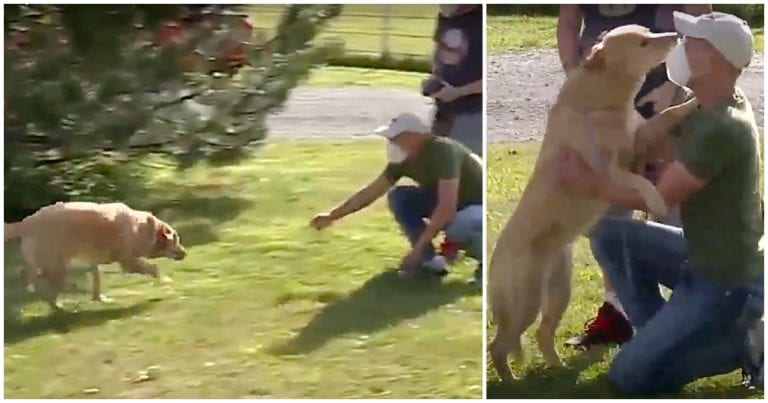 KMBC 9/Youtube
Neither family has an idea how Cleo managed to make the long journey in just a few days, especially since she would have had to cross a river to get to her old home.
Luckily, this story has a happy ending, and Cleo was able to reunite with her family.
H/T to UPI & KMBC 9.
Please 'SHARE' to pass on this story to a friend or family member