A woman at the 2019 Coachella music festival made international headlines after dumping seven 3-day-old puppies in a recycling bin. Now, her lawyer is making headlines after telling the court "puppies aren't people."
Deborah Sue Culwell has a slew of charges including seven counts of felony animal cruelty and seven counts of misdemeanor abandoning animals. The woman was out on bail but prosecutors recently argued that the bail should be increased from $10,000 to $50,000.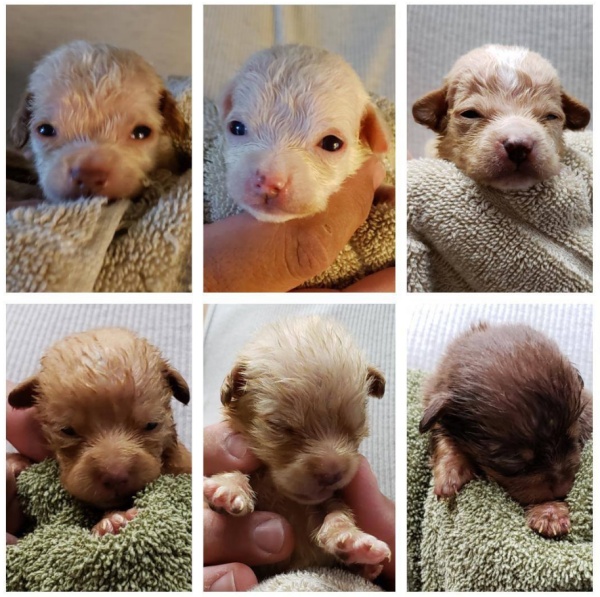 Source: Riverside County Animal Services/Facebook
Audible gasps were heard in the courtroom after the woman's attorney, Joseph Cavanaugh, argued against that. He stated that his client "shouldn't be held to the same standard as someone who harms a person."
Cavanaugh believes that since his client is showing up for court appearances, a bail increase is not necessary. Prosecutors believe the bail does not match the heinous nature of Culwell's crime. She faces up to seven years in prison if convicted.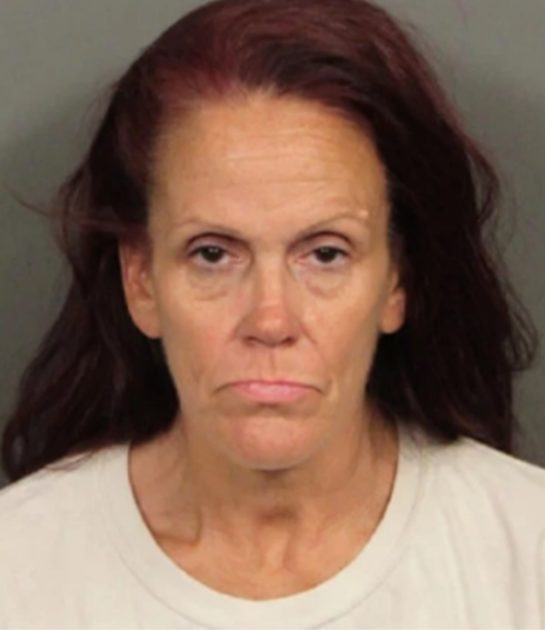 Source: Fox 8
After authorities saved the seven puppies Culwell dumped in the recycling bin, they seized another 38 dogs at her home. Most of the animals were turned over to rescue groups.
According to a Riverside County Animal Services Facebook post, Culwell admitted the puppies came from two separate litters.
"We're not surprised by the admission," Commander Chris Mayer said. "On the day we seized the dogs, we noticed that several of the dogs appeared to have had recent litters."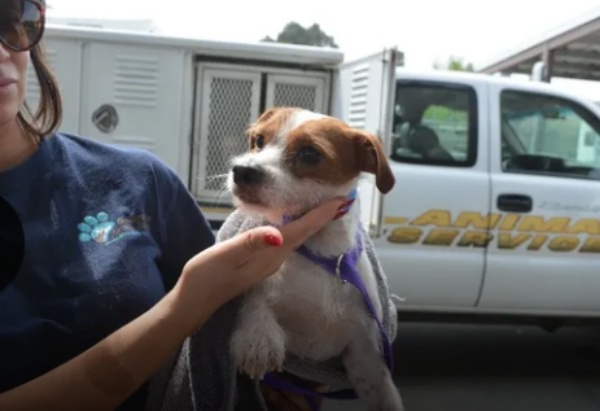 Source: Desert Sun
Please 'SHARE' to pass on this story to a friend or family member