Finally, rescuers showed up and brought him to the vet. He had a high fever from a bad infection. The doctor gave him medicine for pain and antibiotics to treat his infection. He was able to finally rest.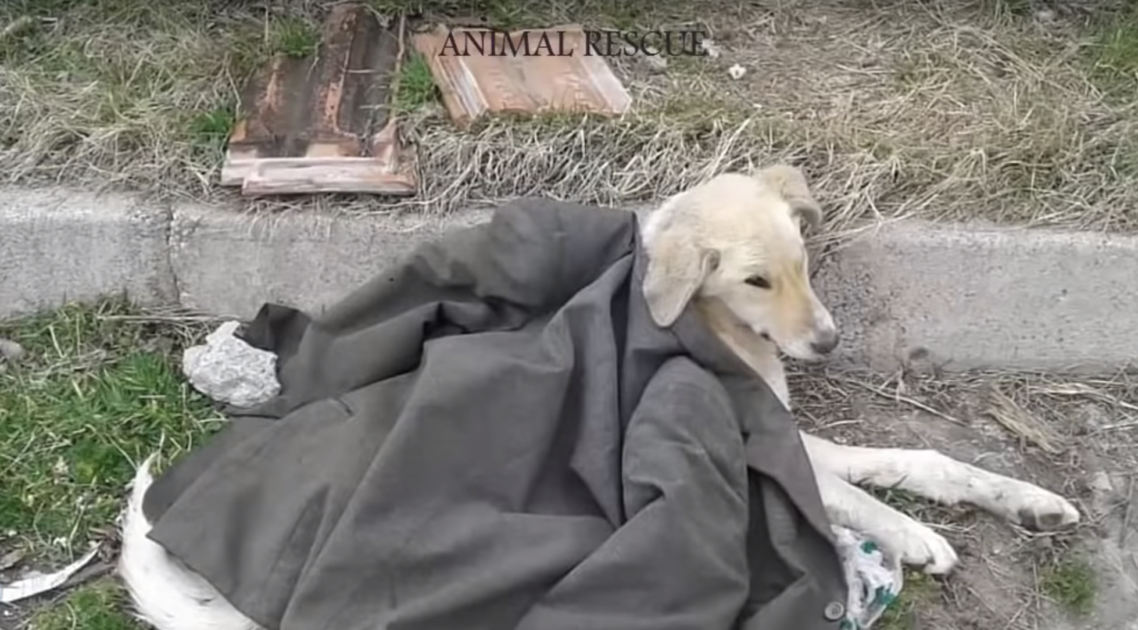 Source: Animal Rescue/Youtube
The next step was surgery to repair his pelvis. The surgery was successful but it would be a long road to recovery.
Totally immobile, the sweet dog began to eat. His caregivers sat with him around the clock. He's never even had a friend before. Now he has all these people that love him.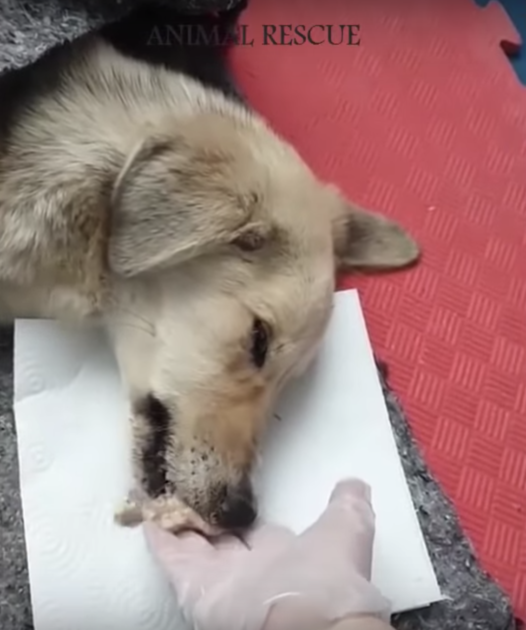 Source: Animal Rescue/Youtube
The dog got stronger each day and was finally able to stand and walk a bit. He needed a lot of physical therapy. His new human friends gladly helped.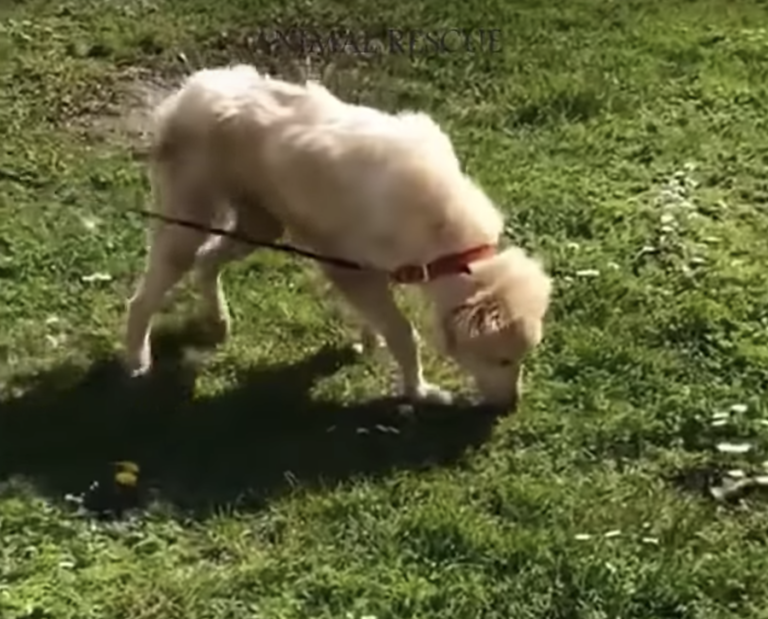 Source: Animal Rescue/Youtube
Each day, the little angel makes more and more progress. It's really quite amazing. He was knocking on death's door and now he can walk!
Once he is cleared by the vet, he will be available for adoption. The dog who lay all alone, ignored and gravely injured, is now living a wonderful life thanks to caring humans. How wonderful is that?!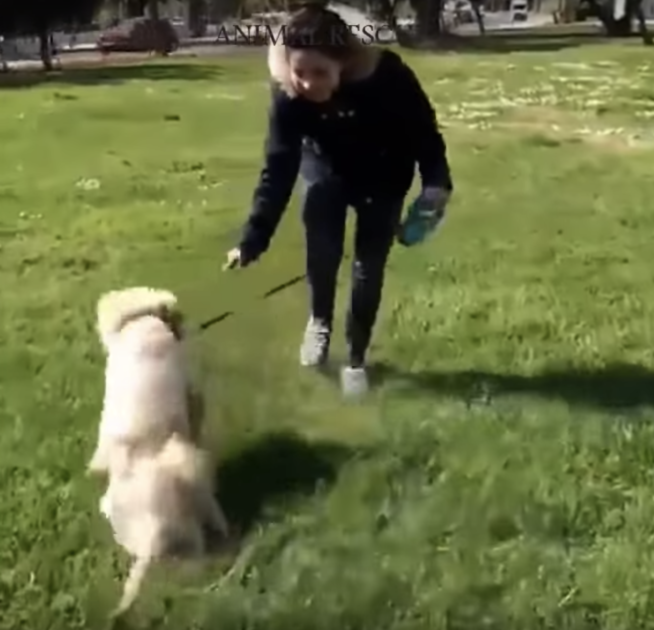 Source: Animal Rescue/Youtube
Click play on the video below to see the little angel's miraculous transformation!
Please 'SHARE' to pass on this story to a friend or family member