Neo, a Great Pyrenees mix, was sadly neglected by his former "owners" and wound up in a shelter.
He became extremely sick with heartworms and was also covered in open wounds and mange. To make matters worse, he was starving at just 59 pounds of pure skeleton.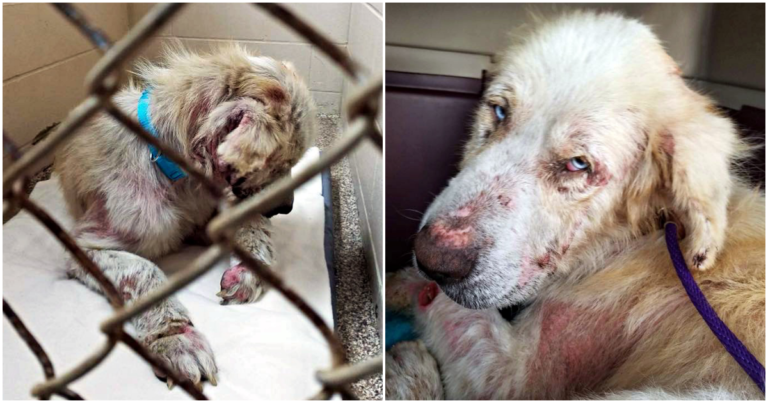 TAGG Rescue
He had never known love, so when rescuers from TAGG Rescue walked by his kennel, he looked down and refused to make eye contact. It's like he was so ashamed of his awful condition.
TAGG Rescue found a loving foster mom, Wendy Fox, for Neo to live with while Neo healed both physically and mentally.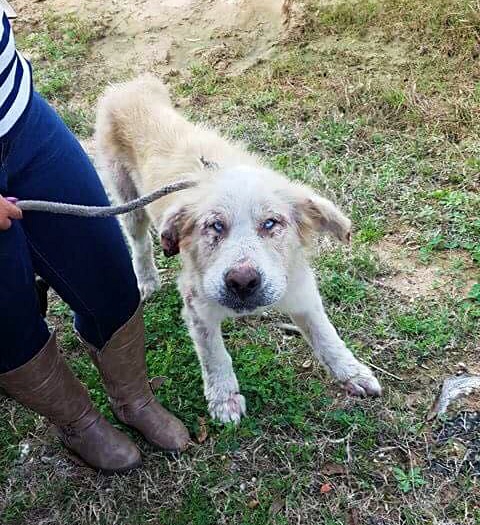 TAGG Rescue
As time went on, his transformation was unbelievable. As his mange went away and his wounds healed, his fur grew back in and he looked like a whole new dog!
He was finally smiling and wagging his tail and looked so much healthier and happier.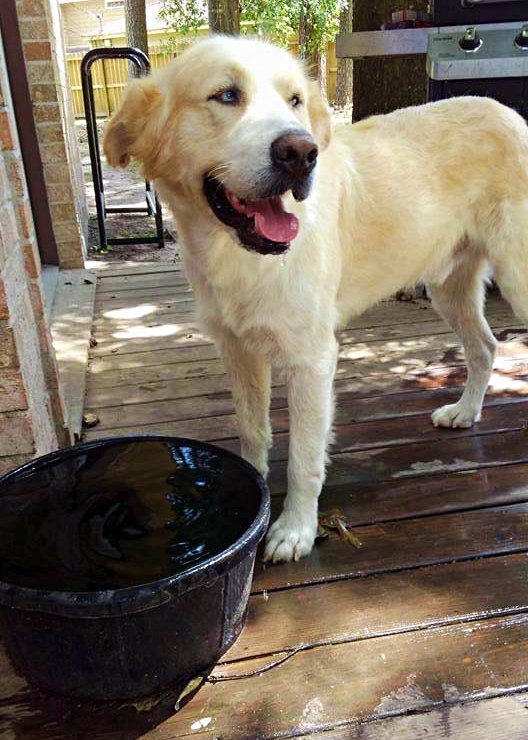 TAGG Rescue
When the four-year-old neglected pup was in the shelter, he was skin and bones at 59 pounds, but today, he weighs 125 pounds!
Neo has been enjoying life with his family and his fur-siblings and has developed a strong love for water. Whether it's the lake or the sprinkler, Neo can't get enough of it!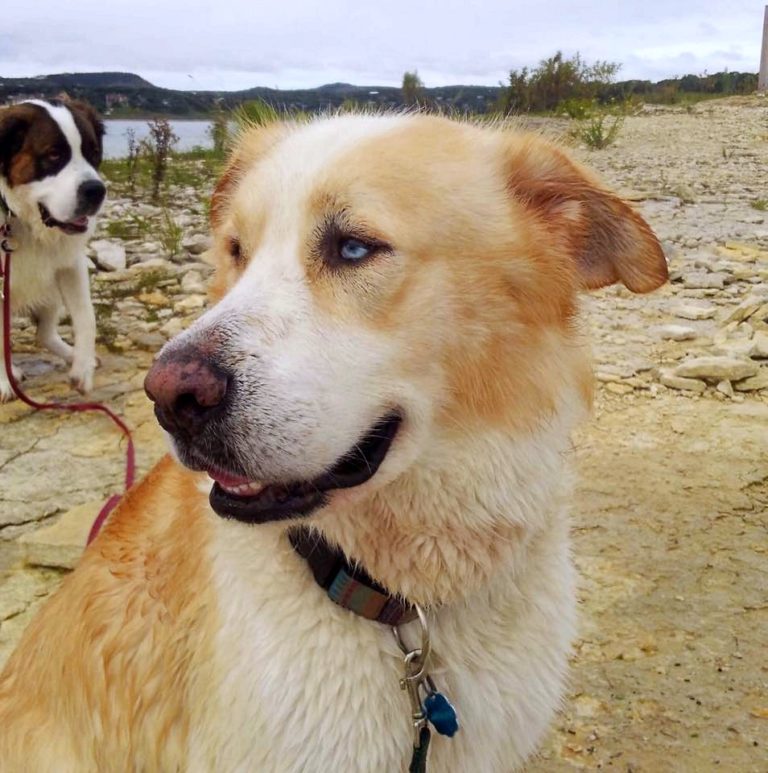 Wendy Fox
Neo was finally ready to be adopted but he wouldn't be going far. His foster mom couldn't stand the idea of losing him, so she decided to make him a permanent member of their family!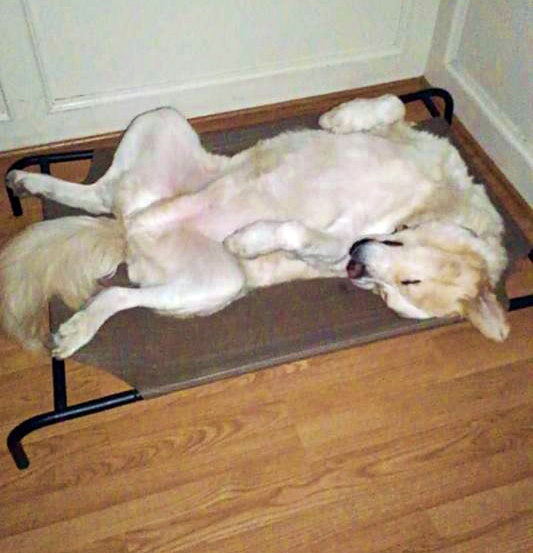 Wendy Fox
Neo is loving his new life and is super spoiled! He never has to worry about being neglected ever again.
Please 'SHARE' to pass on this story to a friend or family member
Rescue Neo's newest toy and he's all over it, can't wait to take him swimming!

Posted by Wendy Fox on Friday, June 1, 2018