As dog lovers and owners, we know it's never okay to leave our pets in cars alone for any amount of time. Even if the windows are left cracked.
The conditions inside of a vehicle on a warm day can reach unbearable temperatures in a very small amount of time.
But still, people all over the world keep doing it. So we need to continue to spread the word as a warning to all.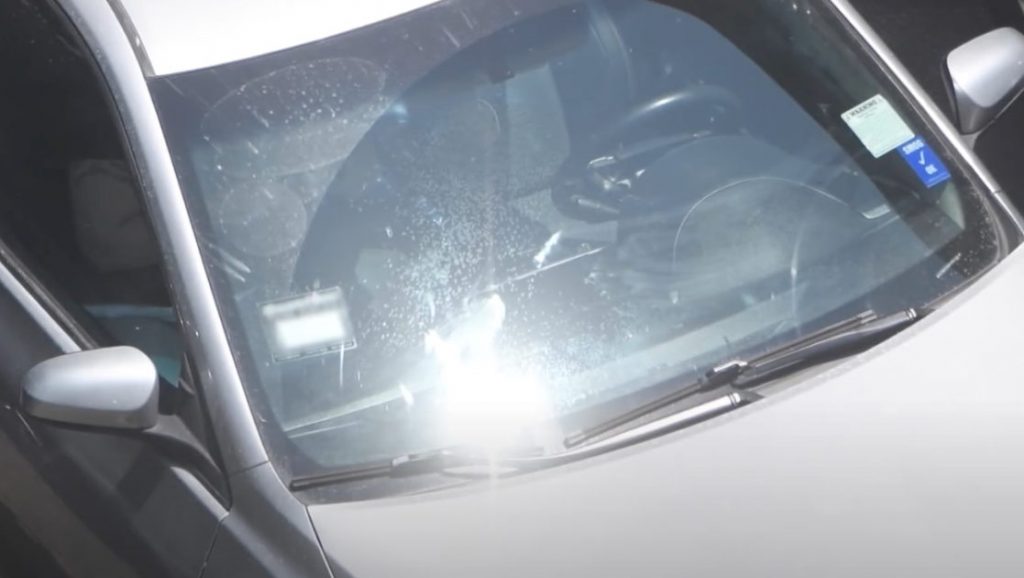 Source: PETA/YouTube
And the way this summer has been going, it's the worst one yet for leaving dogs in cars alone.
Related: Woman Locks Her Dogs In 114F Hot Car, Cop Asks Her To Sit Locked In Same Hot Car
With the extreme heat and longer wait times at various places due to the ongoing COVID-19 pandemic, it's even more imperative that we push the issue and be vigilant about this.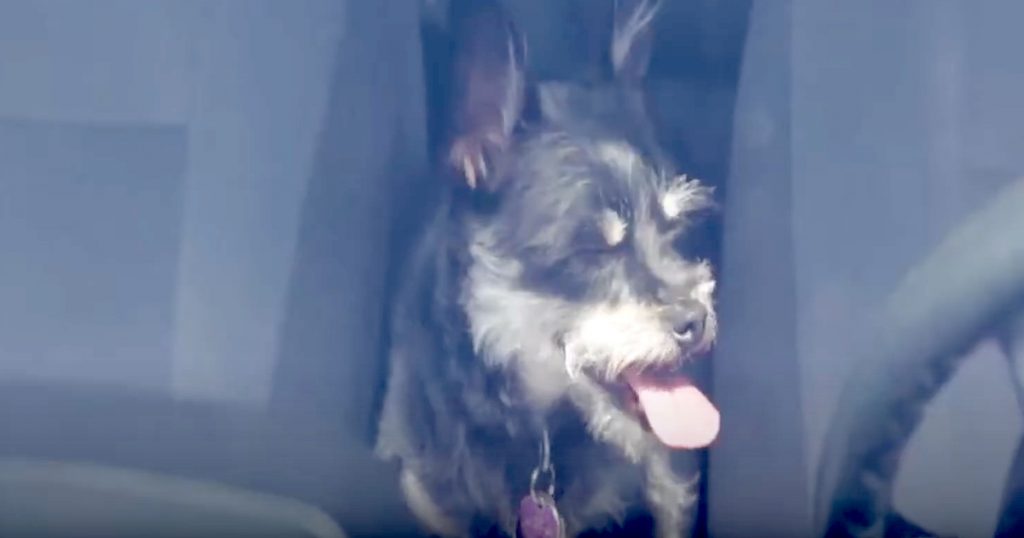 Source: PETA/YouTube
Dogs can't sweat and can therefore quickly sustain brain damage or die of heatstroke, not to mention possible suffocation while locked in these vehicles.
Sharing this could mean life or death, so let's be the voices dogs don't have and do our part to save their lives!
Please 'SHARE' to pass on this story to a friend or family member