For the past 1 year, authorities in Hamden, Connecticut, had been receiving complaints about the intolerable "stench" coming from a residence in the Blue Hills Avenue neighborhood.
When officers finally arrived at the property, they were shocked to discover a very much real "house of horrors" – with dozens of animals left trapped helplessly in that wretched home.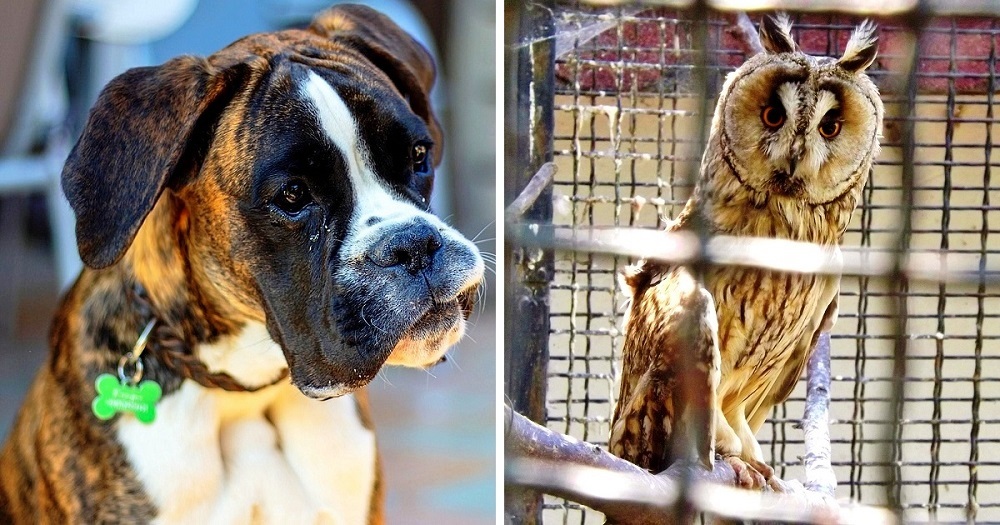 Source: schmitma1/Pixabay | @uta_scholl/Unsplash
The house belonged to a 59-year-old woman named Donna Scirocco, who apparently worked to rescue animals. However, no one had any idea that she had turned her home into a disgusting hoarding house over the years.
26 cats, 6 dogs, 2 caged squirrels and a blind owl were found living in absolute misery and neglect in the putrid, waste-filled home. The corpses of 2 cats and a woodchuck were also rotting away in the mess.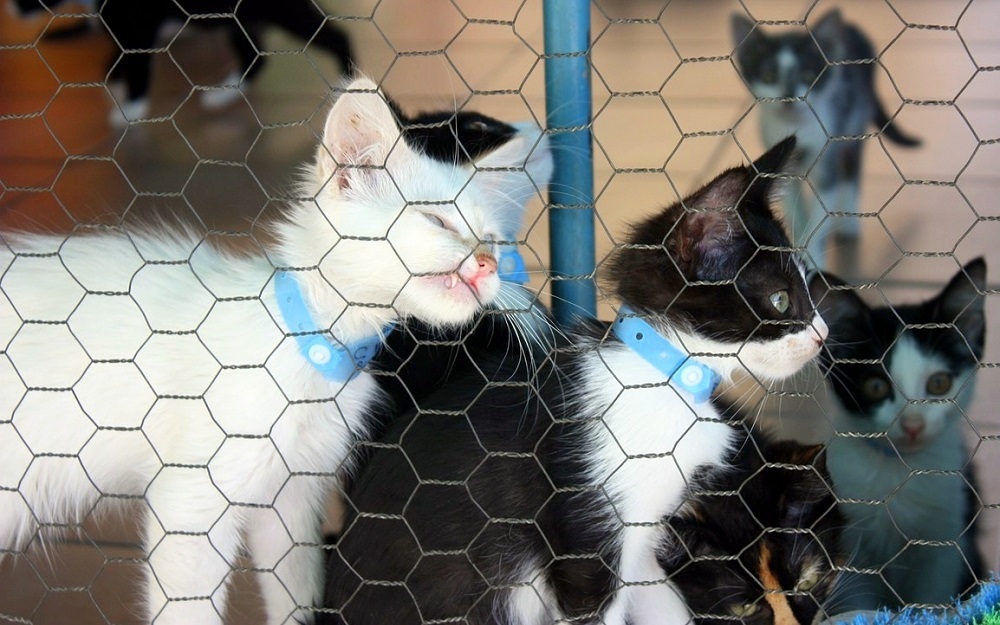 Source: elvirahattingh1/Pixabay
Further details revealed that the uninhabitable house was littered with junk, rats and odd taxidermy animals.
The surviving creatures were depressed, anxious and barely clinging to life by the time they were removed from the property. Sadly, some of the critically ill animals had to be euthanized out of mercy.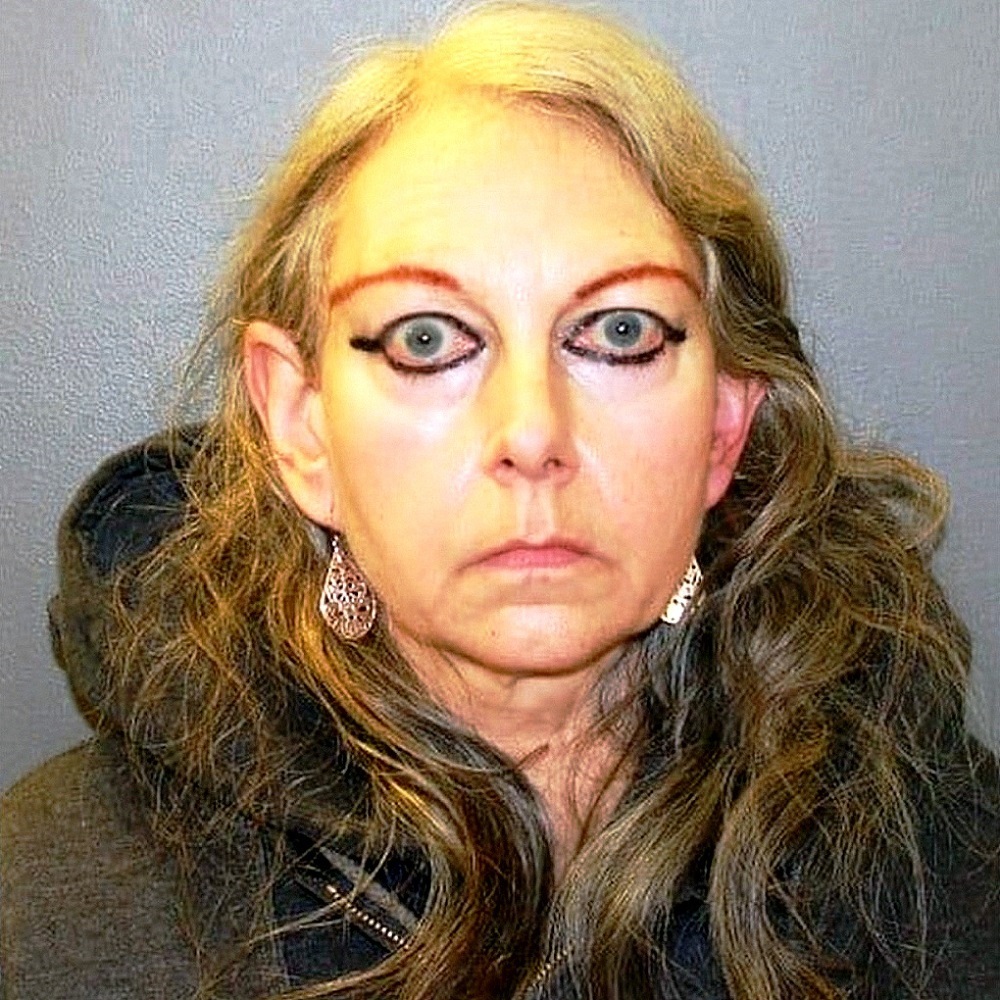 Source: Hamden police/WFSB Channel 3
Donna reportedly turned herself in after an arrest warrant was issued in her name. She has been charged with 6 counts of animal cruelty, while her bond has been set at $5,000.
She will be due in court in the coming months. The investigation proceedings are still under way as the necropsy report of the deceased animals is supposed to clear the air behind the cause of their tragic deaths.
Click the video below to watch how dozens of hoarded animals endured unimaginable suffering in Donna's "house of horrors".
h/t WFSB Channel 3, FOX 61
Please 'SHARE' to pass on this story to a friend or family member