Sally Whitney has lived all her life struggling with her debilitating disability caused by lupus, an autoimmune disease.
The 31-year-old woman suffers from violent seizures that last several hours. She always needed people to monitor her every move and assist her during routine tasks.
Sally was tired of living such a dependent and draining life, but things changed for the better when she adopted a service Labrador named Ethan.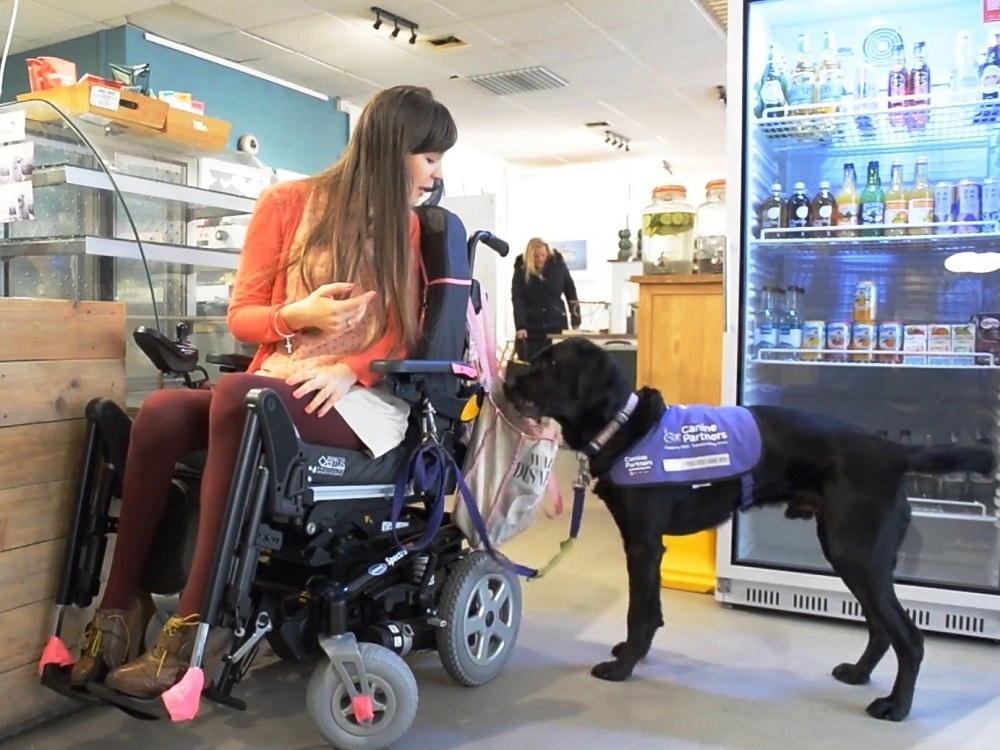 Source: SWNS/Youtube
Ethan has been the miracle-worker who has helped Sally reclaim her independence. He helps her with everyday tasks like getting dressed, fetching her food, doing laundry, and even paying for her shopping!
The smart dog has mastered a wide range of vocabulary that enables him to respond to a large number of commands!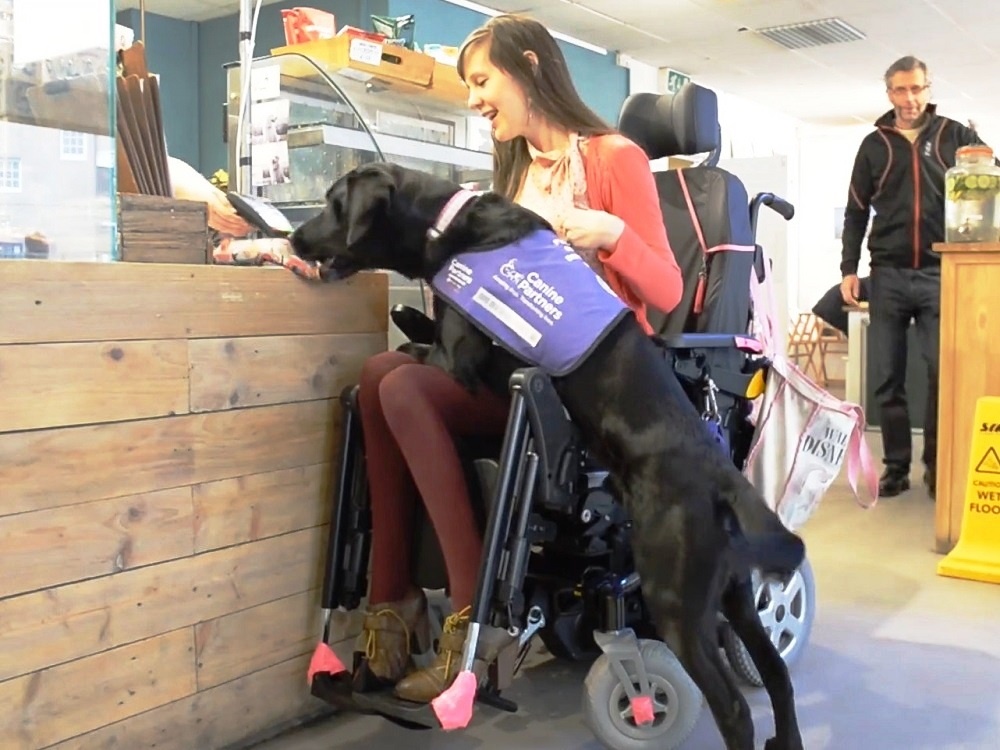 Source: SWNS/Youtube
Apart from supporting her daily tasks, the 5-year-old Ethan also detects the signs of an oncoming seizure with the help of his remarkable perception.
He immediately alerts Sally of the seizure and runs to get help from her husband or any of her caretakers. He has already saved her life multiple times!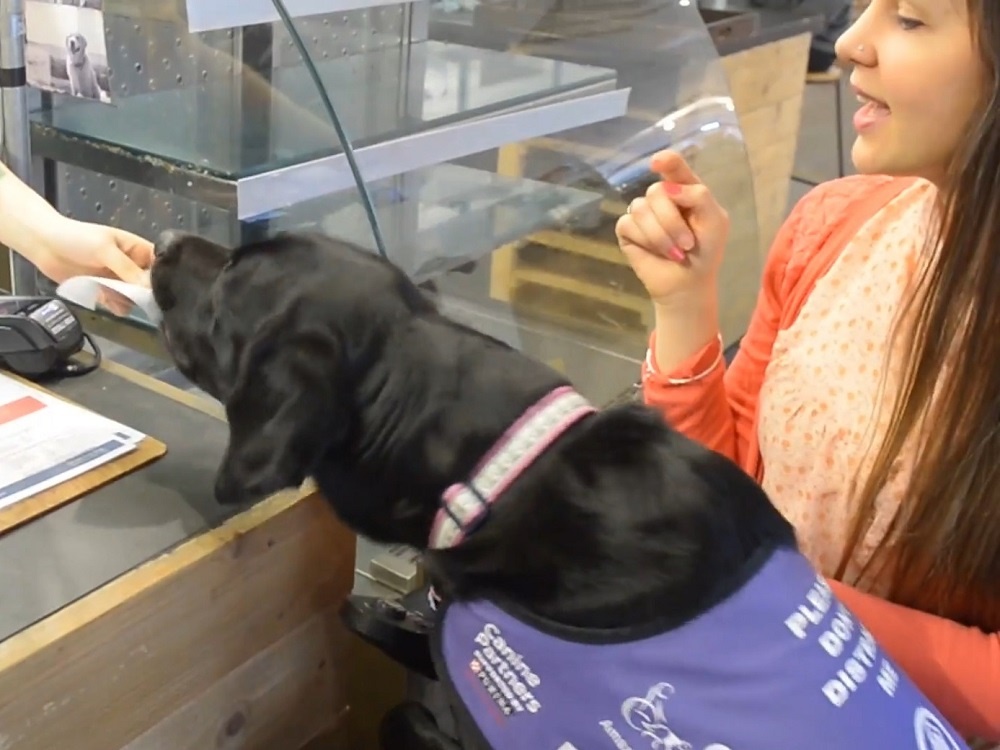 Source: SWNS/Youtube
Thanks to Ethan, Sally has been able to advance her work as an academic researcher. She feels that before Ethan came along, she was a pitiful girl who was invisible to everybody.
Today, Sally has blossomed into a confident woman who can achieve anything she wants with Ethan by her side!
Click the video below to watch how the brilliant Ethan helps Sally pay for her shopping!
Please 'SHARE' to pass on this story to a friend or family member