E-Trade has released a brand new commercial, showing the glamorous life of some amazing dogs.
The commercial is titled "Bow Wow Wow" and shows dogs in various, rather envious situations…
…including cruising in a boat down in what appears to be southern Europe…

…dining at a luxurious Parisian cafe…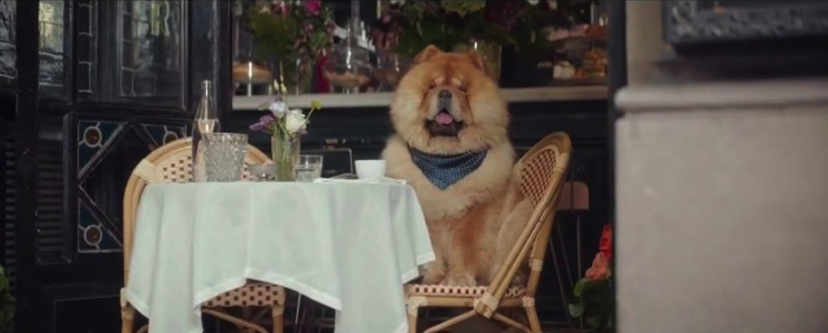 …and going to the salon and getting a blowout.

The commercial also shows little pooches shopping at a luxury handbag store, and even hiding out in the expensive handbags.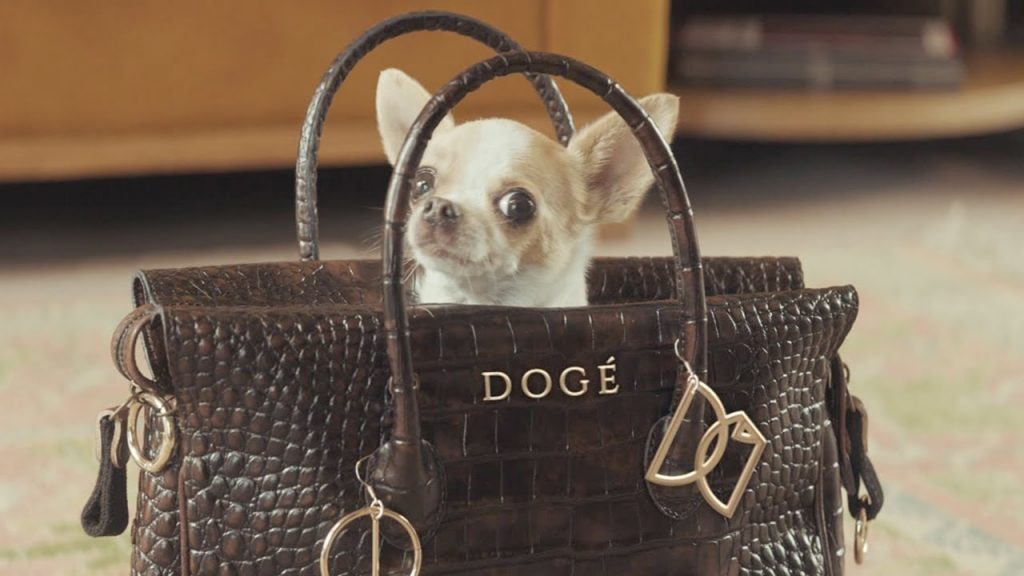 The commercial then cuts to a dog getting pampered at the spa with a massage…

…and two dogs dining in a marina with a yacht slowly sailing by packed with poodles.

As these dogs live their pampered lives, getting their hair done, sailing across the water and eat luxurious foods…
…E*Trade says that some canines have better lives than you do.
The investment company encourages you to catch up to the dog's style of living by investing immediately. LOL
"Every dog has its day, but some dogs have it everyday. Must be ruff. Don't blame the dog, take charge of your financial future and invest with E*TRADE."
Well played, E*TRADE.
Check out the E*TRADE Commercial — "Bow Wow Wow" in the video below!
…and SHARE this with your friends and family to spread a smile! 🙂