In the 16th century, Prince William of House Orange was saved by his loyal pug. Pompey the Pug woke him up in the middle of the night, alerting hi of assassins.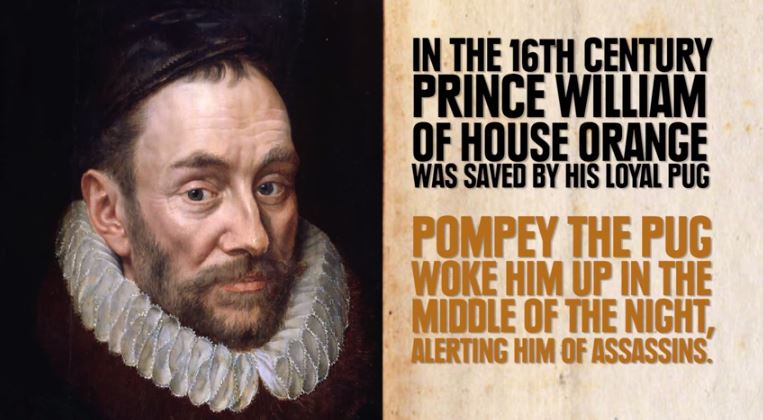 After that, the pug became the official breed of House Orange.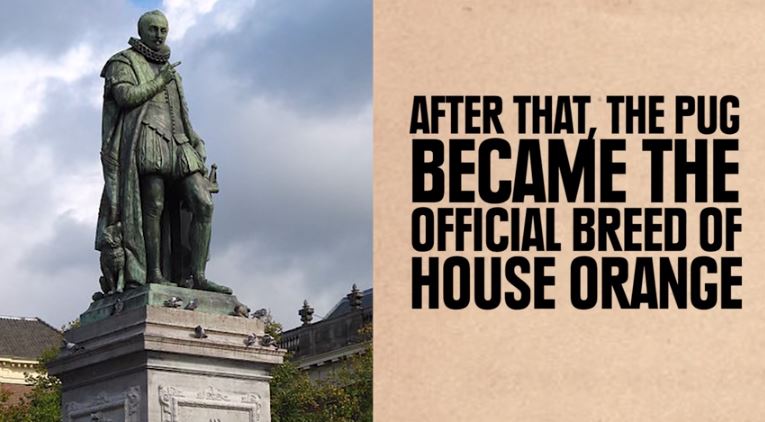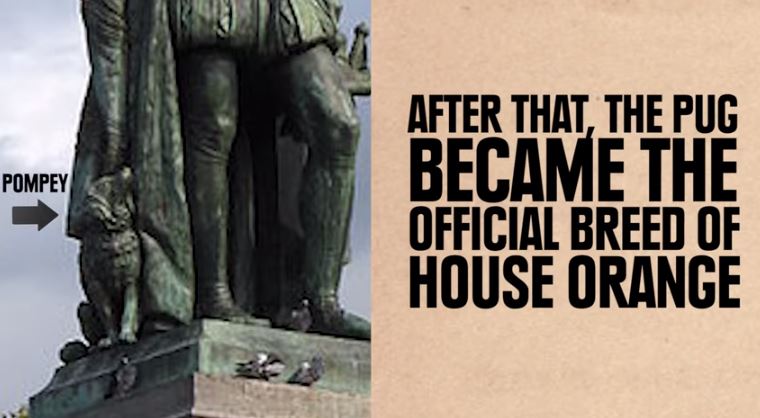 Move on to the next page for more facts that prove the awesomeness of pugs!