Deputies in Miami County were left disgusted when they witnessed a litter of 4 Labrador puppies being brutally tossed off a local bridge.
While two of the puppies survived the 15 feet fall on a river embankment, the other two were left dangerously dangling on top of the bridge.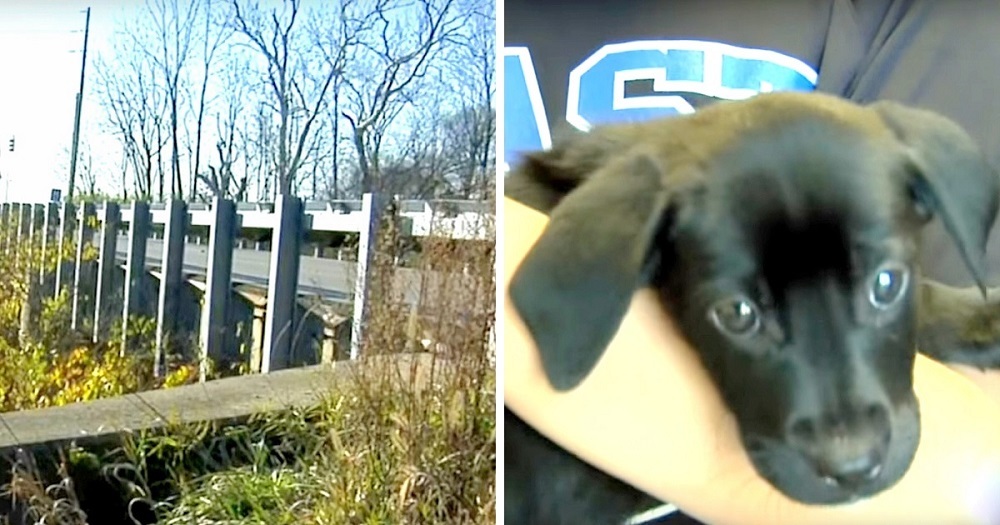 Source: WDTNTV/YouTube
The deputies collected the 10-week-old puppies and sent them all to get the needed medical attention. The puppies were found to be scared and severely malnourished.
They yelped to see so many strangers around them and longed for their mama. The shelter hopes that they will find homes soon.
The deputies were not able to get a license plate number of the owner who did this, but they claim that the car is an older dark blue jeep Cherokee with a loud exhaust. They are now . . . >> Click To Continue Reading This Story And Watch News Video