Anxious Dog Urges Cop To Follow Him. Moments Later, They're Both Heroes!
Imagine if you were driving about and you saw a dog running frantically around a neighborhood. Would you stop and see what was going on or would you continue to drive?
A police officer, named Jeff Gonzalez, knew better than to ignore a canine's instincts. While on patrol in Germantown, Wisconsin, Gonzalez spotted an anxious dog, named John Boy, running like mad through the streets.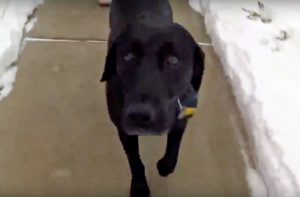 The officer pulled over and followed the Black Lab who, in a roundabout way, led him to an unconscious woman, slumped over on her front porch. It was only 3 degrees outside!
The dog's owner had passed out and had been in that freezing cold spot for an hour! Officer Gonzalez radioed for help and the woman was brought in for immediate treatment.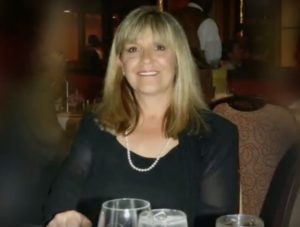 If it weren't for this. . .  Click To Continue Reading This Story And Watch The Video!