A 28-year-old man named James Balboni of Dover, New Hampshire, was staying at a friend's house at Lakeside Trailer Park in Wareham when he got tired of that friend's dog and threw it into a dumpster.
The Wareham Department of Natural Resources released a statement saying that the man tossed the dog in the trash because he was "tired, had no slept, and the dog would not stop bothering him."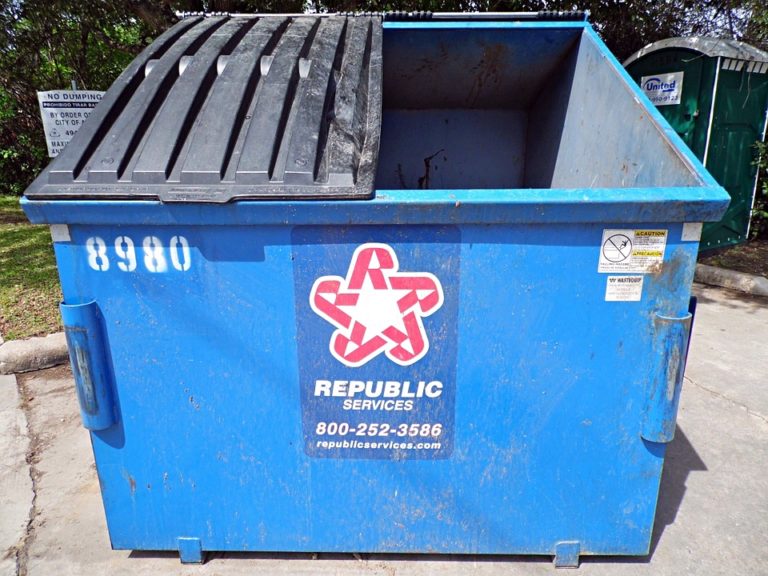 Pixabay
Some witnesses saw the cruel act and called the police when they saw James come out of the home with the dog and lift "the small dog over his head and heave the dog into the dumpster."
The cops arrived on scene, and the dog's owner was visibly upset while removing the pup from the trash.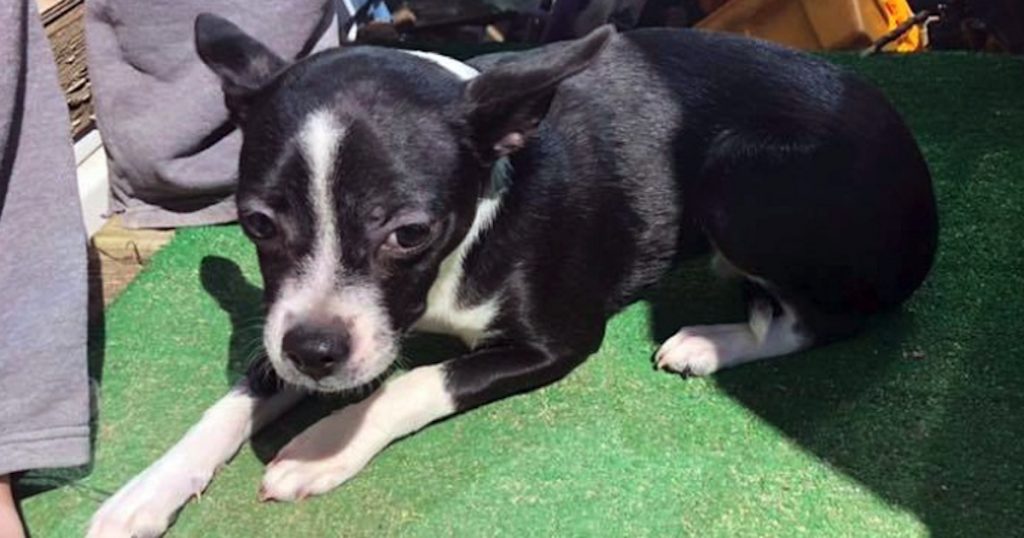 Wareham Department of Natural Resources
The Wareham Department of Natural Resources has charged James Balboni with animal cruelty which carries a maximum sentence of seven years in prison and a fine of up to $5,000 for the first offense. He's set to be arraigned at a later date.
But thankfully, the dog didn't suffer any injuries and is now back with his owner following the incident.