There are countless dogs waiting for homes at shelters but they're so often overlooked. This dog, however, was one of the lucky ones.
A kind woman wanted to adopt her, but doing so from a kill-shelter wasn't going to be easy. She was deemed "unadoptable to the public."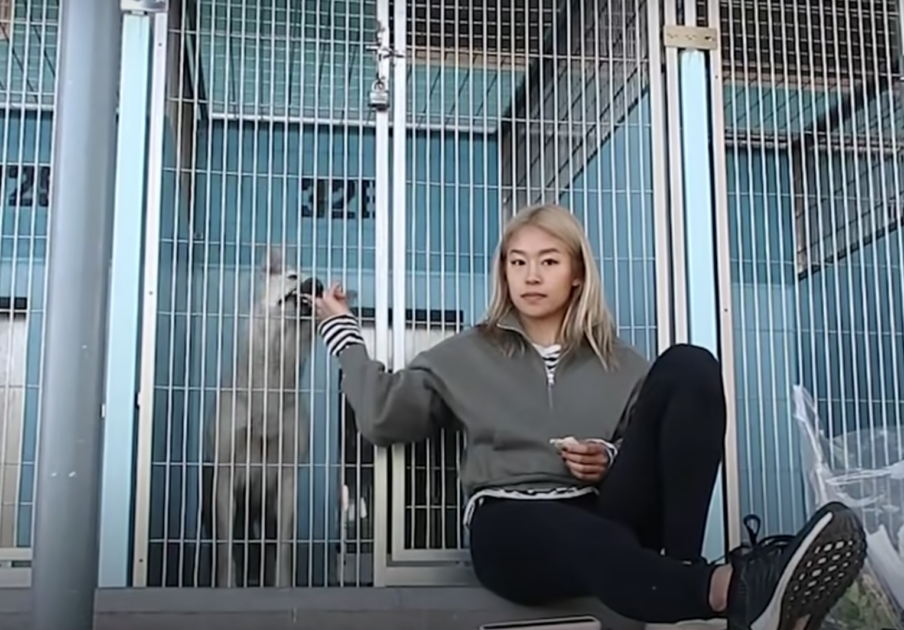 Source: The Dodo/Youtube
Remi came to the shelter wanting to add a dog to her family. She didn't expect to fall in love so quickly with a dog she named Ara. Ara was petrified of everyone.
It became obvious that she had never had contact with humans before. But Remi didn't care; she persisted and visited her every day so Ara would start to open up to her.
Remi told the shelter that she was sure she wanted to bring her home but then got a devastating call.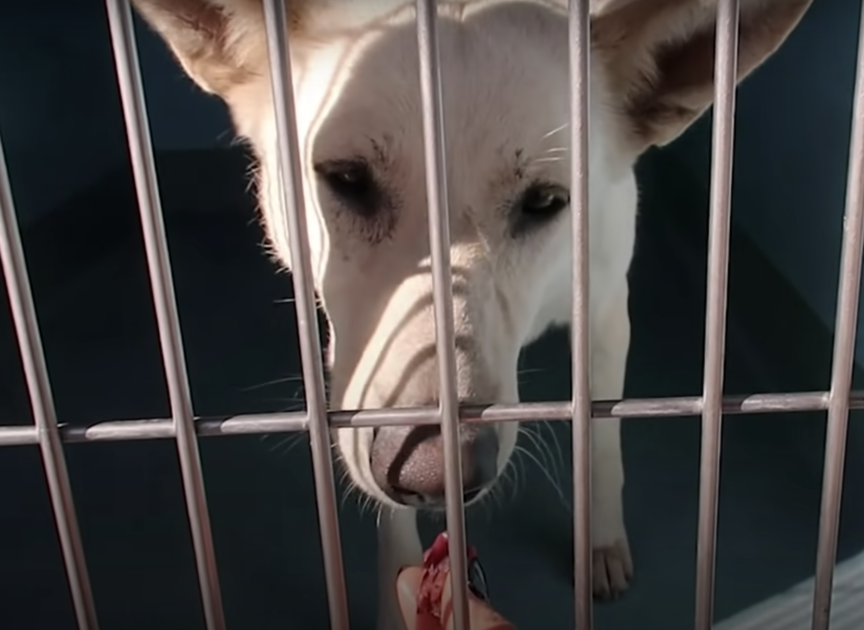 Source: The Dodo/Youtube
Ara had to be evaluated. She wasn't socialized properly and her behavior wasn't suitable for an adopter. She was labeled as a "rescue-only" case.
Meaning rescue groups could take her but they had to be responsible for placing her into a home. If a rescue group didn't step up, she would be red-listed and then euthanized.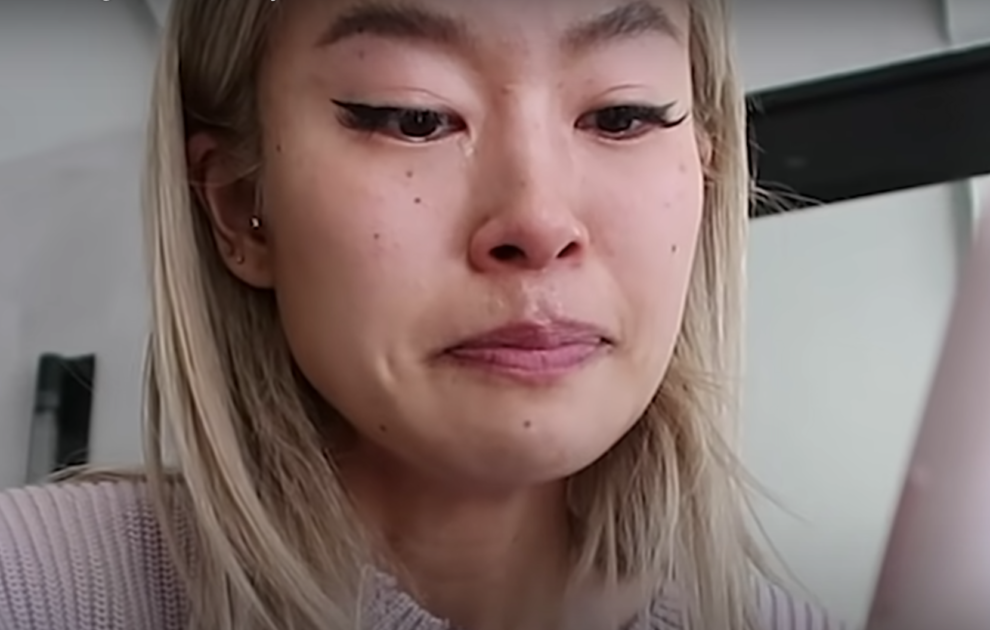 Source: The Dodo/Youtube
Remi was devastated. She spoke to one of the shelter volunteers who promised she would stop at nothing to help. She'd reach out to as many people as possible and try to find a way to save Ara's life.
The volunteer says in the video below, to soothe Remi, "Trust me, I don't let any dogs go down under my watch." Remi now had a sliver of hope.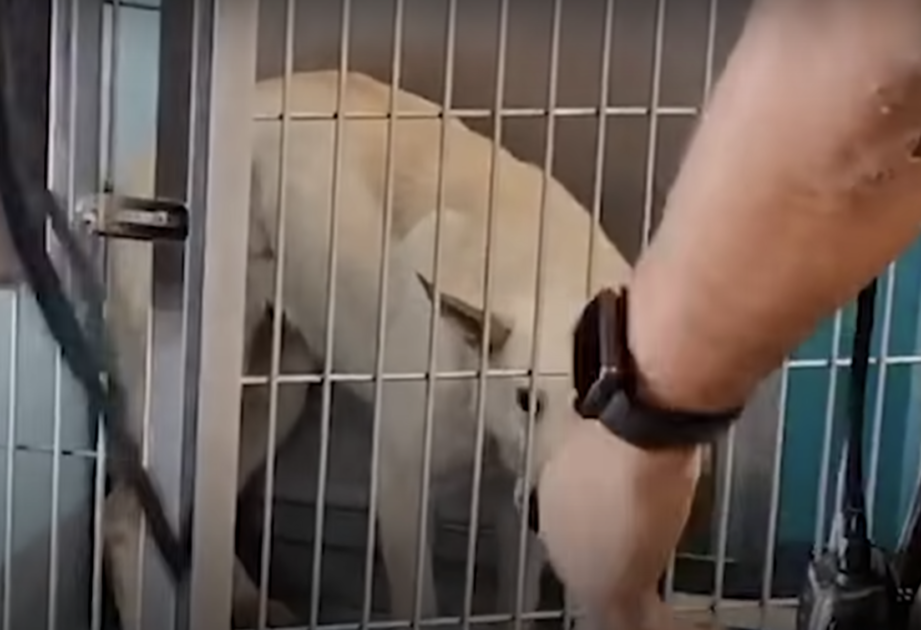 Source: The Dodo/Youtube
When Remi's phone rings next, she gets the news she's been hoping for! A rescue steps up and. . . >> Click To Continue Reading This Story And Watch The Video!