Hansel the Pit Bull was just 7-weeks-old when he was found in a battered state in a Canadian dog fighting ring.
Usually, many abused Pit Bulls end up getting euthanized as they have no future prospects.
But Hansel was lucky as a rehabilitation group called "The Throw Away Dogs Project" came forward and offered to adopt the young pooch.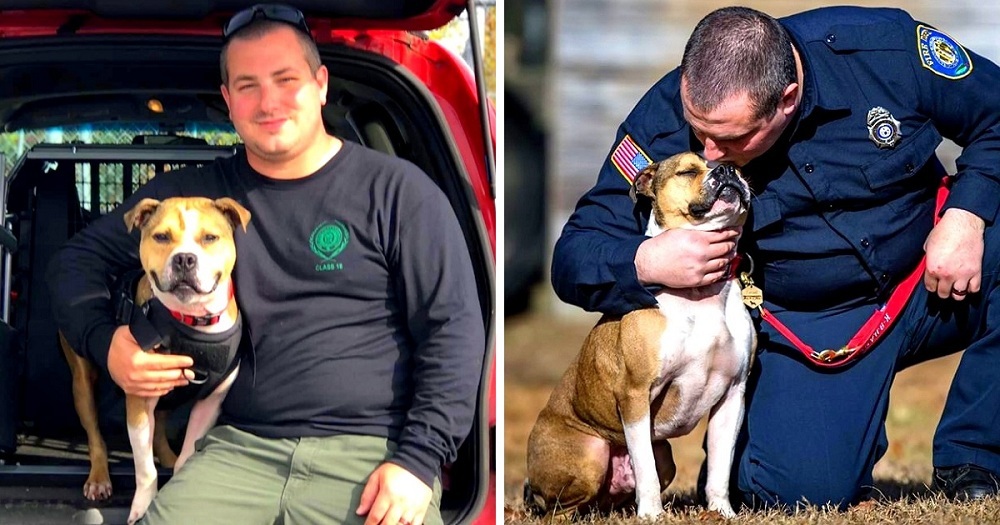 Source: Throw Away Dogs Project/Facebook
This rehabilitation group mainly focuses on training working dogs who can provide their services to various government departments.
For the misunderstood and tortured Hansel, his new home became a source of inspiration for him to change the course of his life.
He started working hard to learn the arson detection work and soon received his K9 certification!
Hansel is now an important part of the team at Millville fire station in New Jersey. He has become a trailblazer for his breed as he earns the title of New Jersey's first Pit Bull Arson Detection K9!
Today, his mission in life is to save as many lives as he can through his indispensable detection skills!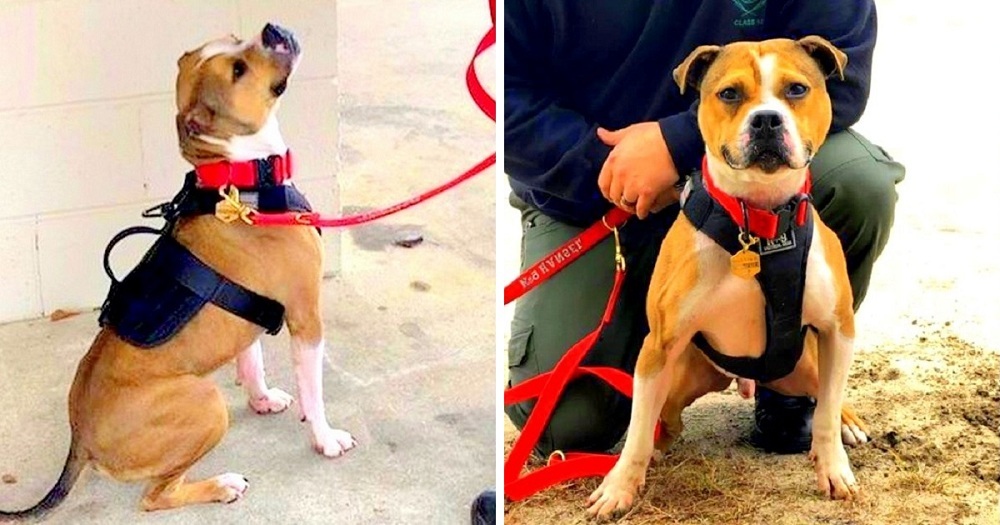 Source: Throw Away Dogs Project/Facebook
Like a true warrior, Hansel has turned his life around to transform into a positive force of change in the world. His handlers tear up seeing how far he has come, and how much more he has to offer to the society.
We wish hope that people finally stop looking down on Pit Bulls. What a journey for this hero! Good luck, Hansel!
Click the video below to watch Hansel's inspiring journey as a survivor and an achiever!
Please 'SHARE' to pass on this story to a friend or family member