Reunions between dogs and their parents make for some of the best videos.
Watching dogs get excited to see their mom or dad returning after being away for a while is one of the purest outbursts of emotions there is.
Michael Tully had been away for work for a good two months. Back home, his dog – Miss Poppy – waited patiently every day for his return.
Finally, two months later, Miss Poppy's mommy says something to her she thought she'd never hear.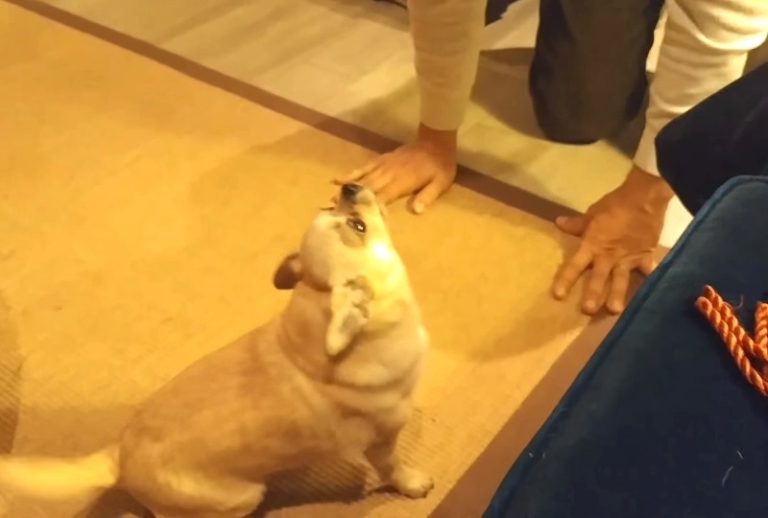 YouTube/Michael Tully
"I have a surprise for you," says Miss Poppy's mom. "There's someone who wants to see you!"  >> Click To Continue Reading And Watch The Video!