Glenn and Beverly Blake, an elderly couple from Springfield, Missouri, have shared the heartbreaking security footage of a woman dumping her dog in front of their house.
In the footage, the woman is seen dropping off a brown-colored dog on the deserted hot street. The poor dog desperately chases the car as the woman drives off.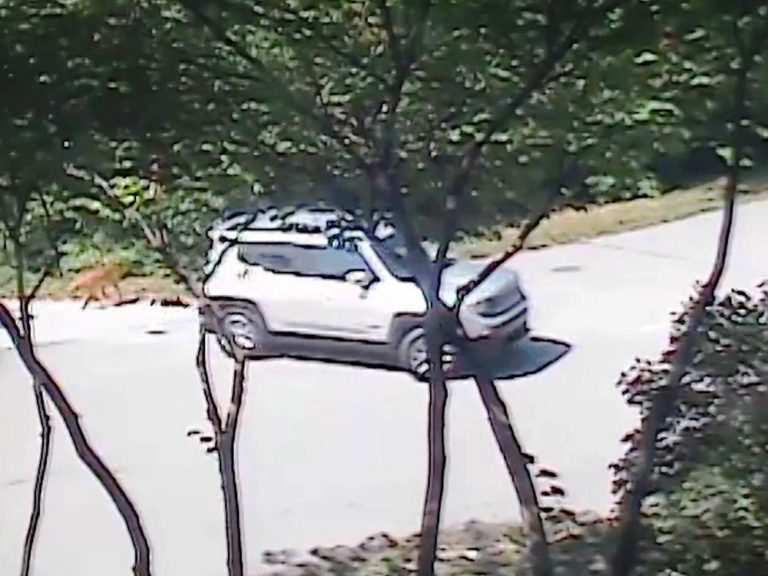 Source: Caters_news/Rumble
As the dog became untraceable after a while, the Blakes informed the deputies at the Green County Sheriff's Office.
The officers who arrived at the scene searched through the area for about an hour, but there was no sign of the dog.
By the time the dog was finally found, she was badly dehydrated and had suffered severe burns on her paws from running on the hot pavement.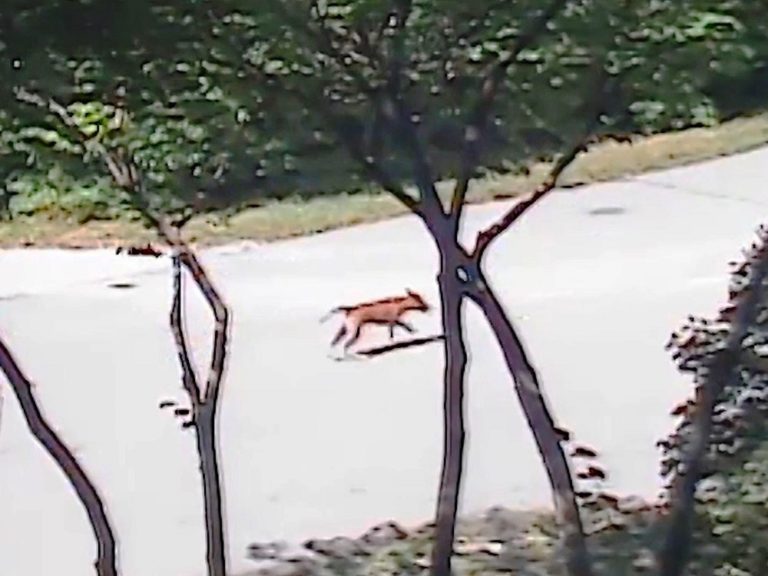 Source: Caters_news/Rumble
The Labrador-mix dog has been named Hope, and she is recovering under the care of the local shelter. Initially, none of the neighbors recognized the dog or her owner.
However, the footage shared by the couple went viral and this helped the cops to track down the owner of the dog.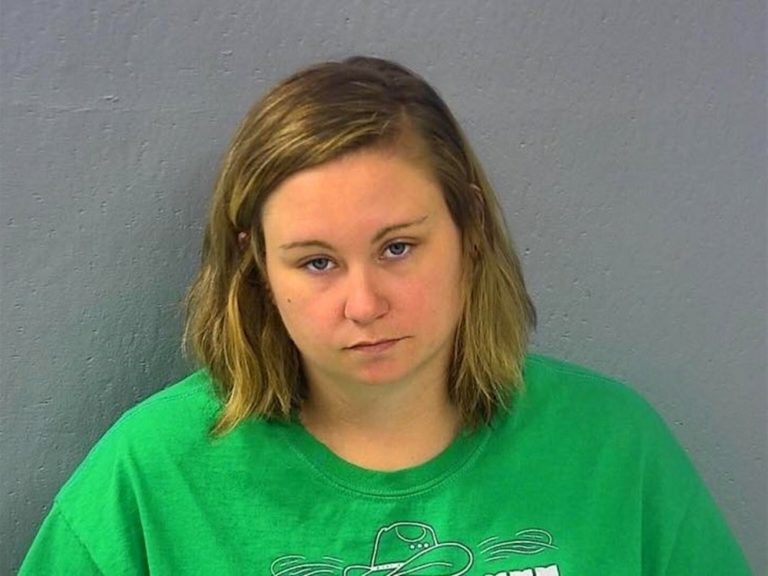 Source: Greene County Sheriff's Office/Facebook
Cops have revealed that 26-year-old Ashley Nicole Devine is the person responsible for ruthlessly dumping her dog. She has been arrested and charged with animal neglect and abandonment.
We hope she is investigated thoroughly and receives the strictest punishment for her ruthless crime, if found guilty.
Click the video below to watch the heart-wrenching footage of the poor dog being abandoned by her owner.
h/t KTVB7
Please 'SHARE' to pass on this story to a friend or family member