Dangerous ice, snow, and freezing temperatures pummeled much of the state of Texas, and animal owners were warned well in advance of the historic weather.
With freezing rain, sleet, ice, and snow falling on much of the state, cities like Houston are not used to seeing such cold weather hit their area. As a result, many animals are in harm's way and pet owners are being asked to keep pets inside.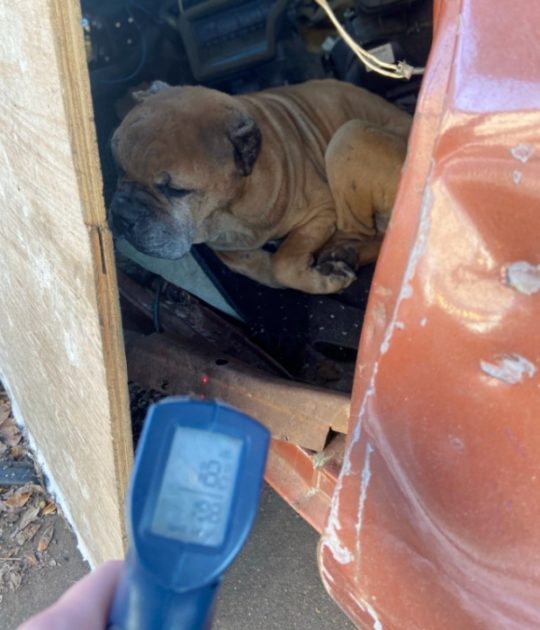 Source: Houston SPCA/Facebook
Sadly, not everyone is heeding the warnings and animals are suffering as a result. The Houston Police Department and the Houston SPCA responded to a report about dogs left outside near a body shop in the area recently.
When officers arrived on the scene, they found six dogs left outside in freezing temperatures, and sadly one had been covered in snow and passed away.
The Houston SPCA wrote on Facebook, "Another dog was found emaciated and in an area where the temperature was 18 degrees. The remaining five dogs were rescued and will be seen immediately by our veterinary team."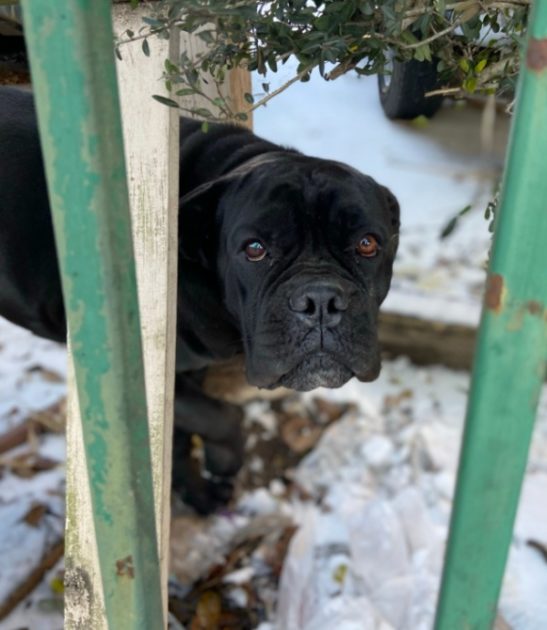 Source: Houston SPCA/Facebook
We hope by sharing these stories that pet parents will understand the dire consequences pets face if they are left outside in cold or snowy weather. Adam Reynolds, the chief animal cruelty investigator for the Houston SPCA, shared, "We have zero-tolerance when it comes to cruelty."
To report an animal in distress or to report animal cruelty,  please contact the Houston SPCA at 713-869-SPCA (7722) or file a cruelty form on the SPCA's website.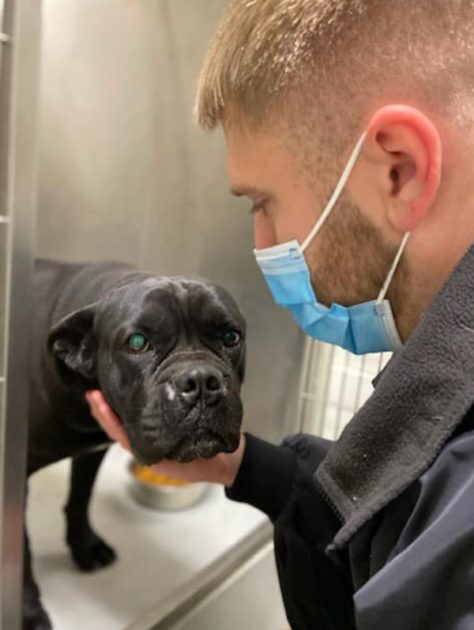 Source: Houston SPCA/Facebook
H/T: Houston SPCA
Please 'SHARE' to pass on this story to a friend or family member