Ibe Nyshere Lyles, a 42-year-old man from Maryland, is accused of beating his 5-month-old Pit Bull puppy named Deuces to death. Ibe claims that Deuces urinated on his sofa, which made him mad with anger and take this extreme step.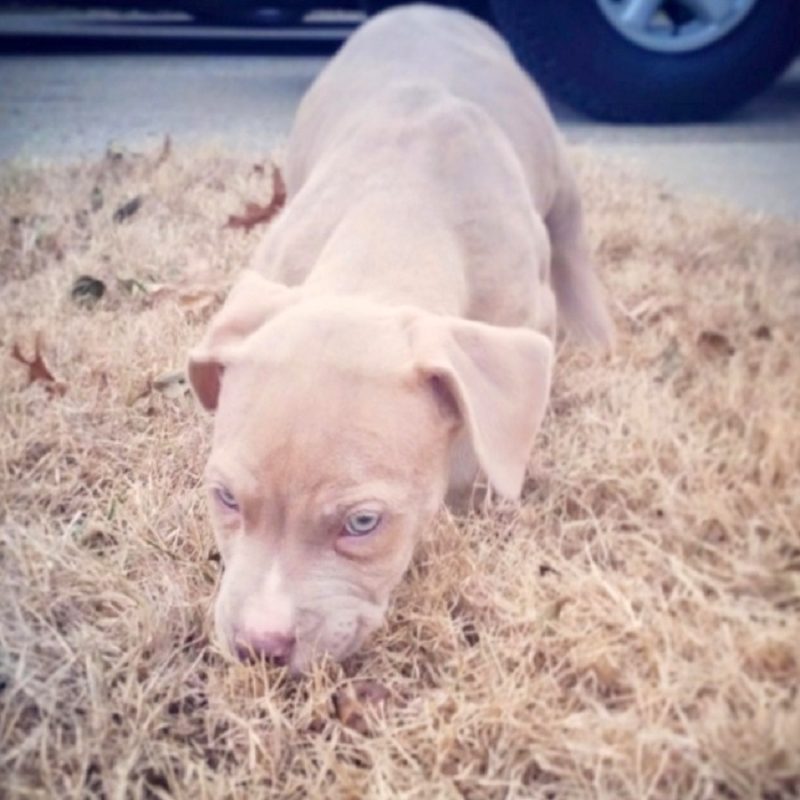 Source: 502artistb/Morguefile
Witness accounts provide that Ibe had tied Deuces to the fence and beat him continuously with a white rope. Ibe also went on to kick the defenseless pup several times, before inflicting a suspected choking which led to the pup's tragic death.
Ibe is currently facing charges related to aggravated animal cruelty, animal cruelty, restraining a dog to have limited movement and restraining a dog to limit water or shelter. He has been held without bond at the Cecil County Detention Center.
Source: Elkton Police Department
Deuces' corpse is to undergo a necropsy to determine the exact cause of death. Meanwhile, this issue has been heating up among animal activists. People are pleading for justice for Deuces, and hope that Ibe receives the maximum penalty for his heartless act. What do you think Ibe's punishment should be?
Check out the video below to watch the various crimes of animal abuse in and around Maryland area.
Please 'SHARE' to pass on this story to a friend or family member