Eight days after 27-year-old Josh Hall and his dog, Happy, went hiking in Colorado, the dog has returned but Josh is still missing.
It started out as a hike at the Hessie Trailhead in Boulder County but a significant winter storm blew into the area. Search crews started looking for the duo the same night, but they could not find either one.
As the weather conditions worsened, it became nearly impossible for crews to venture out and try to find Josh and Happy. Recently, however, eight days after first disappearing, Happy was spotted by a local person.
Laura Vukson took to Facebook with the joyful news and wrote, "As of 12:20pm on Thursday, Feb. 11, our dog Happy has been miraculously found alive, but Josh is still missing. We need your help. Please help us spread the word by sharing this post with your friends and family in the Boulder, Gilpin and Larimer County areas."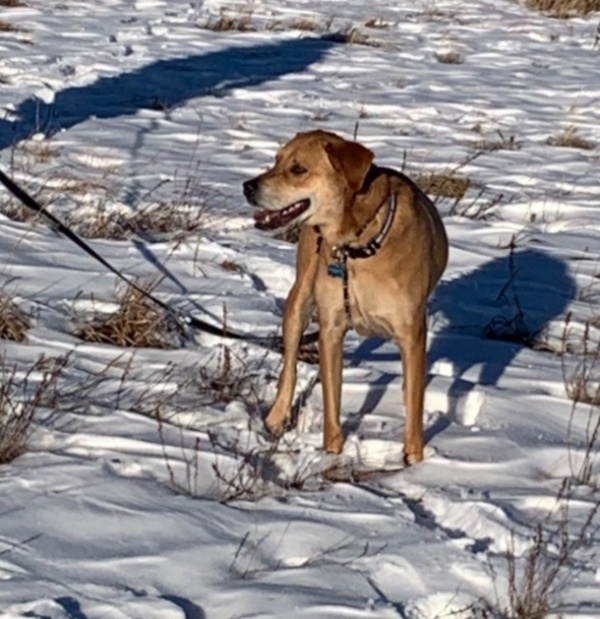 Source: @BldrCOSheriff/Twitter
Josh's dad, Nick Vukson, doesn't understand how the dog did not sustain frostbite or any major issues considering how long he had been outside. They are not certain if perhaps the dog found shelter and Josh was with him or not.
The family is unfamiliar with the area where Happy was found and they hadn't been looking in that area until now.
For now, although Happy is home, the family remains hopeful their beloved son will be found soon. The Boulder County Sherriff's office recently tweeted, "The pup has been reunited with family and is getting some much-needed food and love. Please still be on the lookout for anything associated with Josh (clothing items, black leash, etc.)."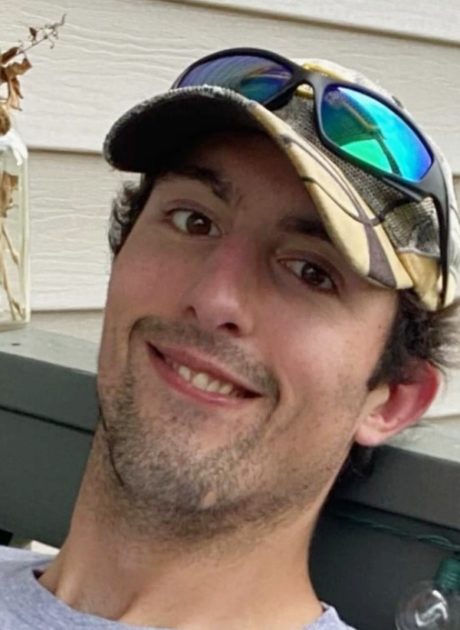 Source: Laura Vukson/Facebook
For more about this story and to see images of the reunion and of Josh, please watch the video here.
H/T: The Denver Channel, ABC
Please 'SHARE' to pass on this story to a friend or family member