For most people, their dogs are like their children, even more so for seniors, for whom the dogs may sometimes be the only source of love and comfort in their lives.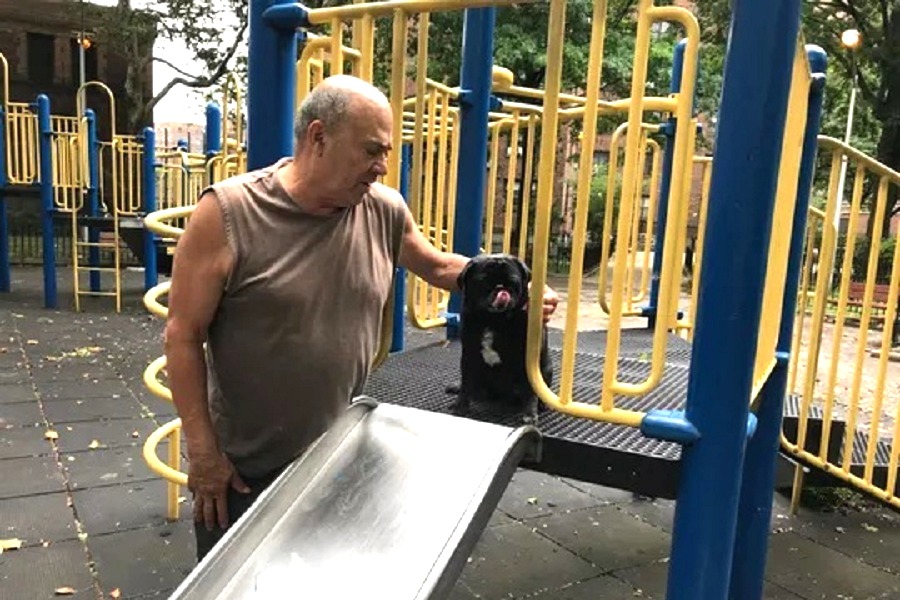 App/Joseph Savoca
Joe Savoca, a 71-year-old resident of New Jersey, had his heart broken on October 22, when his two beloved Pugs, Joyce and Basil, were stolen from his 1989 Mustang parked outside a Goodwill store on Route 35, in Aberdeen, New Jersey.
Joyce is 4 years old and cream in color, while Basil is 7 years old and black in color. Apparently, Joe's car door doesn't lock, and that's how the thieves managed to steal the dogs.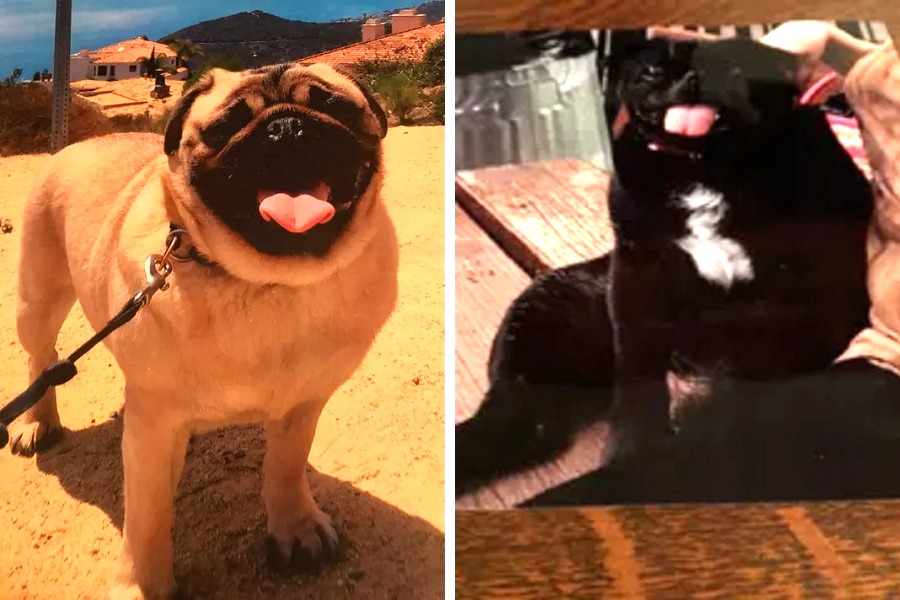 App/Joseph Savoca
Joe and his girlfriend are devastated by the incident and are willing to forgive the thieves if they just return their dogs.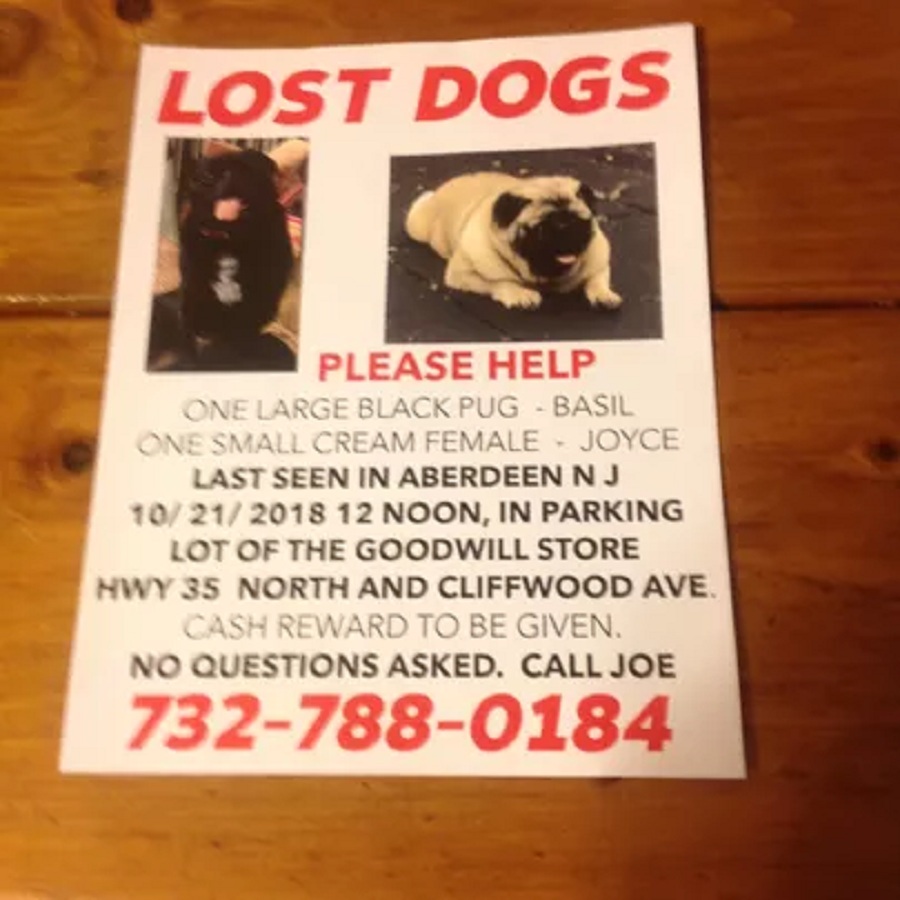 App/Joseph Savoca
The police say the suspects were driving a Nissan, and are seeking information from the public regarding this case. We can't imagine the pain Joe must be feeling right now, and hope he gets his dogs back soon.
Check out the video below to watch the news report on this heartless dog theft.
Please 'SHARE' to pass on this story to a friend or family member