K-9 Igor is a Belgian Malinois who's trained in explosive detection for the Cabarrus County Sheriff's Office in North Carolina.
Igor was outside his Kannapolis home using the restroom on the Fourth of July with his handler, Deputy Brian McClellen, when he got spooked by fireworks and ran off.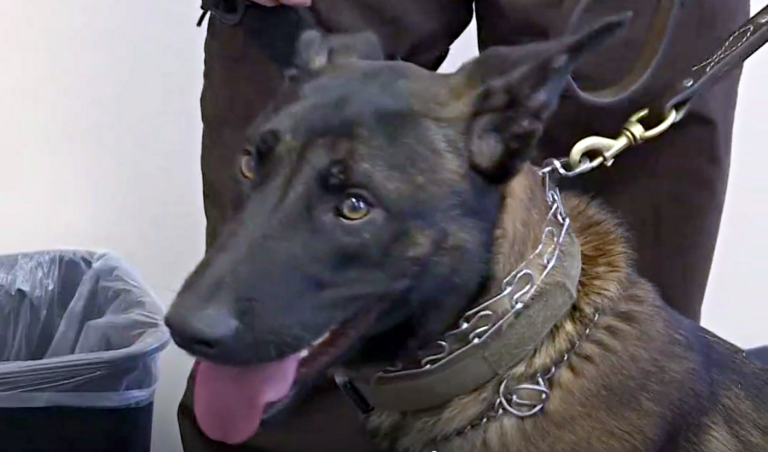 WCNC
McClellen was unable to retriever Igor, and he and his fellow deputies spent the entire weekend searching for him.
The entire community was informed of Igor's disappearance, so everyone had their eyes peeled for him and many even helped look for him.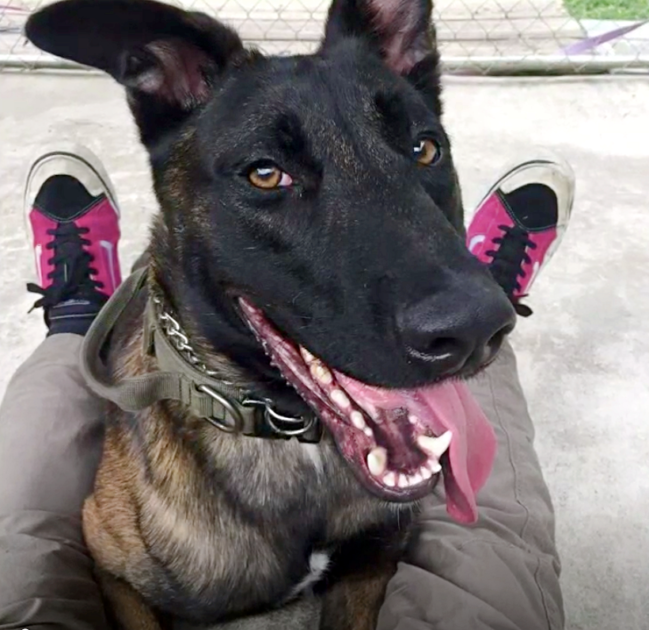 WCNC
In the meantime, McClellen was having a very hard time without his beloved K9.
"I broke down, I started crying," Deputy Brian McClellen told WCNC. "Being away from him for that long, I've only had him about 6 months, but the bond that we've created as partners, it's deeper than just a traditional owner and dog."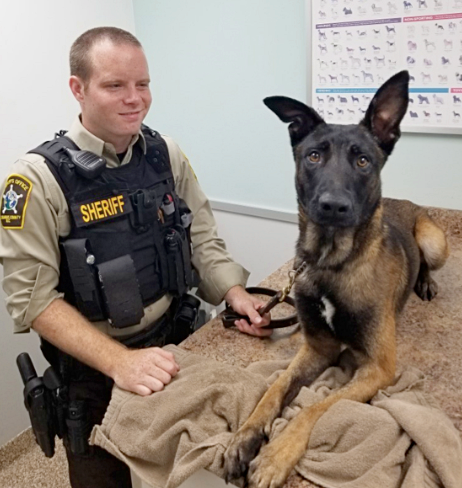 WCNC
Thankfully, Igor was eventually found not too far away from where he went missing. The woman who found him immediately called deputies and then lured him into her car with a pop-tart.
Both Igor and McClellen are relieved to be together again. Igor will take a few days off to get his mind back in the right place before getting back to work with his partner.
Please 'SHARE' to pass on this story to a friend or family member