Crufts is one of the world's largest dog shows held every year in Birmingham, England. Dogs compete with each other in agility and obedience, among many other categories.
One dog, a six-year-old rescue named Kratu, may not have won this year's agility challenge, but he certainly stole the show!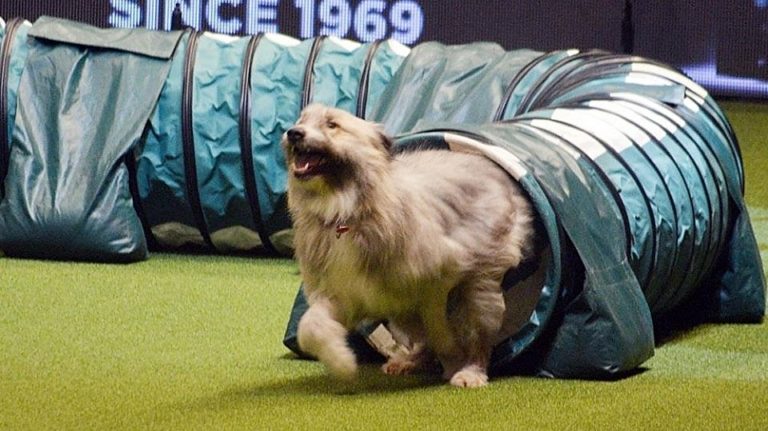 Source: Crufts/Youtube
Kratu had the time of his life as he ran around the course like a chicken without its head. He avoided the majority of the obstacles, but loved running in and out of the tunnels, and even stayed inside one for longer than he's supposed to.
Just when you think Kratu's crazy antics are over with, he steals a pole from one of the agility obstacles and runs off with it as his handler runs after him.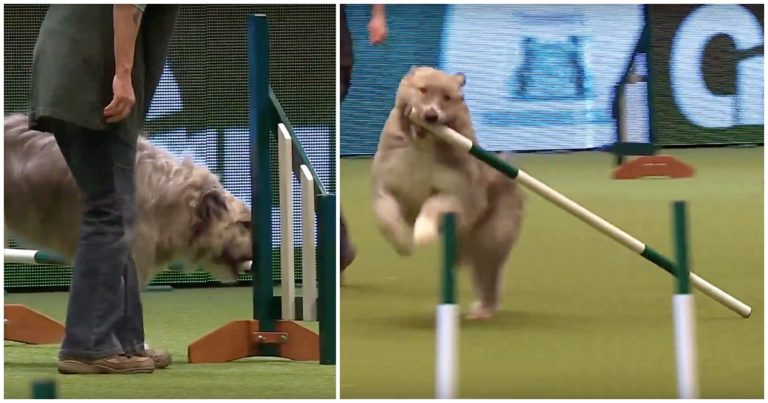 Source: Crufts/Youtube
The audience laughs and cheers as Kratu is showing them what fun is all about.
But this isn't Kratu's first rodeo with Crufts; he's already a long-time fan favorite after his energetic performance at last year's dog show.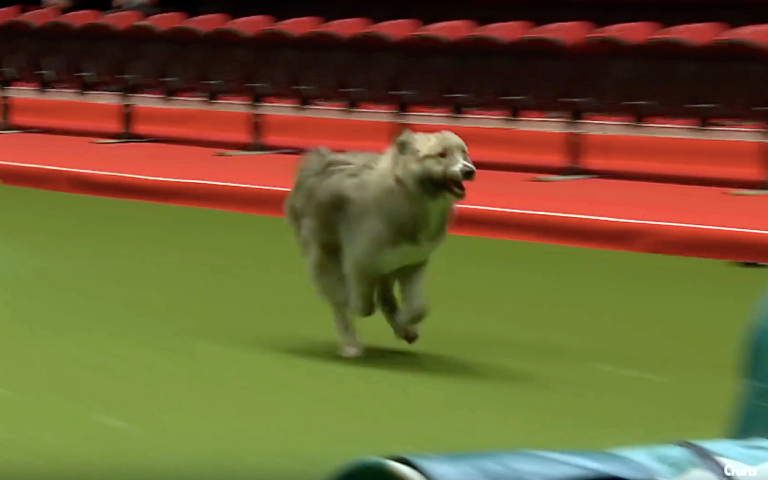 Source: Crufts/Youtube
Last year's looked quite similar as he darted around the course, dodging the obstacles.
"Respect for Kratu for fetching the biggest stick," YouTube user Lex Javier wrote.
"Despite doing just about everything wrong in this sport, I hope somebody let him know afterwards that he is a VERY good boy!" lorderik237 wrote.
Watch Kratu's silly antics below:
Please 'SHARE' to pass on this story to a friend or family member