Kratu is a rescue dog from Romania, and he's one happy-go-lucky pup!
His personality was put on full display for all those in attendance at the Crufts Dog Show, and let's just say no one was left disappointed.
Kratu loves life and just wants to have fun, and that'll become very apparent to you while watching the video below! 😀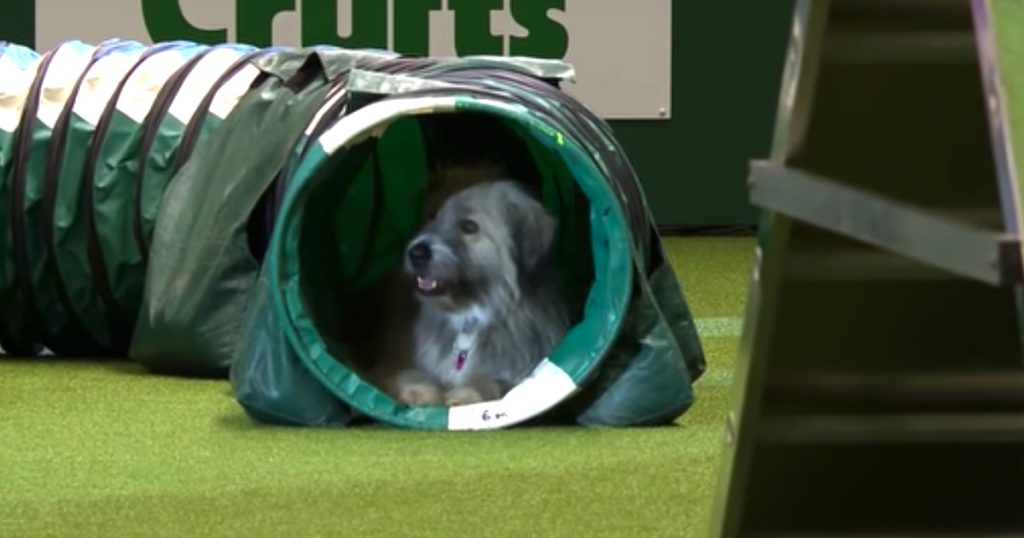 Without a care in the world, the Carpathian-Mioritic mix steps onto the agility course. His handler does her best to guide him, but he mostly does whatever he wants!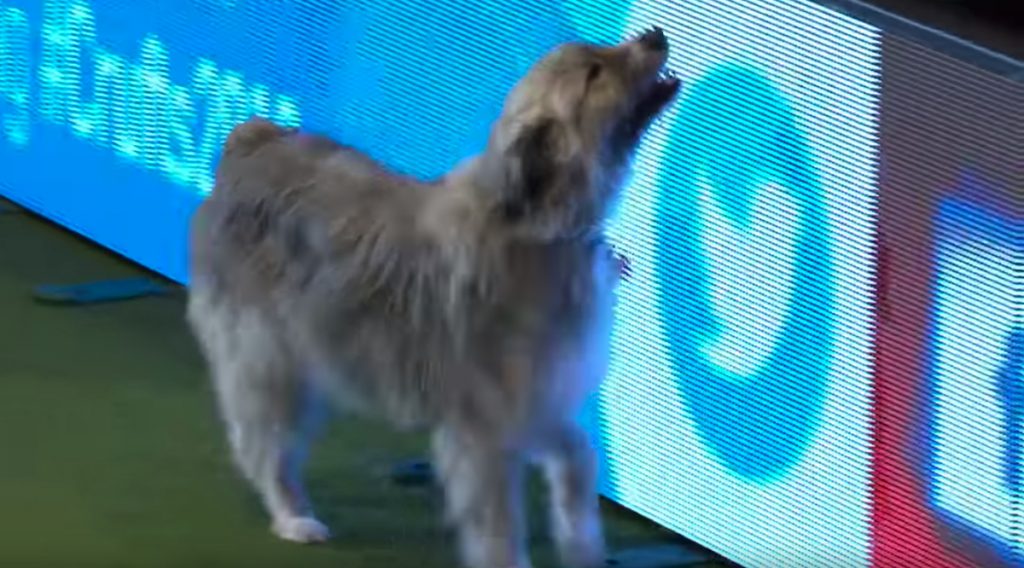 Kratu's favorite part seems to be the tunnels. Everytime he runs into one, he sits down to relax! The silly dog also likes to make his rounds and greet his fans. How funny!
He may not have won the competition, but he sure won our hearts. 🙂
Check out the video below! …and SHARE this with your friends and family to share a laugh! 🙂