Some sailors were out at sea when they noticed something moving in the water — and it wasn't a fish. Somehow, a tiny puppy was out there all alone.
He was struggling to stay afloat, and the boaters knew they had to act quickly.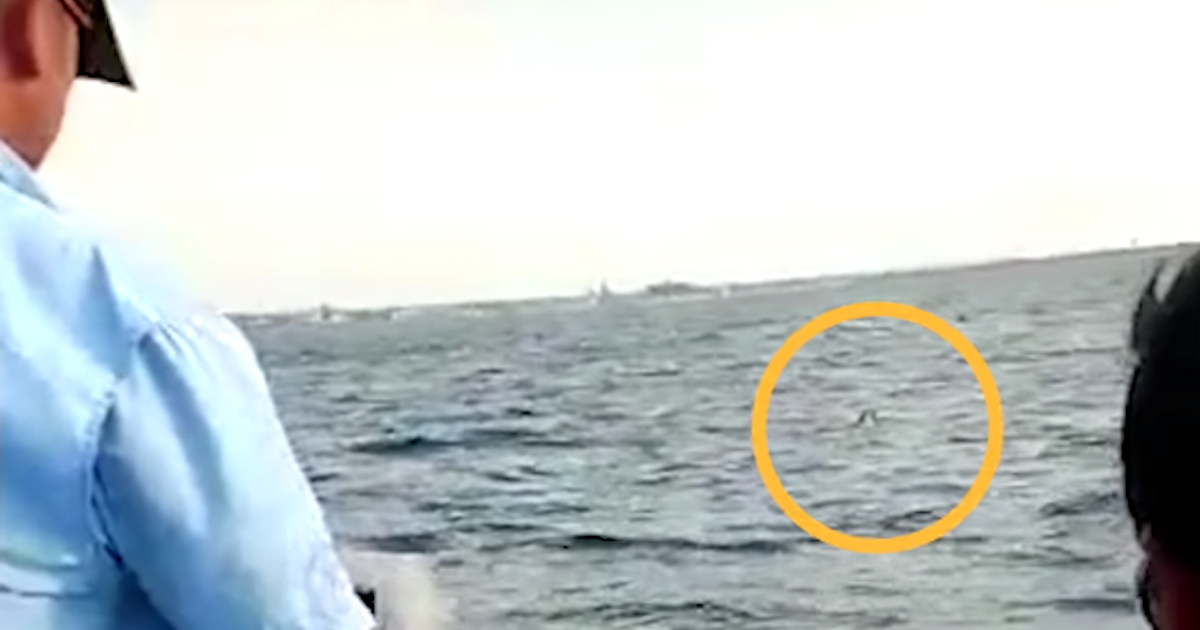 But the problem was, every time they tried to get closer, the tide kept pushing the dog away.
The pup was getting tired and started drifting off, and the men became worried. Time was ticking.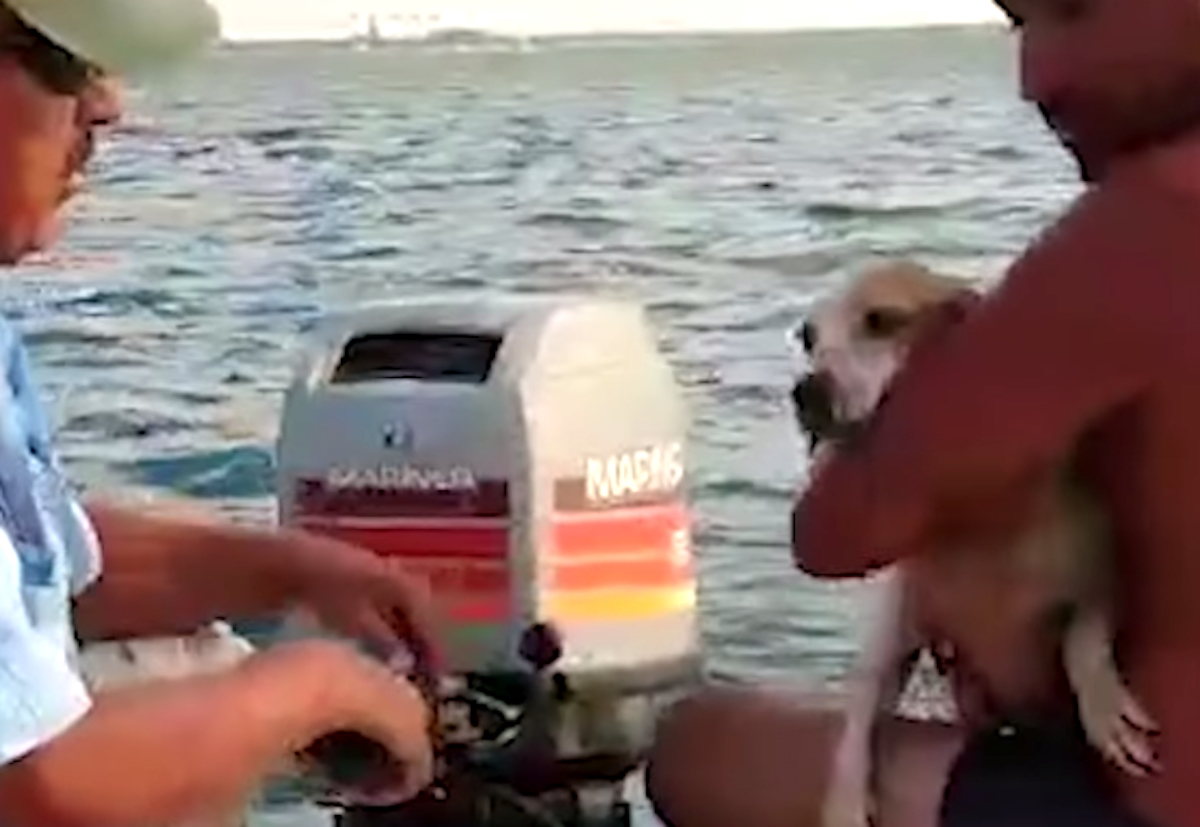 The dog then paddled back toward the boat where they were able to grab him and pull him aboard.
Finally, safe and sound! No one knows how the poor thing got all the way out there alone, but he'd go on to the life he truly deserves. 🙂