Hollee was taking out the trash one day when she spotted a stray dog on her property. She asked the neighbors if they knew anything about her, and they said the dog had been around for months now.
People had tried feeding her, but Luna didn't trust humans. So Hollee tried sitting on the ground to see what would happen, but the dog wouldn't approach.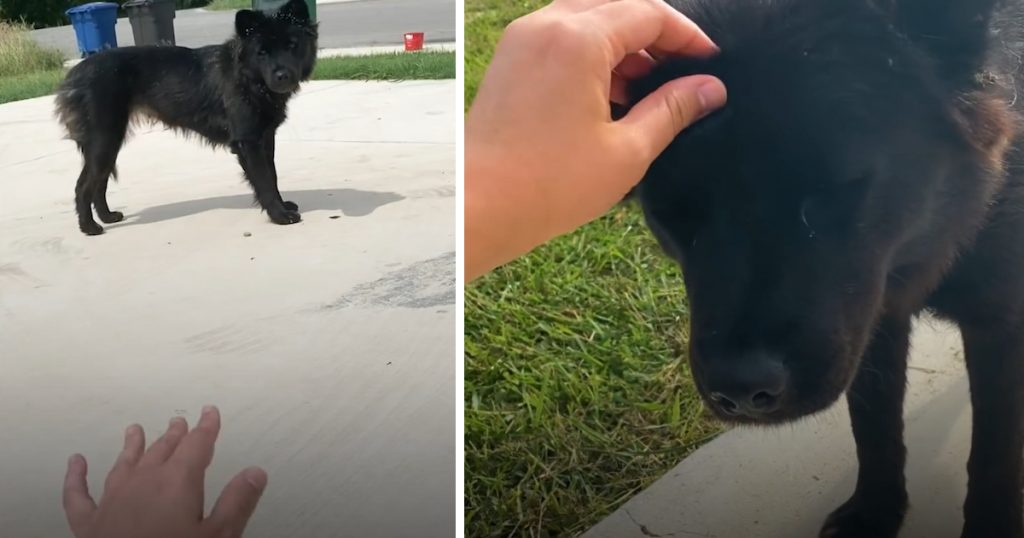 Source: The Dodo/YouTube
Luna was so skinny and always had her tail tucked between her legs. She was just so scared out there all alone.
It made it hard for Hollee to sleep at night knowing the girl was out there like that, but she knew if she tried to catch her, Luna would run off.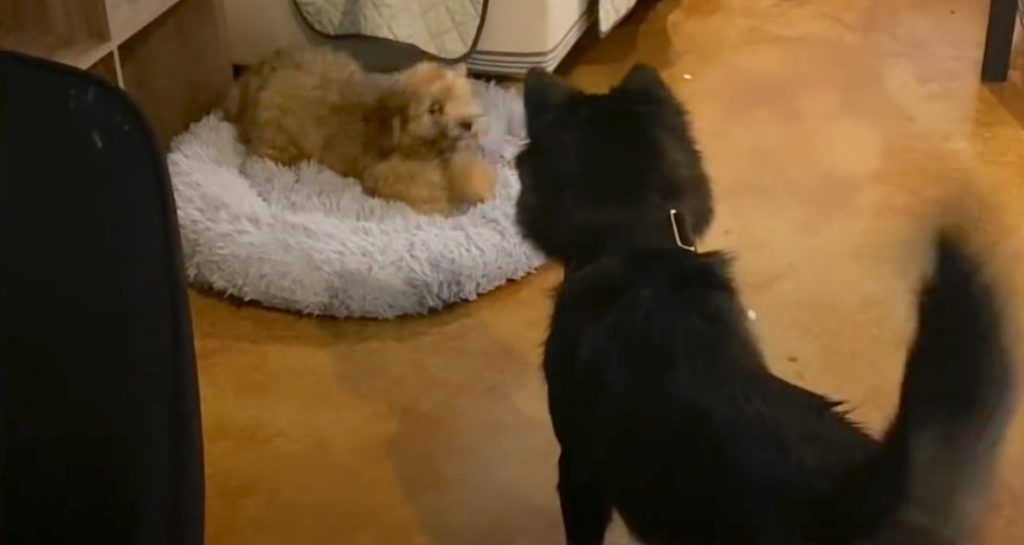 Source: The Dodo/YouTube
Then one day when Hollee was outside with her puppy, it changed. Luna watched and watched as if she wanted to play and started jumping around and finally came to Hollee.
"She approached me for the first time, and she just kind of bowed her head like she wanted me to pet her," Hollee said.
Luna did not have a microchip, which made Hollee very happy that she could adopt the sweet girl herself! "It's just been so incredible to watch her blossom," she said. Amazing!
Please 'SHARE' to pass on this story to a friend or family member