Thanks to United States marshalls and several other law enforcement agencies, an illegal dogfighting ring was busted in Macon, Georgia. In total, over 160 dogs were seized, and authorities believe many belong to the general public.
Eleven different areas in Macon were searched including Macon, Warner Robins, and Fort Valley. The U.S. Attorney's Office scans seized dogs for microchips and rarely do the dogs have one.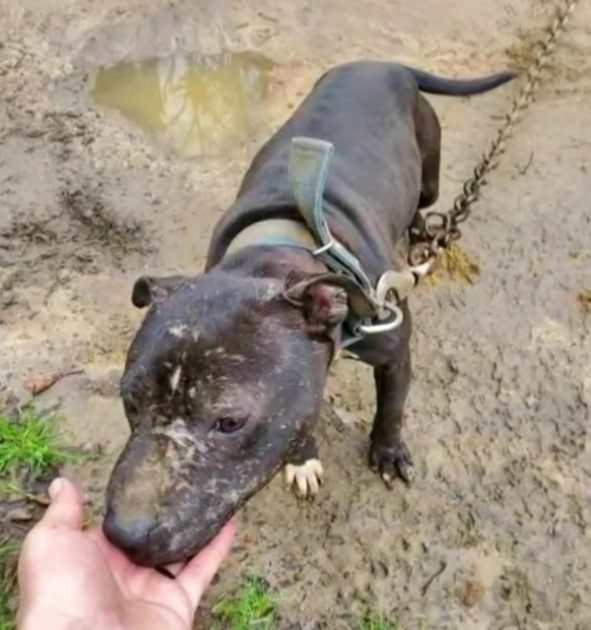 Source: 13 WMAZ
"In a rural area, my suggestion is to keep the dogs pinned up," Dodge County Sheriff Lynn Sheffield shared.
Calls flooded into local media from people whose dogs were missing. They wanted to know if perhaps their pet was part of the dogfighting ring bust.
The types of dogs confiscated in this bust include American Pit Bull Terriers, one Chihuahua, one Rottweiler, one German Shepherd, and one German Shepherd puppy.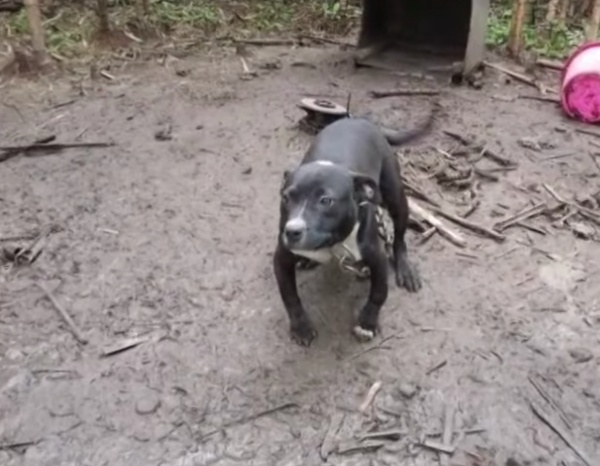 Source: 13 WMAZ
Many of the animals in the seize had serious injuries, were malnourished, and scarred. The people involved were forcing the dogs to fight and betting money on who would win.
Melissa Hodges of the U.S. Attorney's Office admits most legitimately lost dogs will not find their way to dogfighting rings, but you can check to see if your dog was involved. For more information, email melissa.hodges@usdoj.gov.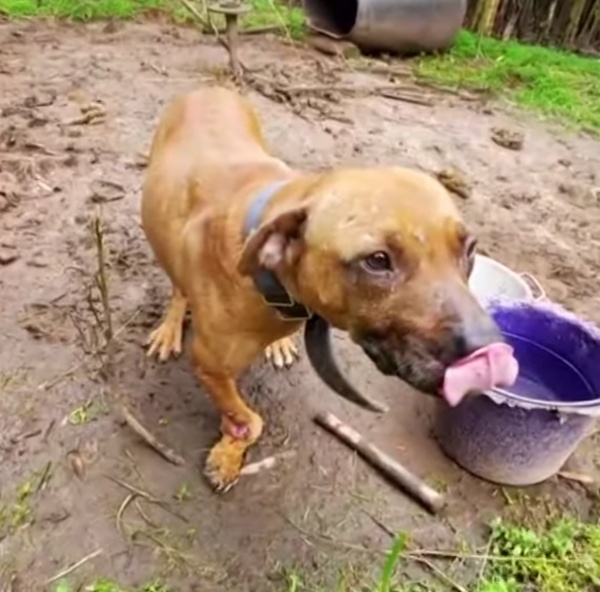 Source: 13 WMAZ
Further details on this bust can be seen in the video below.
Please 'SHARE' to pass on this story to a friend or family member