A 5-year-old pregnant dog named Maggie was found dumped on a roadside with 17 bullet wounds.
She was possibly used as target practice before being chained to a box and left to die. On top of that, the abuser also cropped her ear and broke her jaw.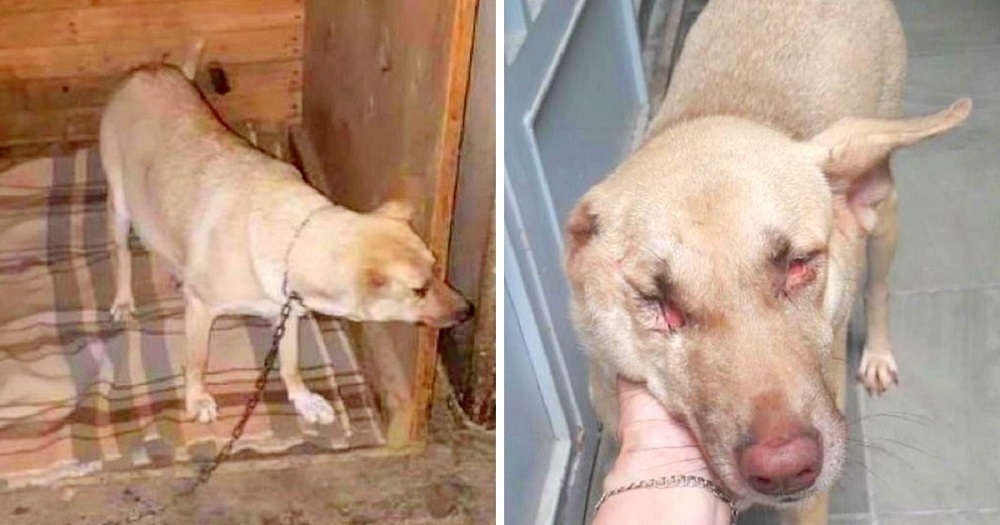 Source: Daily Mail
UK's animal welfare group "Wild at Heart Foundation" went to great lengths to bring Maggie to their medical experts.
Maggie's injuries didn't look good. Doctors sew up her eyes to prevent further damage, but she still needed a lot of will-power to pull through this.
Maggie has recovered considerably in the… Click To Continue Reading This Story. . .