Maverick wants what all dogs want and need. He wants someone to love him, care for him, and give him food and shelter.
Sadly, the one-year-old Shepherd mix was abused at the hands of the one person he loved, his owner.
Witnesses in Bellingham, Washington told police they saw 55-year-old Robert B. Norman drag, kick, and yell at Maverick. At one point, witnesses watched Norman stomp on the dog's paw.
Source: Christopher Boswell/Unsplash
Fortunately, one of the witnesses couldn't take it any longer and removed the dog from Norman before calling 911.
The animal was treated for an injury and remains in the care of the Whatcom Humane Society as of this writing.
"Usually as the weather warms up, our call volume increases as does the number of overall animals received," Whatcom Humane Society Director Laura Clark shared.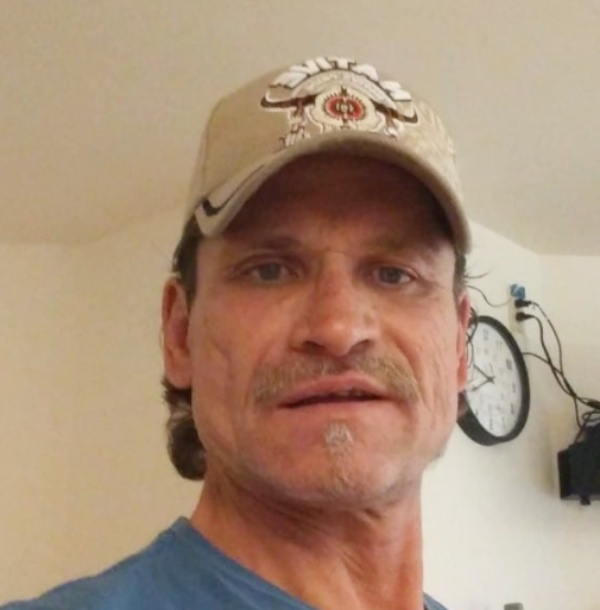 Source: Robert B Norman/Facebook
Norman was cited for second-degree animal cruelty as a result of the abuse he inflicted on Maverick.
We send gratitude to those who got involved to stop the abuser in the act.
Please 'SHARE' to pass on this story to a friend or family member