Someone brought their sick Chihuahua to the vet where they performed surgery not knowing if the hospital would be paid back.
They then recommended a transfusion, but her owner declined.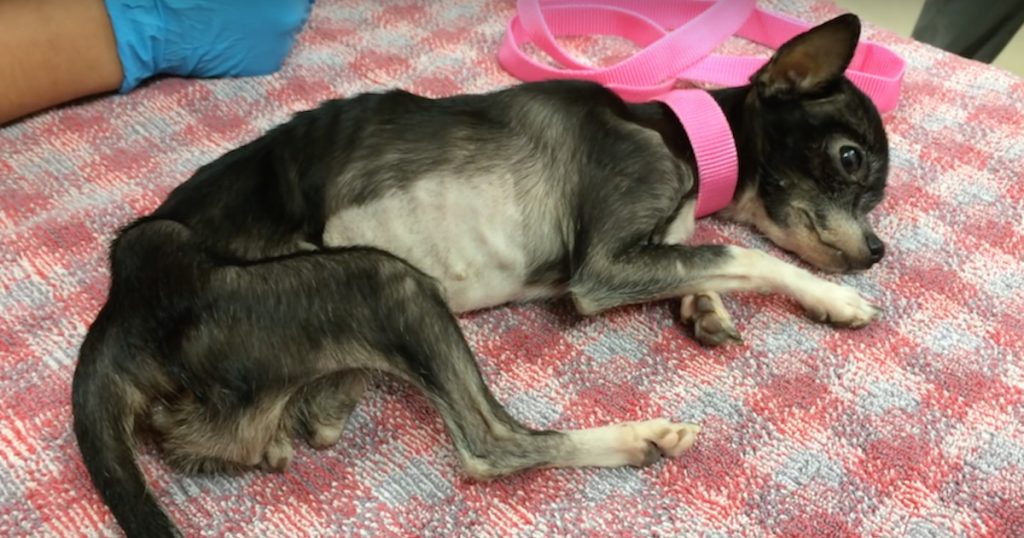 With Mia in the hospital for days, her owner showed up for a visit and snuck her home.
That's when San Jose Animal Services were contacted to investigate animal neglect.
The following events would add up into quite the journey for little Mia, but there's a happy ending for the sweet girl! 🙂