Patricia Vazquez, a volunteer at the "Bahamas Humane Society", has shared the painful rescue story of Millie, a Chihuahua-Shih Tzu mix.
It's unclear if Millie ever had a home, but she was in a despicable condition when she was found.
Her entire body was covered in matted dreadlocks and tentacles, which made her look like a "hideous monster".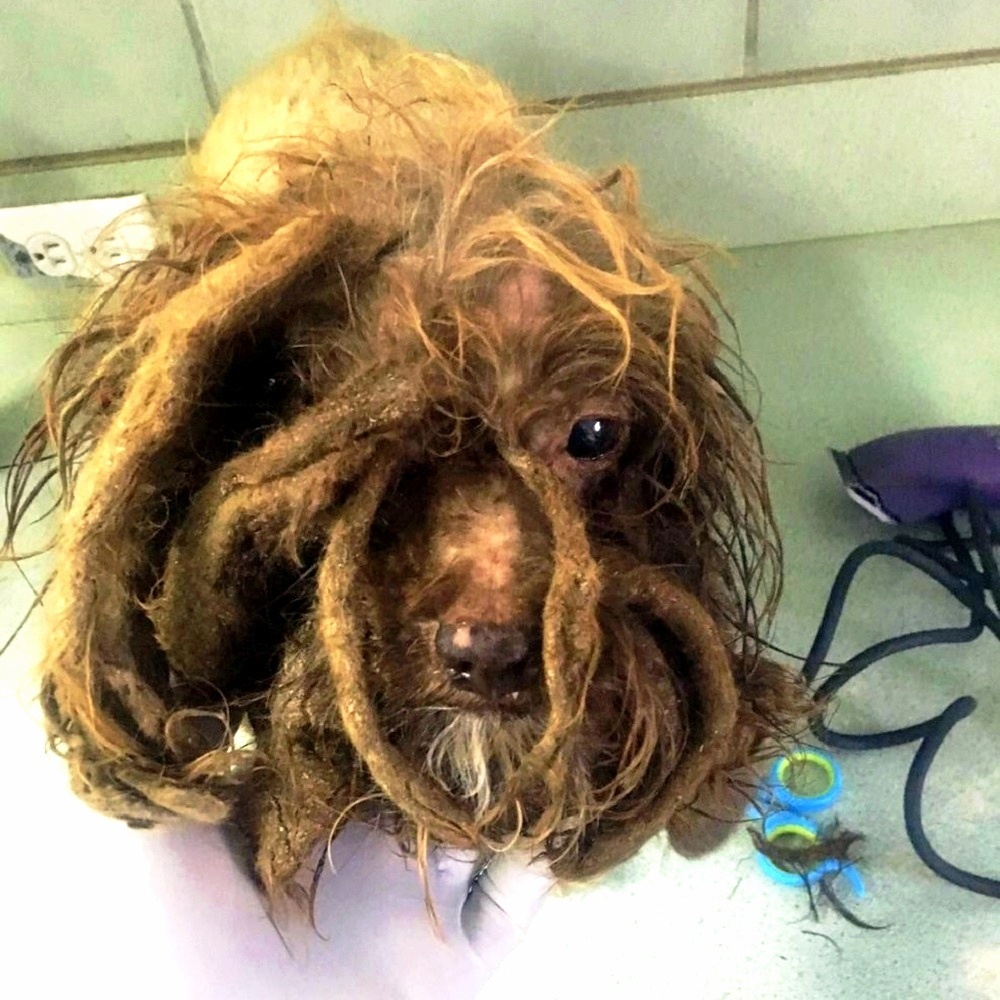 Source: Patricia Vazquez VandenBerg/Facebook
For about 3 years, people kept watching Millie's health get worse. But instead of helping her, they would mock her and walk away.
When Patricia spotted Millie, her heart ached at the dog's miserable and unloved existence. She picked Millie in her arms, and promised to do right by her.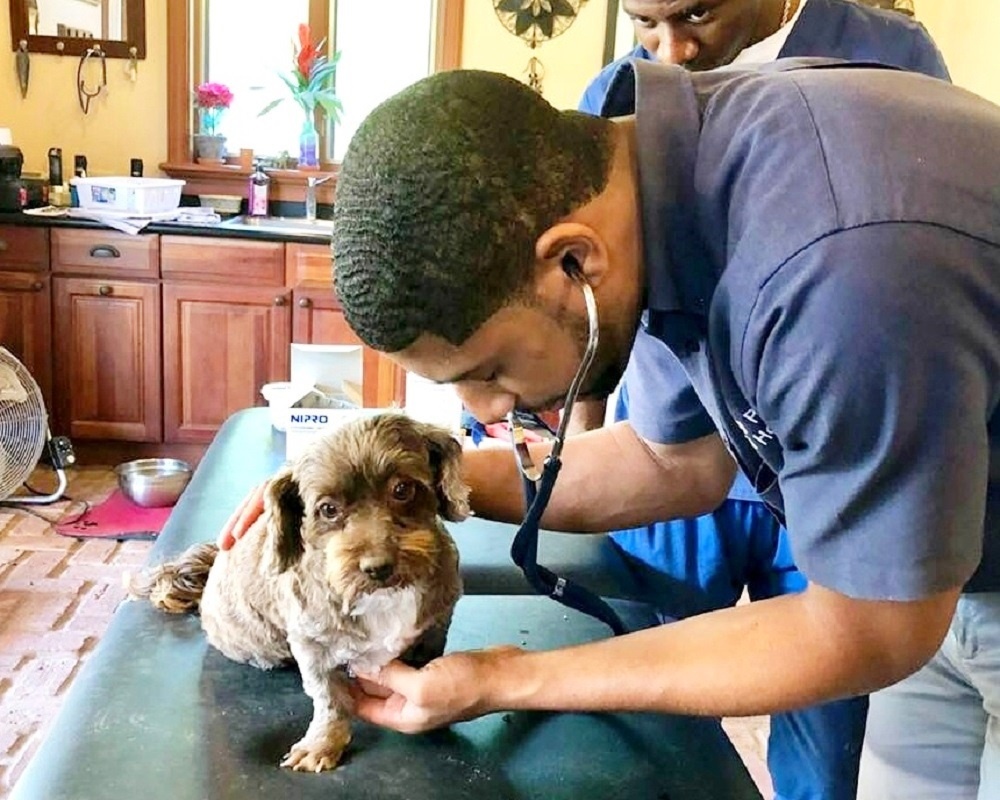 Source: Patricia Vazquez VandenBerg/Facebook
After Millie received her first ever shave, the vets were shocked to find a tiny, emaciated body underneath covered in sores and ticks.
However, there was a renewed spark of hope in Millie's eyes, and she was willing to do everything to live her life with dignity.
Over the next few months, Patricia helped Millie regain her health and spirit, and eventually adopted her!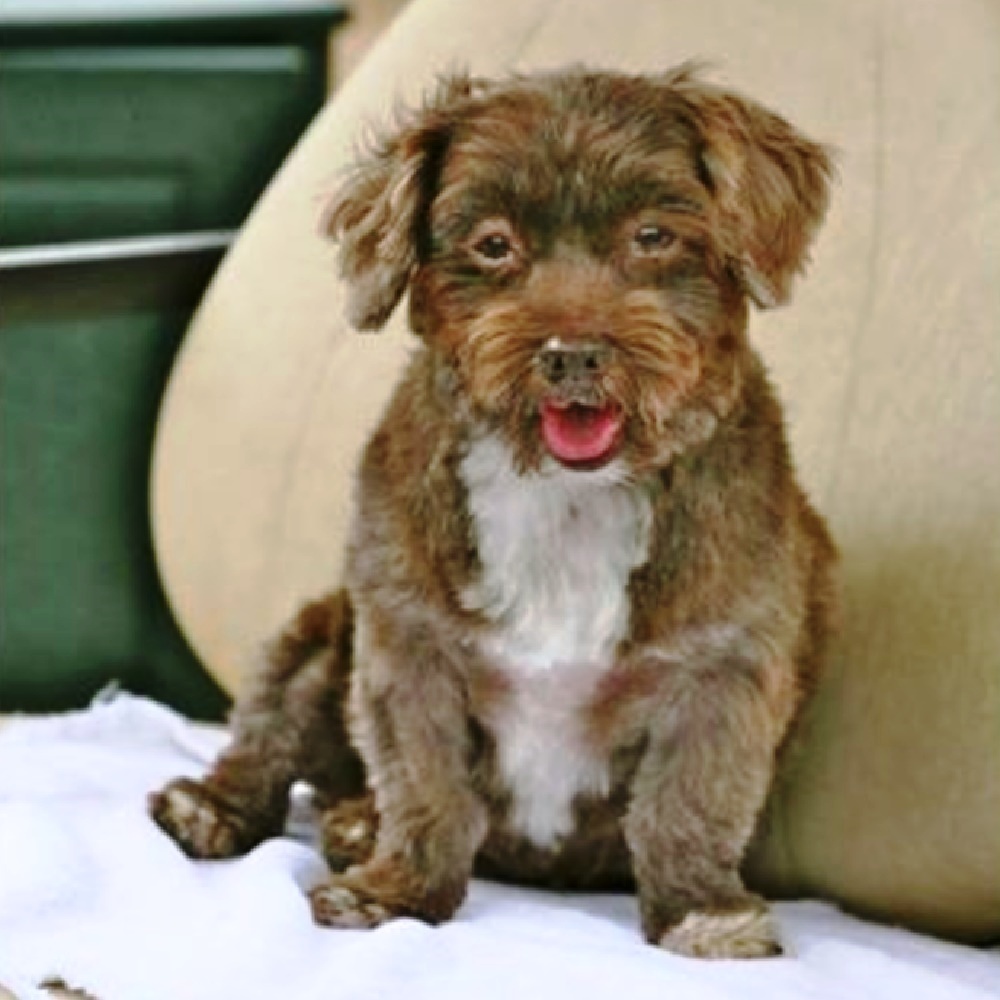 Source: Patricia Vazquez VandenBerg/Facebook
Today, Millie has transformed into a beautiful dog with a luscious coat and angelic eyes! She spends her time playing with her doggie siblings at home, and also visits the shelter from time to time to cheer up the other rescued animals.
Millie has finally accepted the fact that she's no longer "repulsive" to people. We thank Patricia and her team for their determination to rescue Millie and give her the life she deserves!
Click the video below to watch Millie's rescue and her transformation into a gorgeous dog!
Please 'SHARE' to pass on this story to a friend or family member