For five days every year, people in North Carolina can do whatever they want to opossums. Sadly, every year this means opossums are "dropped" to ring in the New Year.
Animal advocates are protesting and calling for an end to the practice of legally abusing these innocent animals.
For the past 24 years, Brasstown, North Carolina had been dropping an opossum in an enclosed box every year to celebrate the new year.
Although the town ceased the act last year, people can still legally drop them since the protection is lifted for five days every year.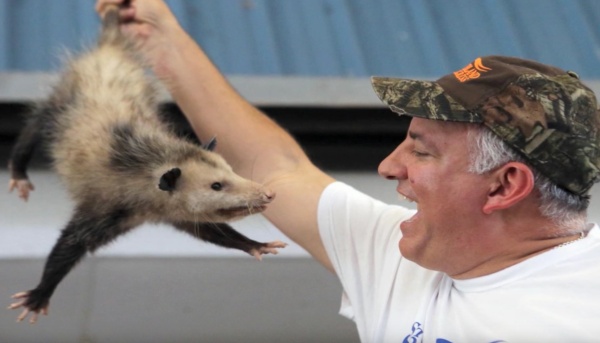 Source: Wochit News/YouTube
The animal advocacy group called Animal Help Now circulated a petition to stop the practice and collected over 160,000 signatures. 
"The statute goes beyond allowing 'possum drops' in the state; it allows anyone in North Carolina to legally abuse opossums," the petition read.
The western North Carolina town that previously engaged in opossum dropping told local media they did "absolutely nothing to harm" the opossum, and the event was a "hard job to do, and it's time to move on."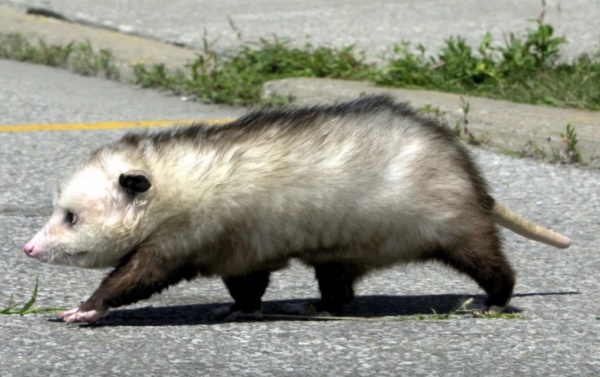 Source: Wochit News/YouTube
On its petition page, Animal Help Now states, "We are exploring all options to ensure no live opossums are used in. . . >> Click To Continue Reading This Story And Watch Video . .