Just like humans, dogs are emotional creatures. The puppy in this story had lost hope but he hadn't lost faith.
Maybe that is why he went to the one place for shelter where he felt closer to God.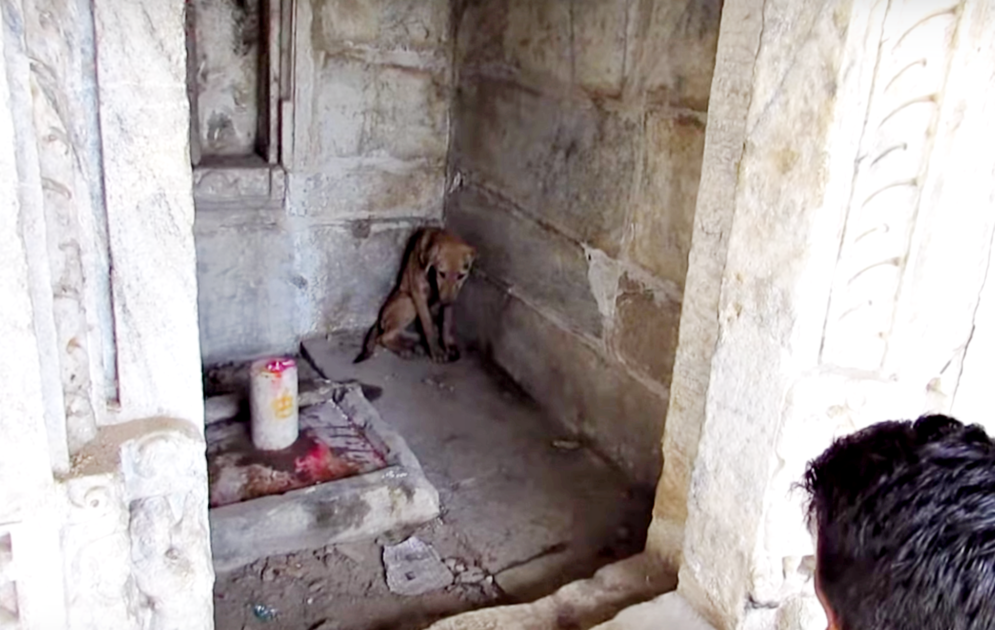 Source: Animal Aid Unlimited/Youtube
Rescuers got a call about an injured puppy who sought refuge in a temple. He was curled up in a corner, praying for his pain to be relieved. The solemn puppy was in obvious distress and his eyes held such sadness.
Source: Animal Aid Unlimited/Youtube
The poor baby was covered in wounds. Were they intentionally inflicted? Was he accidentally hit by a car?
No one knew for sure but they do know that he sought refuge in the perfect place and now Animal Aid was taking him to their sanctuary to get him medical attention.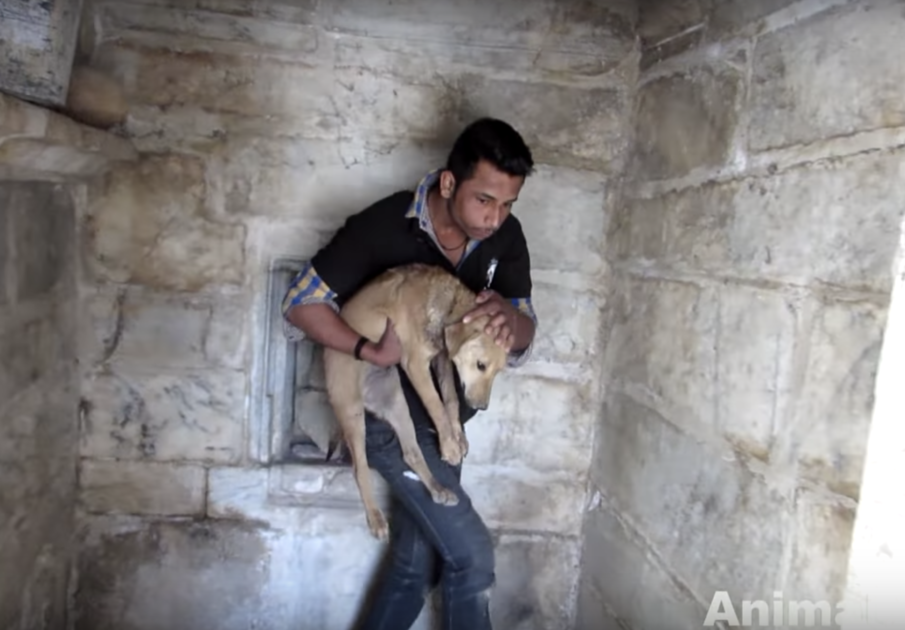 Source: Animal Aid Unlimited/Youtube
The vet assessed the puppy. It was certain he had lost a lot of blood and would need IV fluids to replenish his body. His wounds were also cleaned up. He was such a brave boy!
The puppy was put on a nutrient-rich diet so he can get healthy and his weight would improve. Next step: to introduce him to all the other dogs so. . . >> Click To Continue Reading This Story. . .