Cops in Boynton Beach, Florida, are investigating a spine-chilling case of animal neglect and abuse.
The case was reported by the cleaning crew members of an apartment, who found 2 dead dogs disposed in the dumpster like yesterday's trash.
The emaciated dogs, Paris and Karma, had starved to death after months of neglect.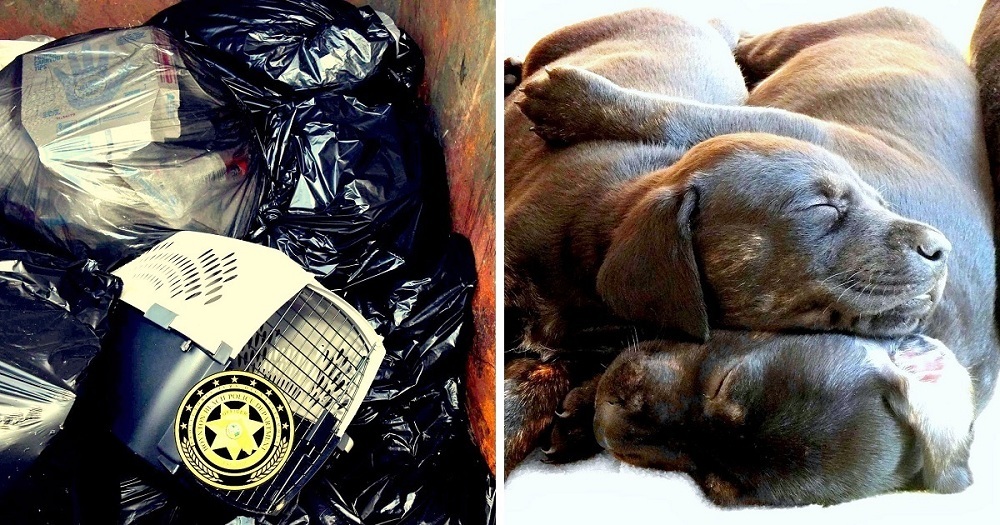 Source: Boynton Beach Police Department/Facebook | annettaagot0/Pixabay
A michrochip check has revealed the owner to be 23-year-old Devonna Hinds. Apparently, the owner was on vacation when the dogs had died.
However, the necropsy report has confirmed that the dogs were purposefully locked in plastic crates and denied food, water or medical care over a long period of time.
The cops have made a shocking discovery during investigations. As per a report from local Animal Care and Control, Devonna had shamelessly dropped by their office to pick up another dog on the same day that she had dumped Paris and Karma's corpses.
Such wretched owners should never be allowed to keep pets! Let's spread the word and make sure she's found and served justice!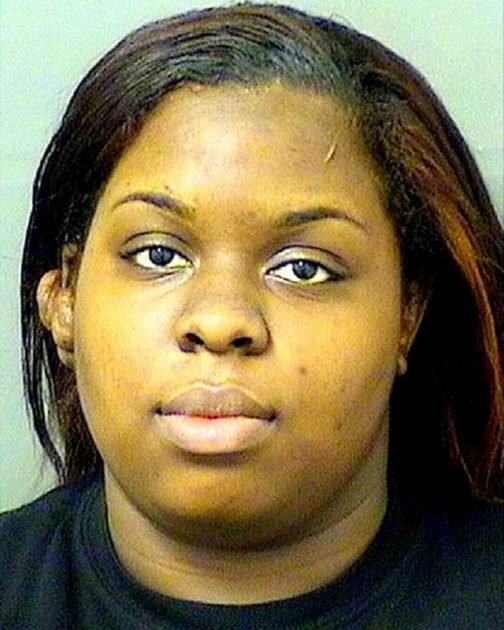 Source: Palm Beach County Sheriff's Office
Update: As per a latest update, Devonna Hinds has been arrested and charged with animal cruelty and improper disposal of animals. She has admitted to being the sole owner of the dogs. However, the arrest report suggests that she is emotionless regarding the plight of her dogs and shows no remorse for her actions. Let's seek justice for the poor dogs and demand the strictest punishment for this horrible woman!
Please 'SHARE' to pass on this story to a friend or family member