Ralph's owners kept him chained up outside of their home for his 10 years of life with only the hard ground to rest on.
They'd feed him whatever leftovers they had and ignore him otherwise. A kind woman saw the dog and asked if she could at least walk him. And she'd visit him three times a day for six months.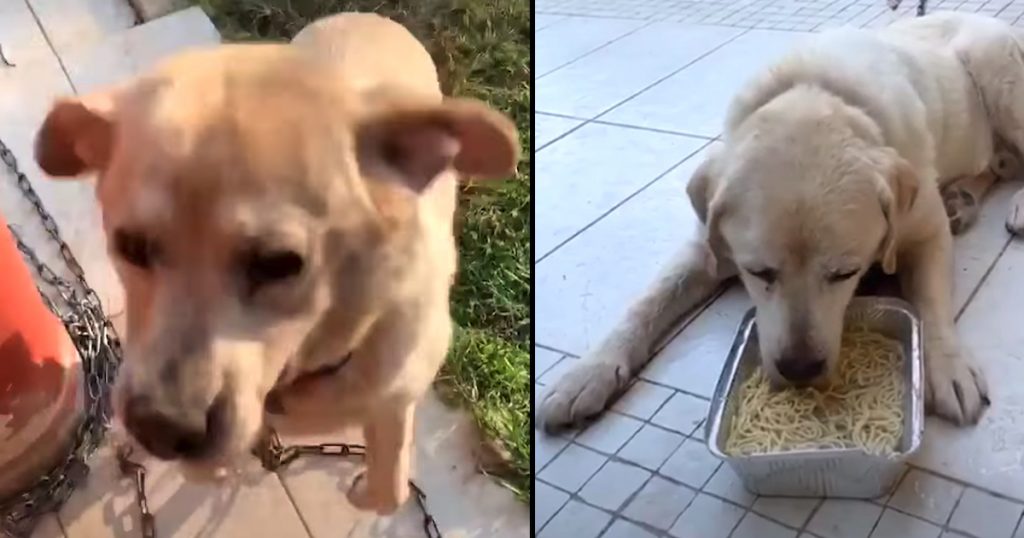 Source: The Dodo/Facebook
She would bring him toys and balls to play with him and walk him to get exercise. But it was hard for her to leave him behind each time.
She brought him a thick blanket to sleep on and even gave him a bath one day! But during one visit, Ralph looked to be in lots of pain. He needed to get to a vet.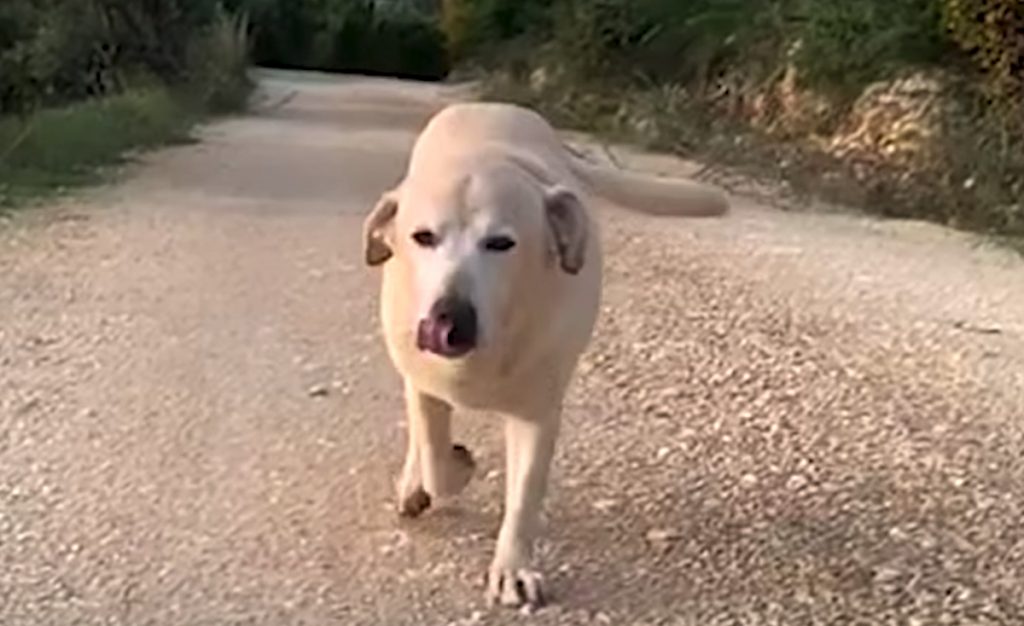 Source: The Dodo/Facebook
One thing eventually led to another, and the family finally agreed to let Ralph go with the woman. The dog was happy to leave with her and go to her shelter with all the other animals.
He's now happy and healthy and would prefer a forever home as the only pet as he'd never developed any social skills in his prior life. He's a bigtime attention hog! 😉
Please 'SHARE' to pass on this story to a friend or family member