When hurricane Delta hit the Yucatán peninsula in Mexico, one animal lover literally turned his home into an ark for all critters big or small.
Ricardo Pimentel, the founder of sanctuary "Tierra de Animales (Land of Animals)", was a man on a mission the moment he learned about the impending hurricane hazard.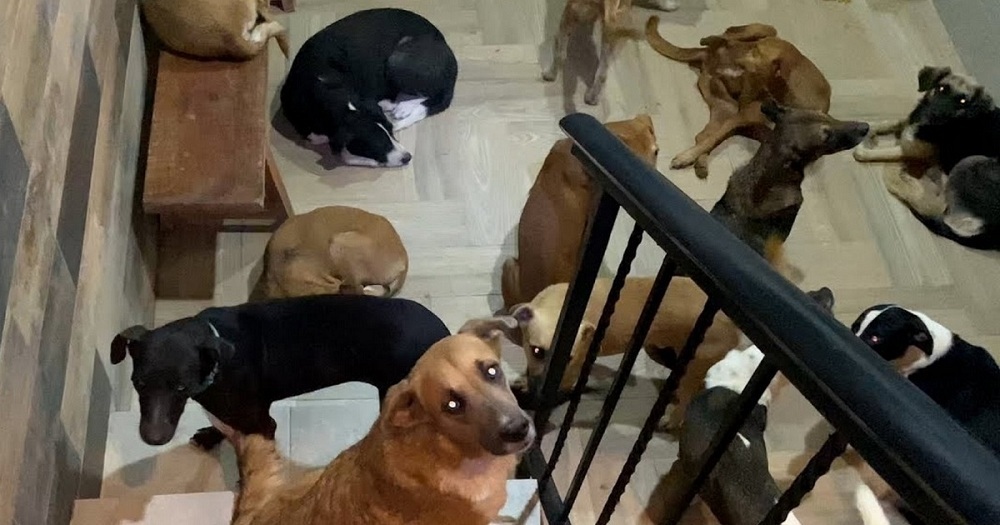 Source: The Dodo/YouTube
Ricardo's sanctuary already had provisions to shelter the farm animals, but he knew the local homeless dogs will have no refuge once the all-consuming storm strikes.
So for days following up to the hurricane, Ricardo spent his time rescuing about 300 dogs in his area. The dogs were confused and anxious as they were brought to Ricardo's home.
But on the dark night of the hurricane, they were more than grateful to be indoors.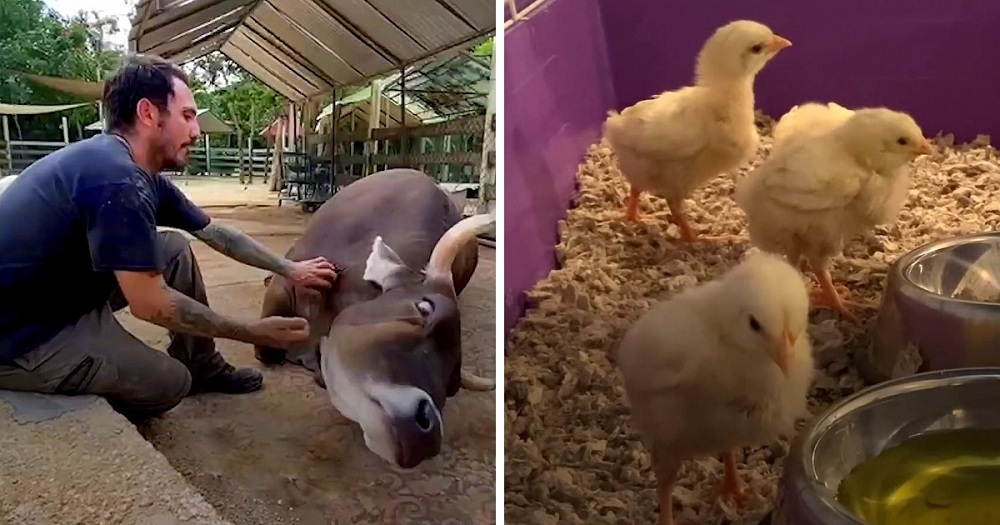 Source: The Dodo/YouTube
Despite the overwhelming number of animals under his care, Ricardo's lodging provisions throughout the hurricane were impeccable.
The thoughtful man situated all the dogs across his house, and holed up the smaller critters like chickens and hedgehogs in his daughter's room.
As for the cats, they were all safely tucked away in his son's room.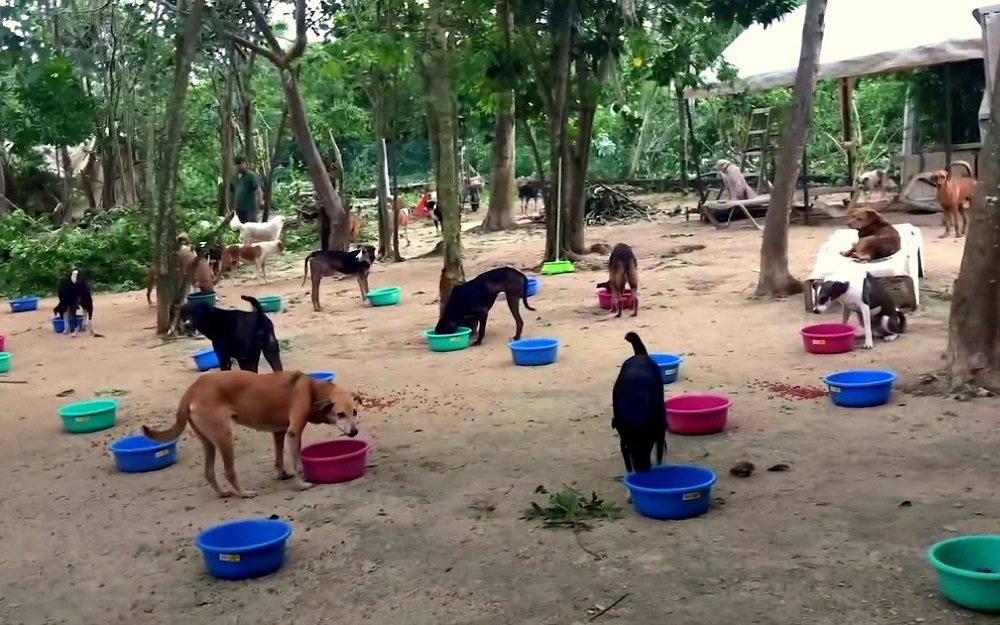 Source: The Dodo/YouTube
Thanks to Ricardo's magnanimous crusade, the hurricane blew over without hurting any animal in the area.
While the damage to the sanctuary's property was enormous, Ricardo was just glad that everyone was able to ride out the storm like one big family.
What an incredibly inspiring tale of empathy and kindness!
Click the video below to watch how Ricardo opened his home to hundreds of vulnerable creatures during the hurricane.
Please 'SHARE' to pass on this story to a friend or family member