King and Queen County Sheriff's Office has reported a gruesome case of animal cruelty and unlicensed hoarding after raiding a Virginia home.
After obtaining a search warrant, the deputies have rescued 20 adult Great Danes and their 12 puppies from nightmarish living situation inside the property.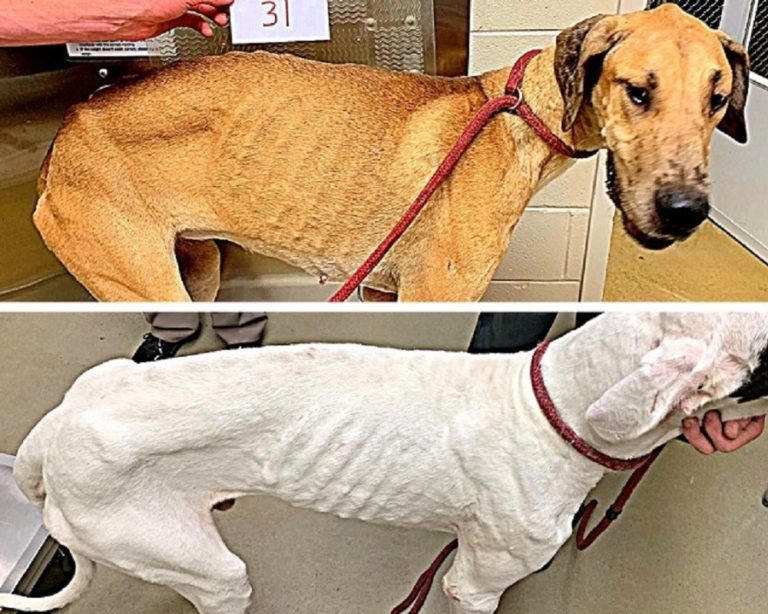 Source: King & Queen County Sheriffs Office Va./Facebook
Five dogs were stuffed in a hot camper while 27 others were locked in a feces-covered, unventilated room. They had been starving for months and their paws were swollen and infected from standing in filth.
The skeletal dogs are now receiving treatment in the hospital, but vets fear many of them won't make it. The dogs are owned by couple Richard Awlasewicz, 52, and Candice Wheat, 39.
In spite of the dogs' depleted health, the couple made unsubstantiated claims that the seized dogs are "service animals". Investigations are still ongoing for this case. Let's band together and demand this obnoxious couple's arrest!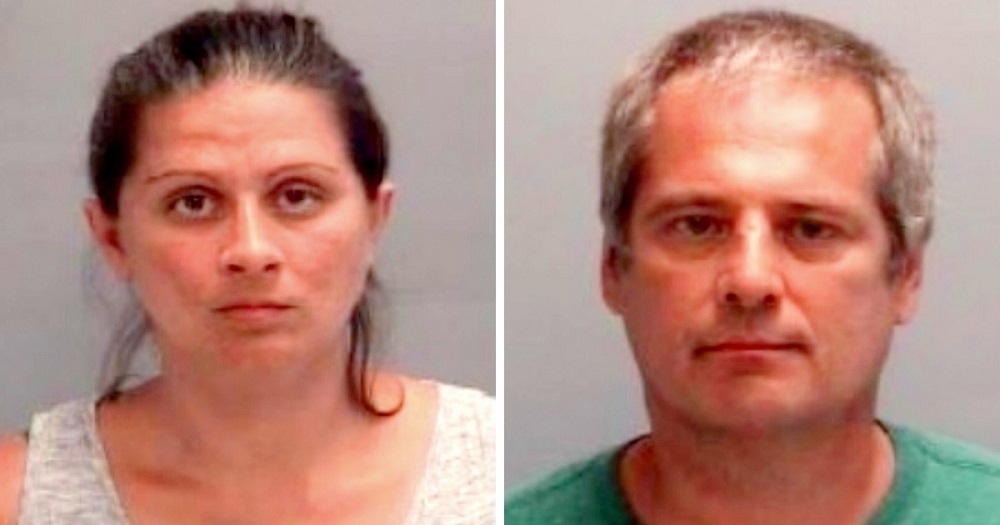 Source: King & Queen County Sheriffs Office Va./Facebook
Update: Richard and Candice were arrested, but they'll spend only a few days in actual prison! The couple faced charges for animal cruelty and failure to vaccinate and license their dogs, but most of the charges have been dropped.
Candice was sentenced to 12 months in jail, with all but 4 days being suspensions. Richard received 12 months too, but 11 months and 16 days are suspensions.
The couple will be on probation for 3 years. Let's not keep quiet about this and demand maximum penalty for this shameless couple!
Click the video below to watch a report on the Great Danes' rescue and recovery.
Please 'SHARE' to pass on this story to a friend or family member