Richard was a stray dog who roamed around a military camp with dozens of other dogs. But if he didn't get help, he would die.
He was starving, weak, and suffering from a plethora of ailments including mange, erlichia and leishmaniasis.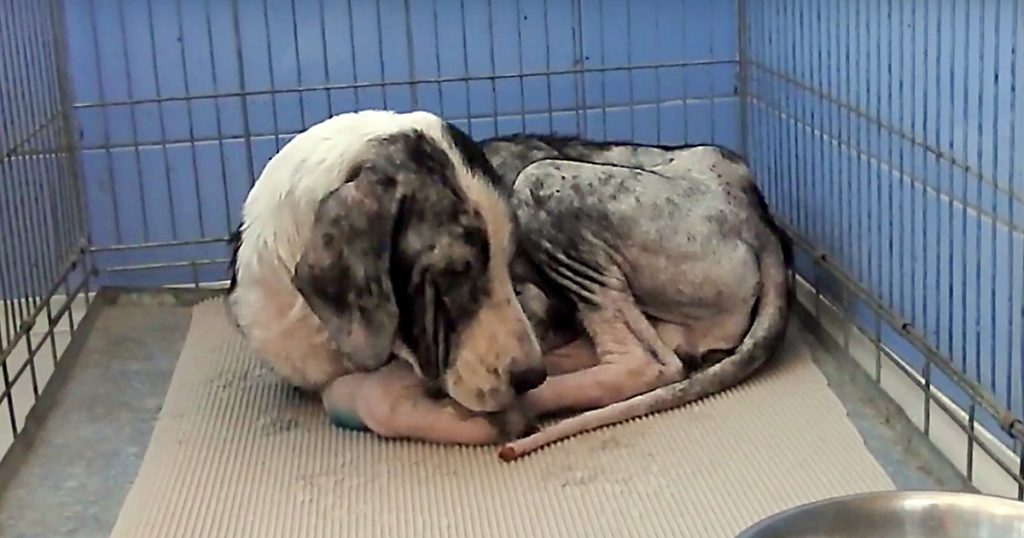 The Orphan Pet/Youtube
Since he was homeless and had never gotten treatment, his immune system was collapsing and he was knocking on death's door.
Thankfully, he was rescued and taken in by Save a Greek Stray's shelter. But his body was in such poor shape that they feared they were going to lose him.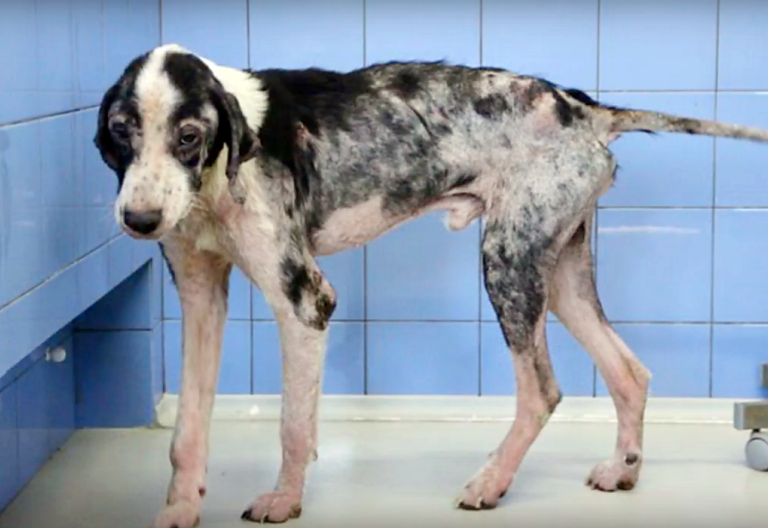 The Orphan Pet/Youtube
He wouldn't eat, which led him to lose even more weight, and his body began shutting down.
But Richard was still so loving and sweet and still tried to wag his tail, despite not even being able to stand up and everything else he was going through.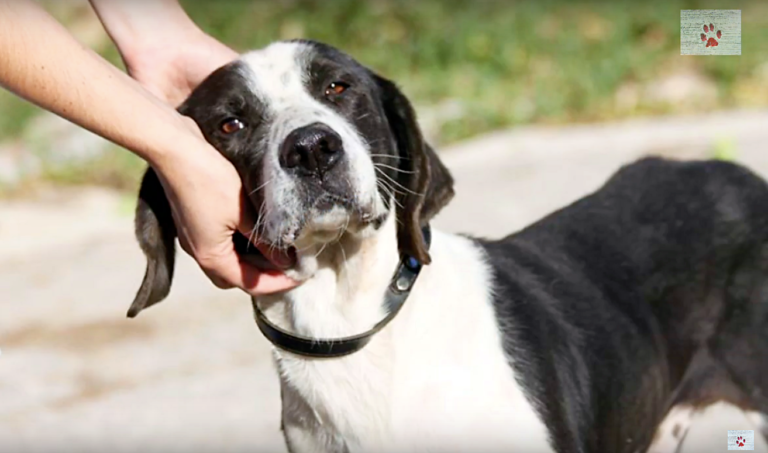 The Orphan Pet/Youtube
But with the shelter and vet's help, Richard overcame every obstacle thrown his way and defied all the odds. Not only did he survive, he thrived!
Today, Richard is a happy and healthy dog who loves to run around and play just like every other dog.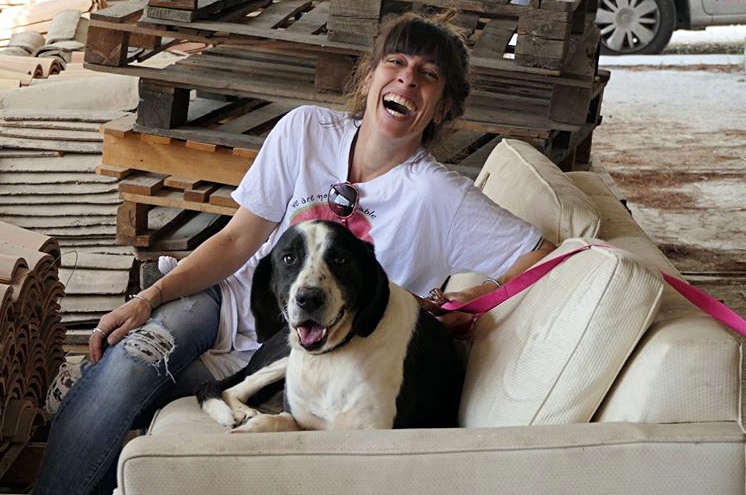 Valia Orfanidou/Facebook
Sadly, more than two years after his rescue, Richard still awaits a forever home at the shelter. He has so much love to give and deserves to live a happy life with a family.
If you're interested in adopting Richard, please email: info@saveagreekstray.com.
Please 'SHARE' to pass on this story to a friend or family member